---
Custom Photo Blanket
Fleece
Cozy Fleece
Sherpa
Woven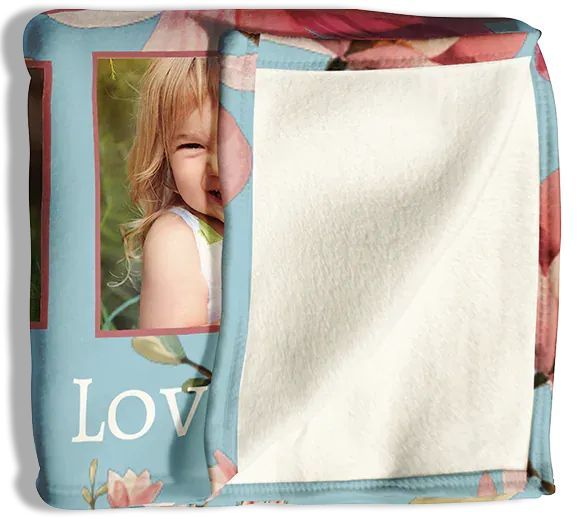 Fleece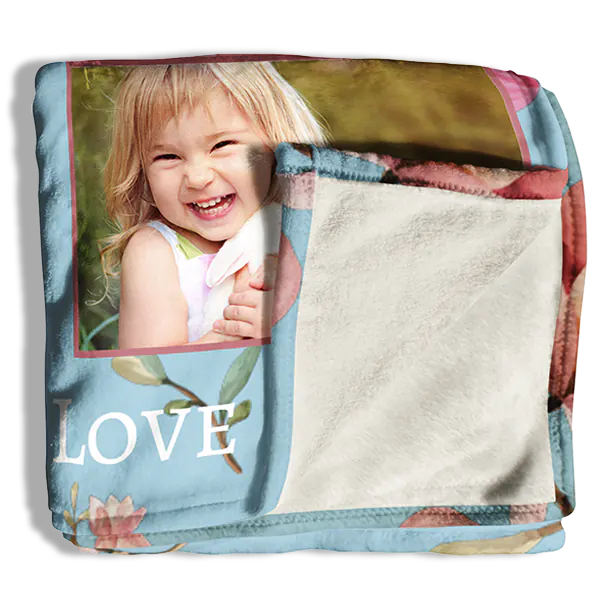 Cozy Fleece
Sherpa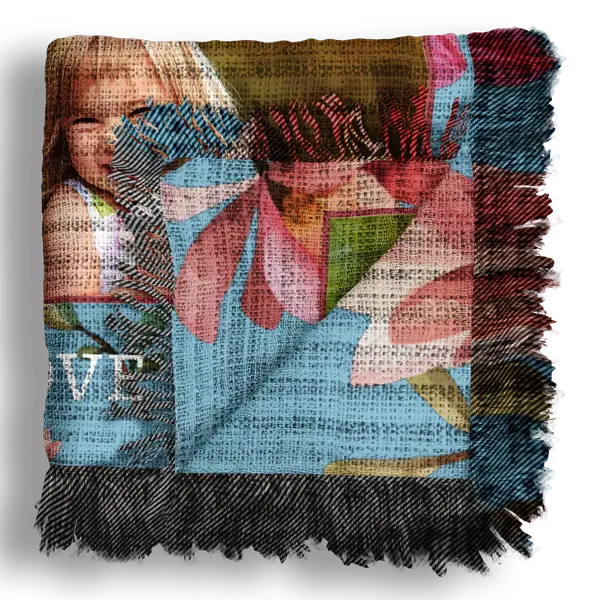 Woven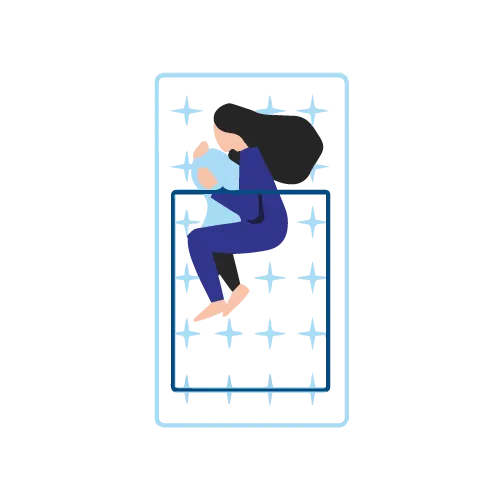 Medium
30" x 40"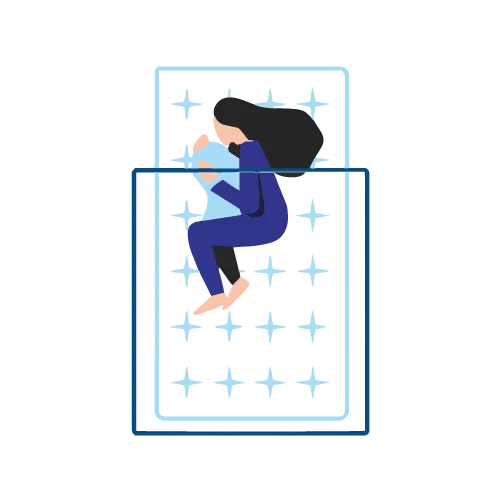 Throw
50" x 60"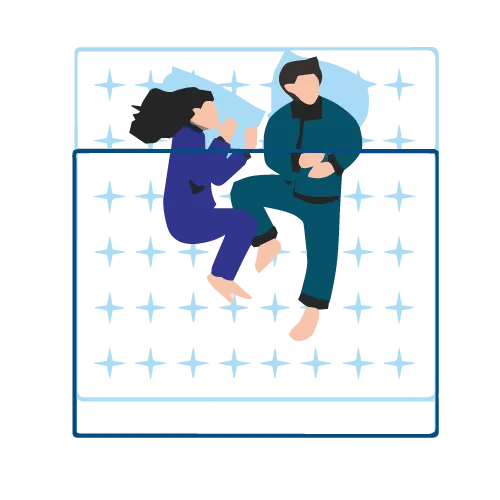 Queen
60" x 80"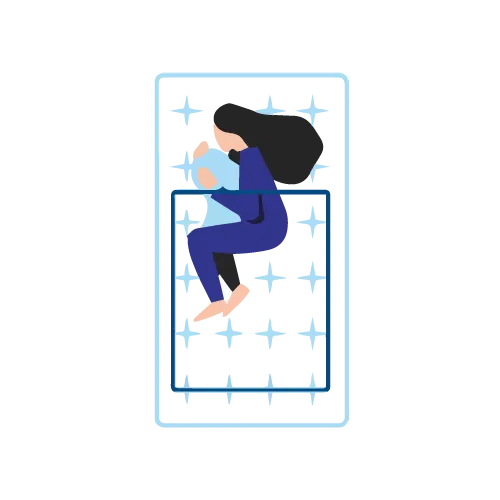 Medium
30" x 40"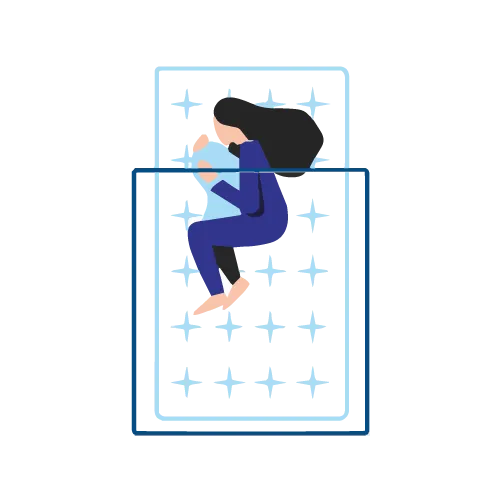 Throw
50" x 60"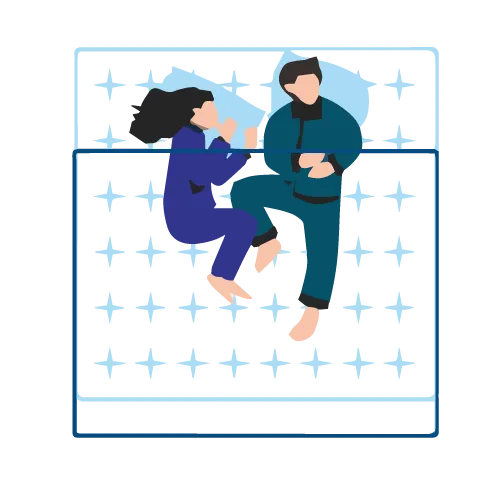 Queen
60" x 80"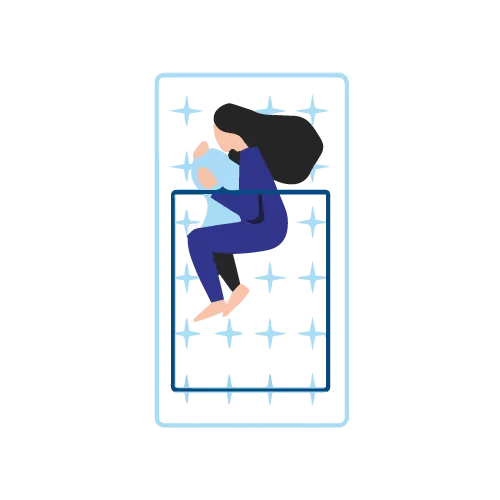 Medium
30" x 40"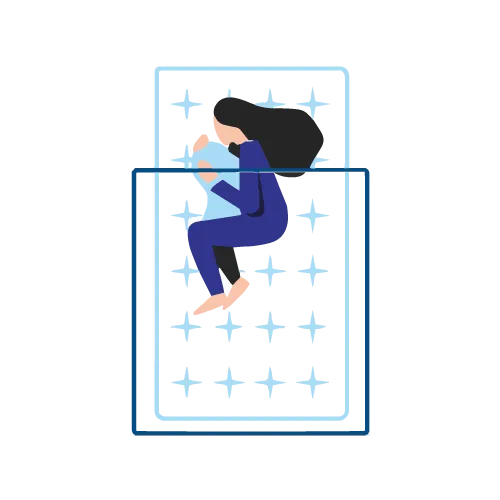 Throw
50" x 60"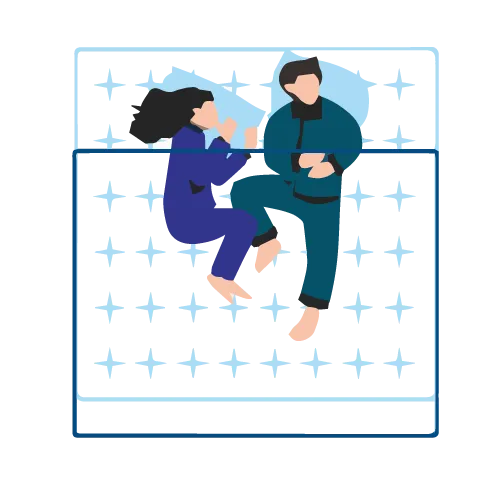 Queen
60" x 80"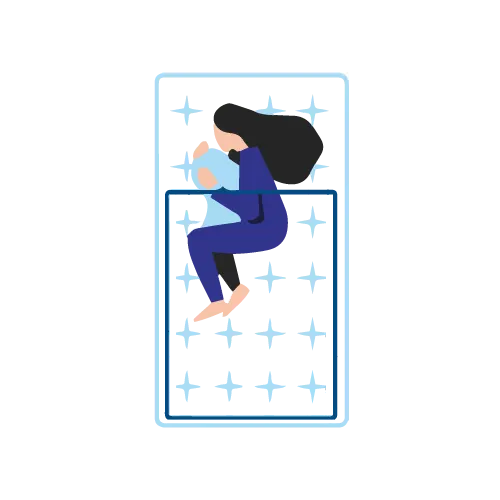 Medium
37" x 52"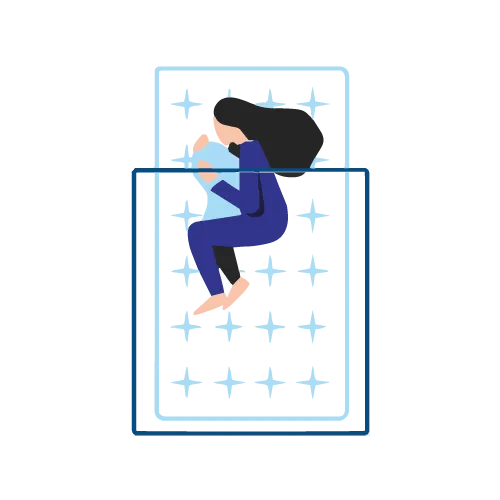 Throw
50" x 60"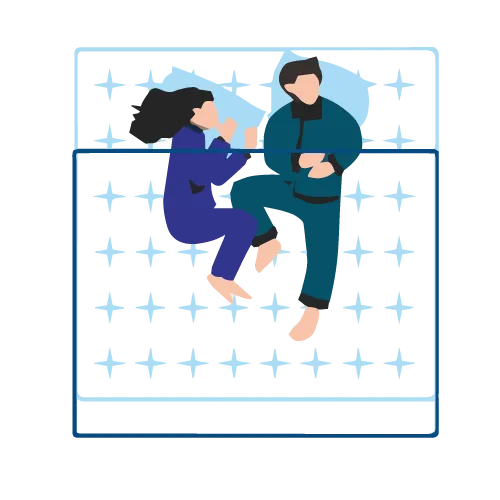 Queen
60" x 80"
Choose your design
Browse All
---
Live Customer Reviews
---
Blanket sizes
Medium
30 X 40"
Throw
50 X 60"
Queen
60 X 80"
---
Christmas Deliveries
You can choose one of four delivery types, depending on how urgent your order is. To receive the blankets on or before December 24, please place the order by the below days:
Economy: 12/14
Standard: 12/17
Expedite: 12/19
Rush: 12/20
---
Product Description
Choose from a range of templates to create your own custom photo blanket, made of our premium cozy fleece fabric. Choose a theme, upload your photos, add text and clip art… make it your own and get creative with our easy-to-use online design tool. Treasure your memories with a beautiful keepsake blanket.
This Custom Photo Blanket will make a perfect gift for Mother's Day, Birthdays or The Holidays.
High definition, edge-to-edge printing
Great print quality
Super soft fleece
Machine washable at low temperatures
Upload your photos in seconds
---
Your Soft & Cozy Blanket
Your custom photo design will be printed from edge to edge onto a soft and cozy fleece blanket. Our cozy fleece is soft and silky, perfect for keeping warm on winter's nights. The soft, anti-pill, colorfast fabric is machine washable at low temperatures, meaning your photo blanket will stay soft, smooth and vibrant for years to come.
Materials
Fleece - super soft lightweight fleece
Cozy Fleece - best selling blankets with the softest touch
Sherpa - thick cozy Sherpa backing
Woven - super thick with images woven into the fabric
Sizes
Whether it's for yourself or someone special, this photo blanket can be enjoyed by many. It comes in various sizes so you can have one for yourself as well as your little one. Whatever suits your needs!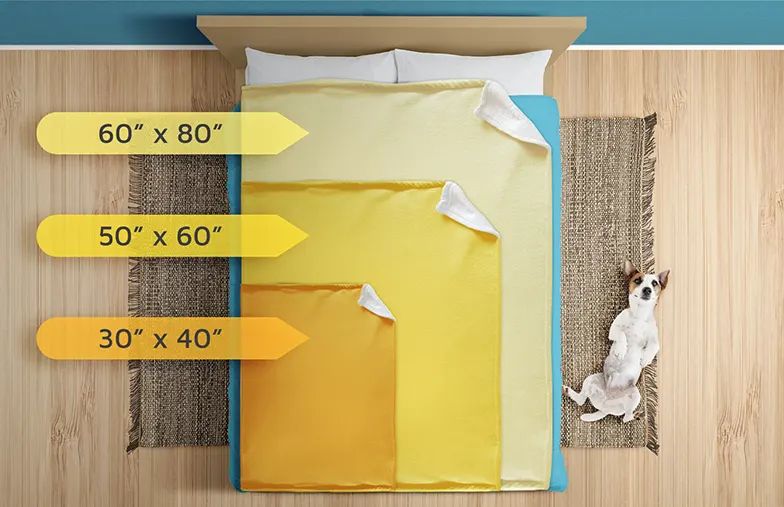 Why Printerpix?
At Printerpix, our mission is bringing people together with our custom photo gifts. That's why we're constantly working and improving to give you the best-ever quality products that you deserve.
Roll it up and take it on a family picnic or you can just as easily place it inside your dog bed for that bit of extra comfort on cold nights. It even looks great draped over a sofa. One thing's for sure, photo blankets are a gift to be shared.
Make it Personal
With the option to print your favourite photo on top, this picture blanket will leave you feeling warm and fuzzy inside. Maybe you want to remember a fun birthday party with friends, or give your granny a memorable family portrait.
Simply choose your favourite image for this custom blanket and we'll have it printed in high definition and shipped to you or the recipient in no time. It's a great way to keep your loved ones close, no matter how far away they may be.
---
Large Orders
If you're planning to place an order for more than 10 items of a given product we have amazing special discounts for you. Please visit our Bulk Ordering Page to make an enquiry.
How it works
Personalisation made easy, quick and fun!
Upload
Upload your pictures from any device including social media
Create
Personalize and create to your taste from background, layout and text
Check out
Secure and easy checkout
Love
Love your product with 100% guarantee!