Pet owners: raise your hands if you struggle taking photos of your pet.
We know well, they are sweet and funny… but also, so unpredictable!
So, here there are our top 5 tips to take pawesome photos of your furry baby!
1. Capture their perspective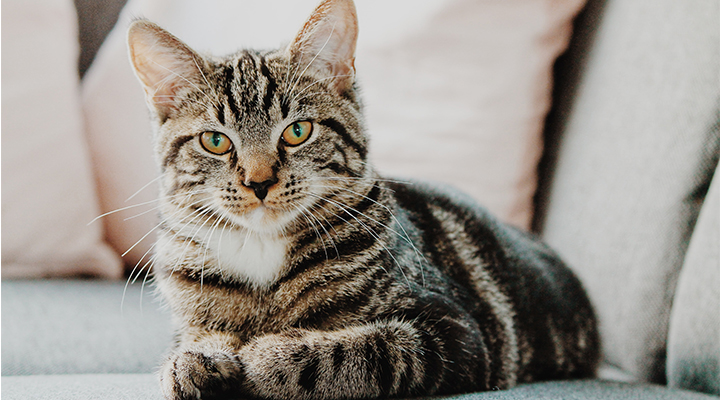 When taking photos of your pet, try getting down to their level. This can mean sitting or laying on the ground, or even getting lower than them by crouching down. By getting on their level, you'll be able to capture their perspective and create a more intimate and personal image. Additionally, it can help to avoid distorted perspectives and make your pet look more natural and relaxed in the photo.
2. Natural Light is Best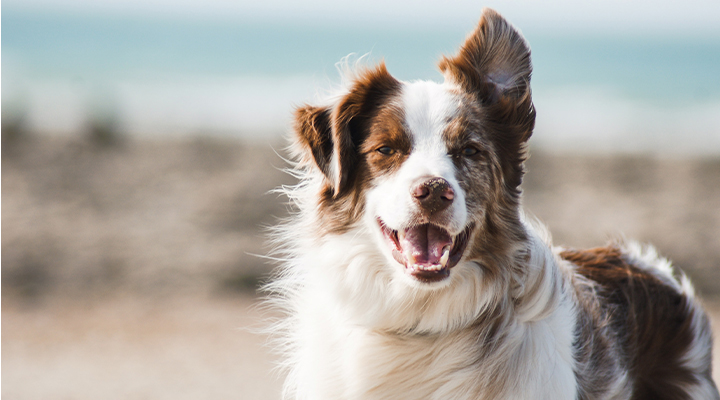 We probably told you already many times that natural light is always the best option, for any kind of photos. When taking photos indoors, try to take them near a window or door that allows for plenty of natural light to come in. If you're taking photos outdoors, try to find a shaded area or avoid taking them during the middle of the day when the sun is at its brightest. This will help you to avoid harsh shadows and create a more pleasing and natural-looking image.
3. Capture Their Personality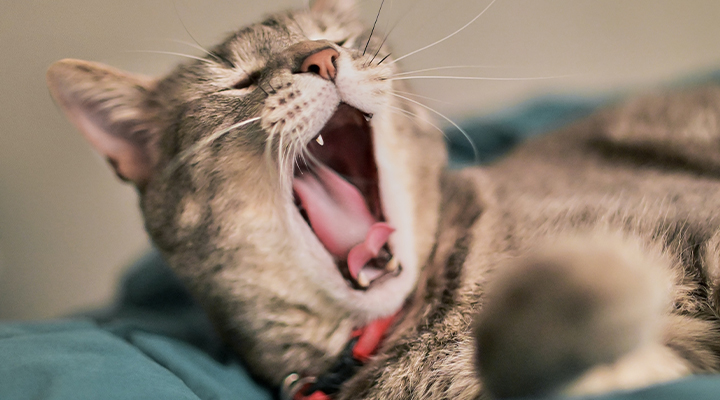 Your pet's personality is unique and special, so try to capture that in your photos. If your pet is playful and energetic, try to capture them in action. If they're more laid back and relaxed, try to capture that in a more relaxed and candid setting. By capturing their personality, you'll be able to create an image that truly represents them and is more meaningful to you.
4. Play with props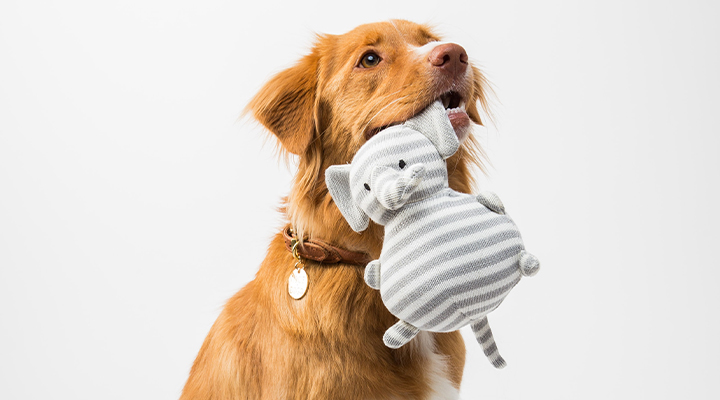 Props and backgrounds can help you to make the photo a bit more interesting and funnier. Try to choose props that highlight the personality of your pet. The best prop for us? A personalized pet blanket! You can create yours in secs and make your little baby very happy! 
5. Be aware of the background.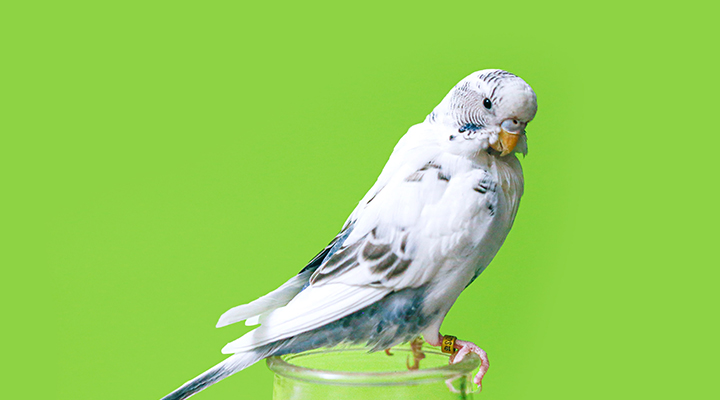 Always, chose backgrounds that complement your pet and add to the overall image, rather than taking away from it. Also, make sure that it does not clash with your pet. Pay attention to the composition and make sure that the picture is not too cluttered. This will help to create a more pleasing and balanced image.
And if you are happy with your photos, don't leave them on your phone! Print your favs snaps on a on a canvas, mug or photobook… so you can look at them every time you like!