An annual tradition celebrated by everyone, and with every year we have to rack our brains over what kind of gift to get for a certain someone's upcoming birthday.
Fear not! Here at Printerpix we specialize in gifts and there's a wide selection to choose from, all customizable! Simply pick a gift, upload a photo, spice it up with a message, layout and background, pay and have it delivered straight to them!
Don't know what to pick? Check out our recommendations below on our bestselling gifts!
---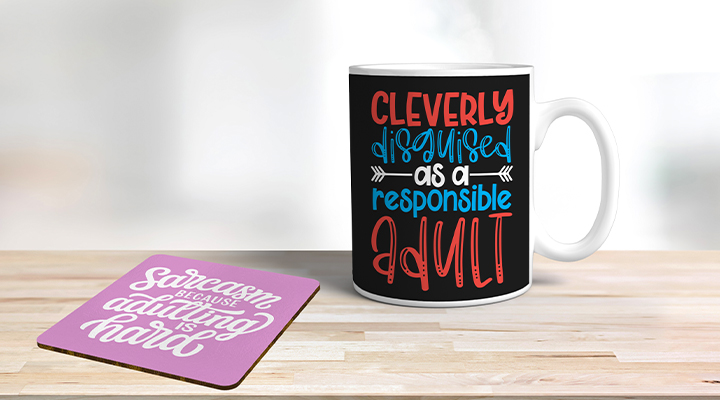 A very practical gift but what makes it better is that you can customize it to be unique to the birthday boy or girl. You can make it however you want – celebrating a milestone, humorous, sentimental or nostalgic. Couple it with an equally customizable coaster and you have a gift that will guarantee to make them smile!
---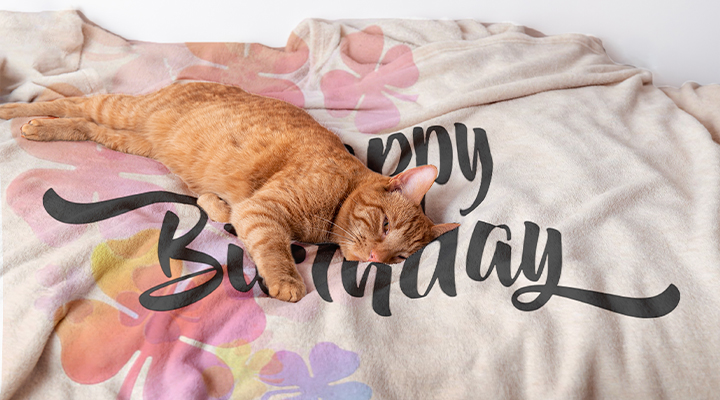 One of our most popular gifts – blankets are great all year round! Perfect for those who like to take quick naps and keep warm. They can even make for a cool tapestry!
Pick from mink touch, sherpa and fleece. Then pick one of 4 sizes (we even have dedicated dog and cat blankets too if you're celebrating your pet's birthday) and customize it with photos and pictures.
Pair with a couple of cushion covers or pillowcases for the perfect gift set. We know they will be moved.
---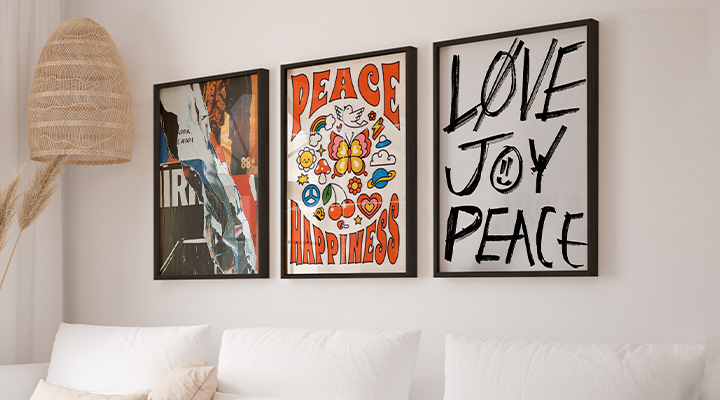 Wall art is always appreciated and can brighten up a home. Print a photo of them, your best memories together, their favorite holiday destination or a supportive motivational message.
You can select a nice textured canvas prints, a classy framed print or a cool metal print. If you want to send them multiple pictures to hang on the wall consider photo tiles, metal display panels, metal displays split, canvas display panels or a collage canvas!
---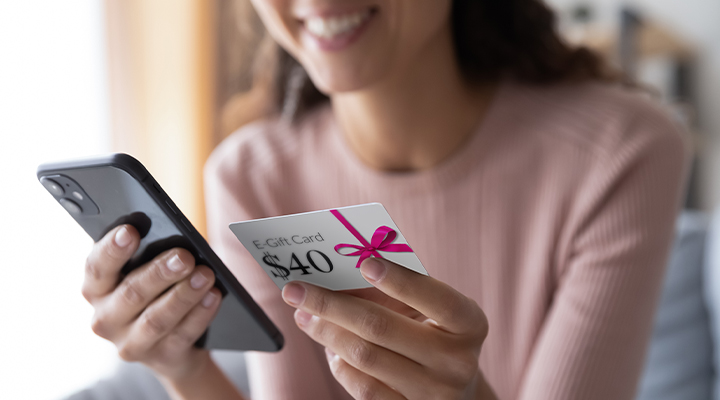 Can't pick a gift from our wide selection? Why not let your birthday recipient pick and make their gift themselves. Gift them a E-Gift Card of a certain amount – they can pick a nice sized wall canvas print, to an all they can eat buffet if you're feeling very generous. They'll get exactly what they want. You won't disappoint with this gift.
---
Whether you're celebrating the birthday of a friend or family member, take the time to find a thoughtful gift that will put a huge smile on their face. If it's your special day, why not treat yourself to a gift too!