Welcome 2023 than with a little makeover in one's living space. Custom home décor makes for great gifts, a special way to show someone you care this Christmas.
Whether it's for your sibling who just moved into a new home or staying in a dorm, or for your parents who may have questionable décor tastes. There's plenty of home décor gift ideas for all your loved ones.
Spruce up a tired space with a thoughtful photo decoration; everyone can appreciate a gift that makes their home feel more like their own.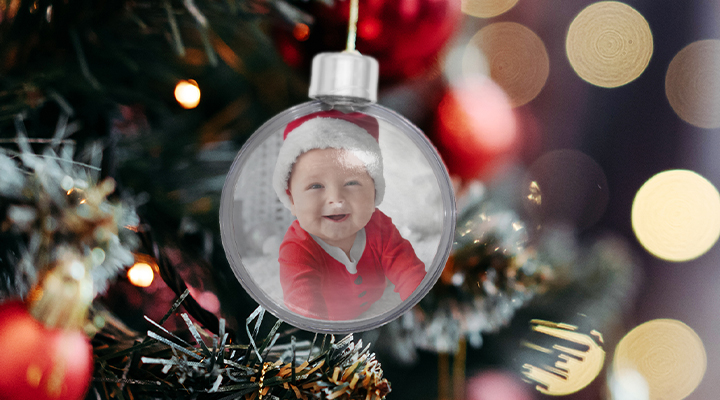 The pièce de résistance of the house every Christmas, make your tree even more special this year with personalized baubles that really make your centrepiece stand out.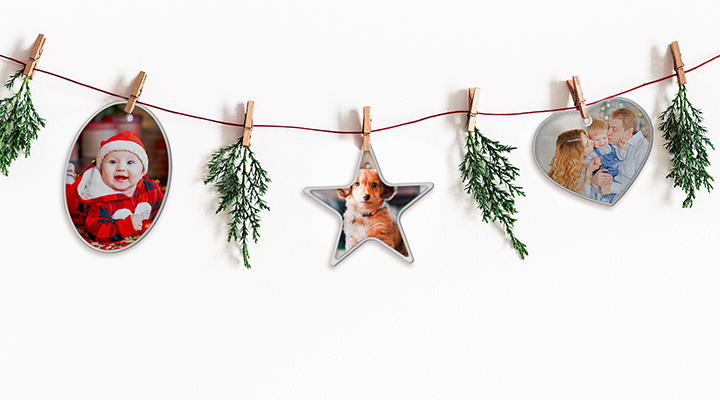 Check out our ornaments too. Available in a range of shapes including the very apt star and Christmas tree, these personalizable ornaments can become baubles of their own, or be hung on walls or stocking hooks to add to the festive interior decoration.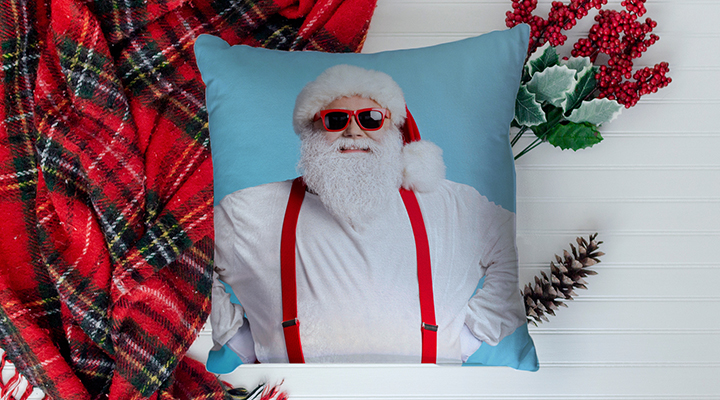 You're going to be spending a lot of time getting cozy on the sofa this Christmas, so a festive cushion or two is an absolute must for the comfort as well as for the aesthetic. Personalize with your fave photos or just a selection of Christmassy things. Your cushion, your call.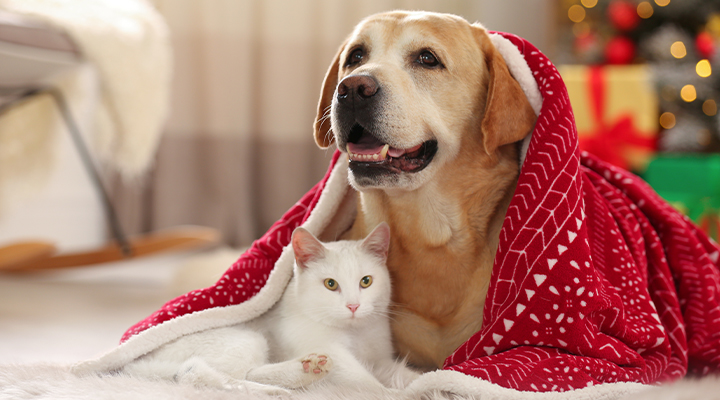 Speaking of which… behind every great cushion is a great blanket. Perfect for the cosy times that come in the festive season, create a special Christmas blanket that comes out once a year, or personalize one with your favorite memories to wrap yourself in year-round.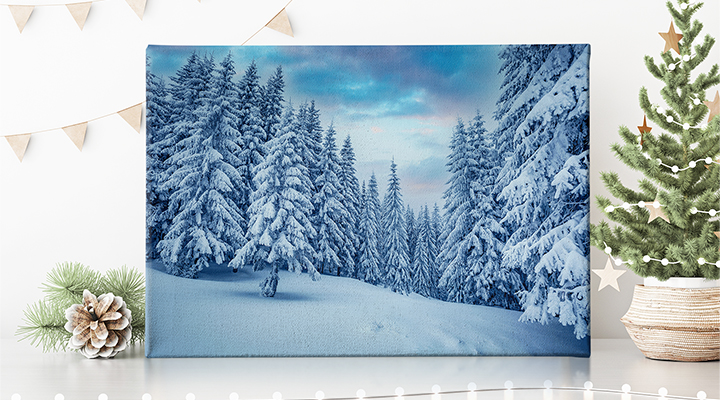 Known internally as 'the classic', our photo canvas print is one of our most popular products. Poly-cotton canvas, hand-stretched onto a wooden frame, creates a high-quality base for photos to be printed on in stunning definition. Guaranteed to be beautiful in any home. These canvas prints can bring a new life to a favorite photo and give rooms the opportunity to better reflect life's greatest moments.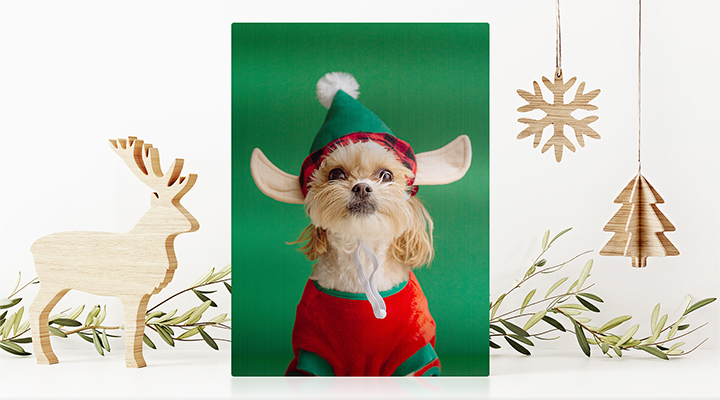 The shiny younger brother of the classic canvas is perfect for Christmas with its chromatic sheen and sleek, modern look. Ideal for fitting in with tinsel, fairy lights, and sparkles all round.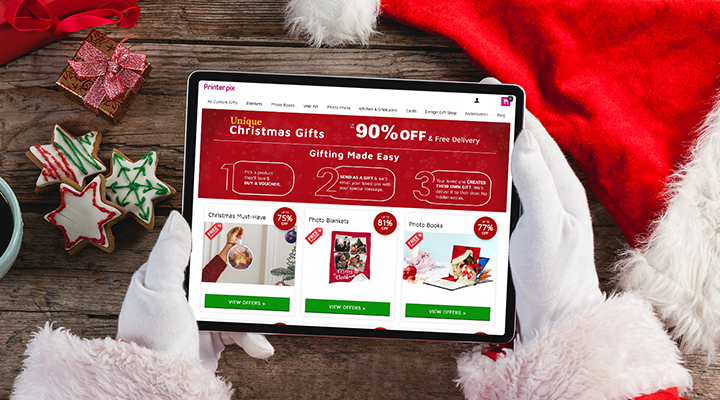 Stuck for gift ideas? Why not let your loved one create their own personalized gift at their convenience. Grab a gift voucher that they can use whenever they see fit, and guarantee a gift they'll love.
Time's-a-ticking. Order literally right….now to make sure you get your goodies in before the big day.