World Photography Day is an annual, worldwide celebration of all things photography. This year, don't get stuck scrolling through photos on your timeline: become the highlight of the timeline by capturing your own professional snap. In this article, we'll teach you all you need to know about the art of photography.
---
Be Creative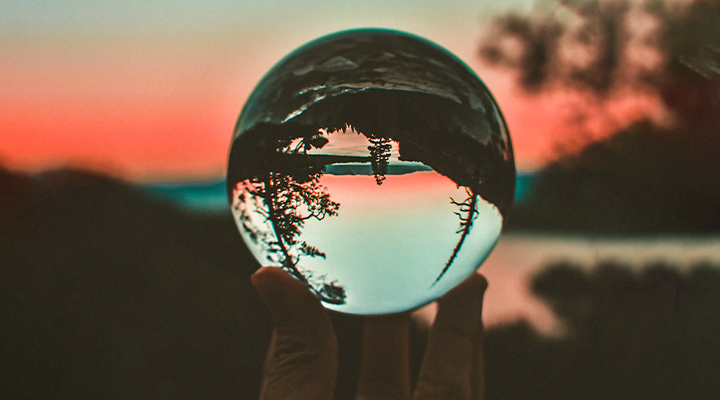 Before we tell you the usual customs and best practices of photography, we want to highlight the one thing you can bring to your photos that no-one else can: your personal sense of creativity. Composition, ratios, and lighting are all important factors when behind the lens, but without your own spark of intuition and innovation, your photos will fall flat. Try a magnifying effect by shooting through glasses or water, or use reflections in puddles or lakes for a memorable snap that you won't see every day.
---
Color is Key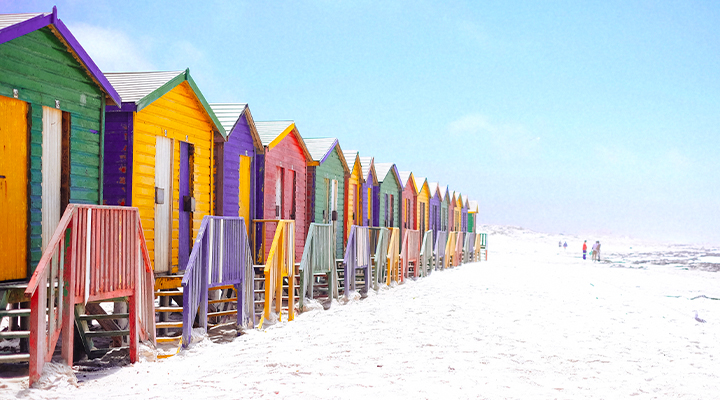 It's true that black and white or monochrome photos always go down a treat, but don't be scared of color in your photos, especially when capturing summery snaps. In an age where standardization and simplicity are widespread in photography, take risks and see your confidence pay off with vibrant photos that will stand out.
---
The Importance of Composition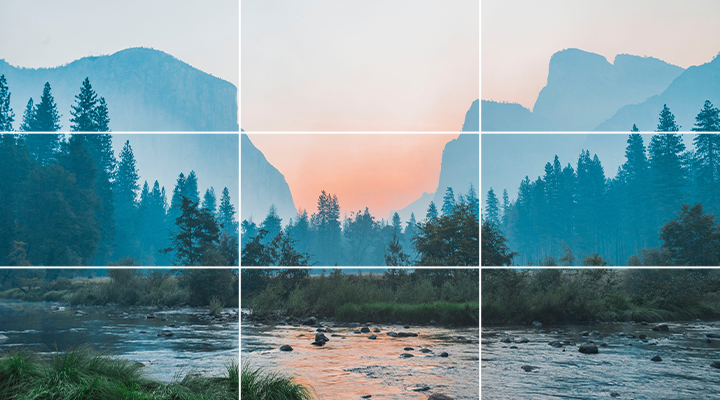 Now, let's talk about a couple of the more regular customs of photography, starting with composition. No matter how stunning or interesting your subject matter is, your photo will fall flat if you don't follow a few compositional guidelines. A good rule of thumb is to split your photo into thirds – horizontally and vertically – and to allow different features of your image to take up 3 of the resulting 9 grid boxes. Ensure to pay special attention to the middle box, which will naturally draw the eye of the viewer.
---
Foreground and Background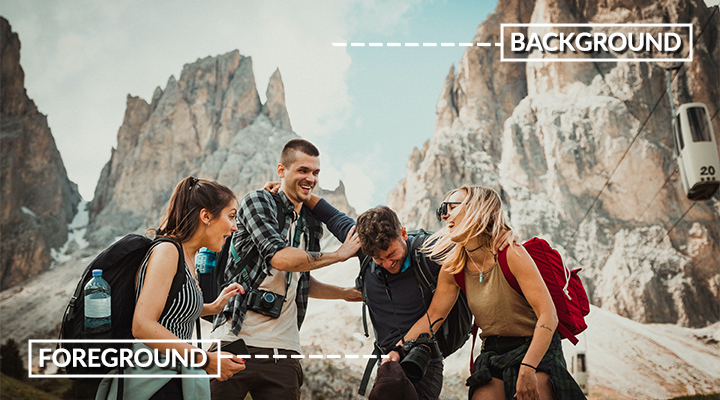 Portrait photography focuses on the foreground of an image, whilst landscape photography usually focuses on all elements of an image, or may even blur elements in the foreground to shift the viewer's focus. The technique of blurring parts of an image that aren't intended to be focused on is known as the 'bokeh' effect. When composing your photo, keep in mind the aspects of your image that you want highlighted, and perhaps even try experimenting with the bokeh effect yourself.
---
Keep track of your progress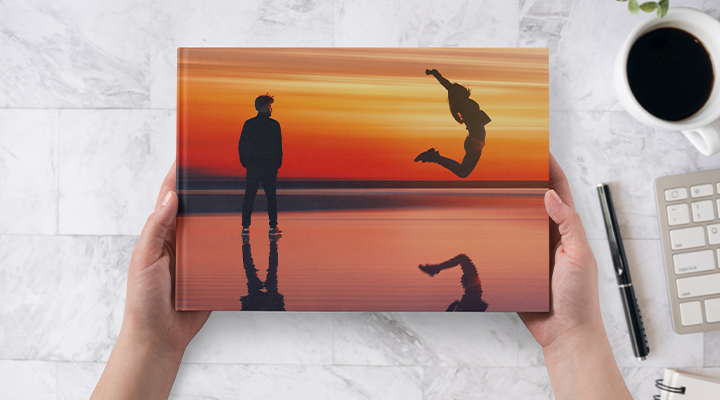 Now that you've taken your first steps into the world of photography, it's time to keep the journey going. Check out our photobooks, and start tracking your photography journey from your very first snap. Have a look at our handy guide to creating your own photobook here and start yours now. Imagine how many exquisite photos it will be full of by next year's World Photography Day.
---
Want to take it to the next level? Additional Photo Taking Tips: