Work from home culture is here to stay, so you'd better let your home office know! Temporary remote working has become permanent workplace flexibility, and so your WFH desktop is more than overdue a refresh. Read on to reinvigorate your workday.
But if you're working in the office, see if you can get permission to add these touches to your workspace.
---
Wall Gallery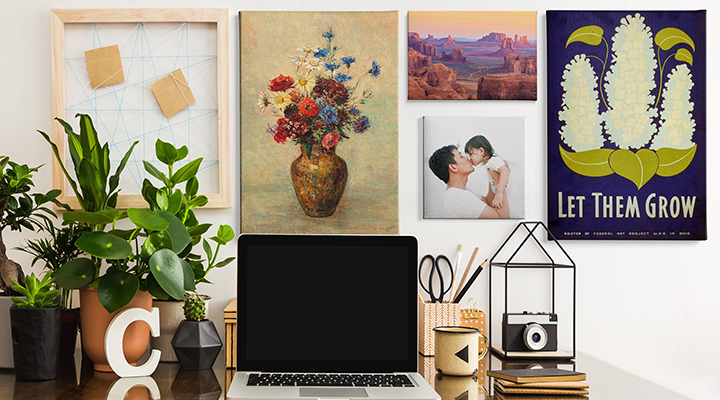 Curate your home gallery. Curate your home gallery. Love the space you're in. Brighten up your workday. You'll be spending all day there (at least that's what you tell your boss), so it's your responsibility to add some artistic spark to your daily surroundings. Start with a canvas print, try a metal panel, even branch out with a photo slate – modern art is easy to make anyway, right? Have a go.
---
Desk Décor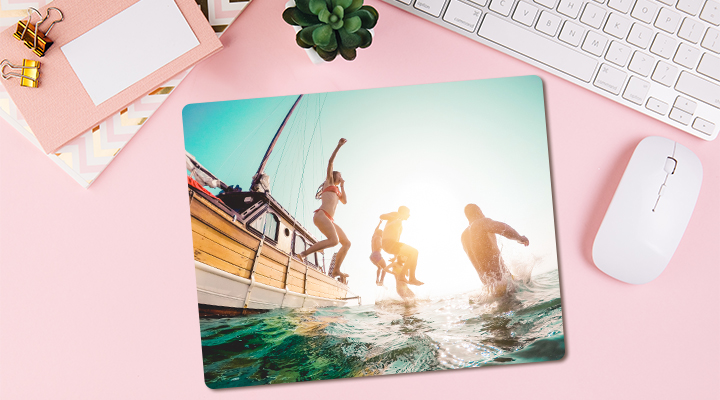 New word alert! Deskoration. Stay up to date with the latest trend that we definitely didn't just make up. Personalized mouse mats, and framed photos of your friends – furry or otherwise – are the way to go when adding that personal touch to your workspace.
---
Comfy throne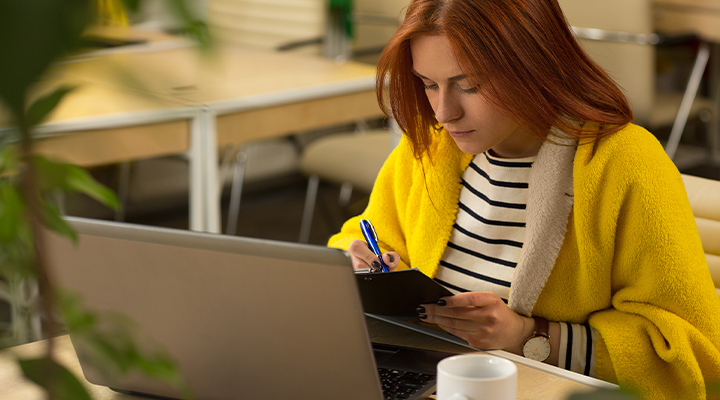 Not to make a blanket statement, but the best thing about working from home is having your own chair. Forget the nightmare that is those posture-destroying work seats, and wrap yourself in comfort with blankets, cushions, and self-love. Our personalized blankets and cushion covers make sitting for hours not only bearable, but luxurious. Your back and bottom will thank you!
---
Carpets and Rugs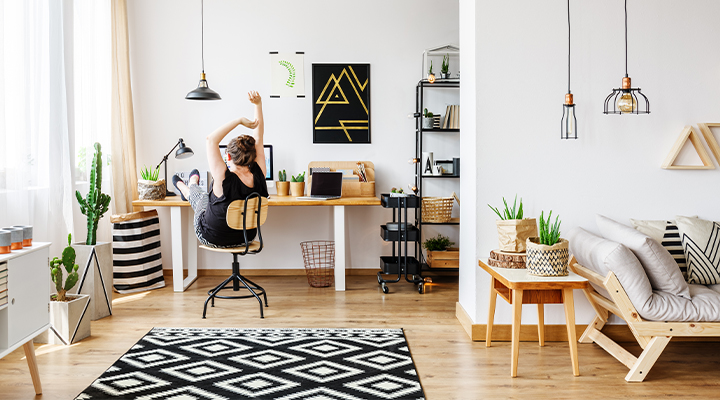 Yoga in your lunch break, mere steps away from your desk? Soft rug underneath your toes whilst you work? Yes please. Comfort meets home décor when you get the right rug for your workspace. Keep your eyes peeled for personalizable rugs from your favorite personalized gift provider. That's Printerpix, btw.
---
Desktop Wallpaper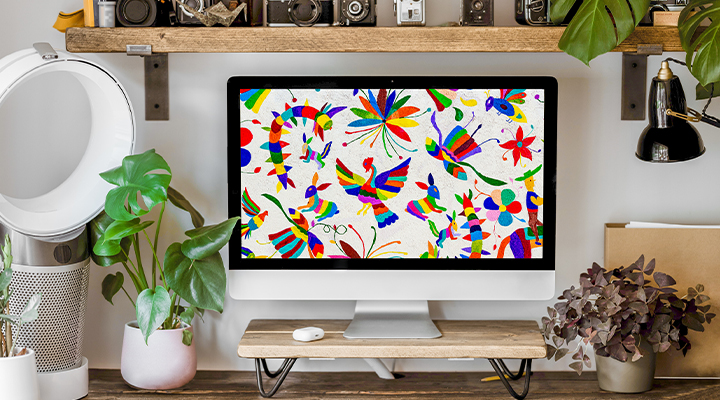 Decorate digitally, by having your desktop wallpaper match all of the décor surrounding it. Search for 8k wallpapers for the crispest of images, find a nice design or landscape that complements the color palette of the rest of your home office.
---
Embrace your new lifestyle by personalizing the space that you now find yourself spending the most time in. A deskoration to make you feel at home whilst at work (whilst at home) is well worth it.