What to do for Valentine's Day in 2021?
It's the question we all end up asking ourselves…what to do for Valentine's Day?
This year might seem even harder than most. How can we make Valentine's Day just as special when things are tough?
The answer, of course, is right under our noses. This year, it's about celebrating the little things and appreciating what we have. The people you love, the people that have stuck by you and got you through the good and the bad, it's time to celebrate them. Whether that's your handsome hubby or your roommate, your wonderful wife, or your best friend.
Show them a little bit of love with a special Valentine's day celebration. And now, you're asking, but how do we celebrate?
Well, we've got plenty of ideas for that too. Check them out…
Plan a romantic activity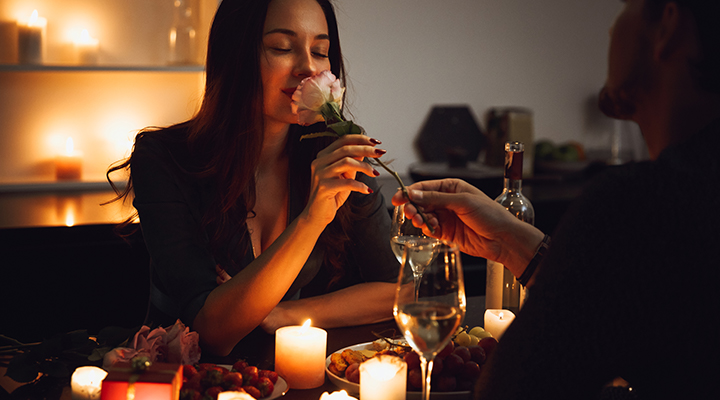 What to do for Valentine's day at home? Staying at home doesn't mean you can't celebrate. If you love going out for dinner on Valentine's Day, why not recreate your favorite restaurant at home? Pick your favorite dishes from the menu and try your hand at making them; replicate the décor with candles and soft lighting; you could even print out a menu. Whether you want to cook up a storm for your partner, or you prefer to get cooking together, this is a fun and romantic Valentine's day activity.
Not much of a chef? Play board games, have a movie marathon, take an online dance class…all you need to do is think creatively, and you'll find there's plenty of cute at-home date ideas.
Self-love and friend celebrations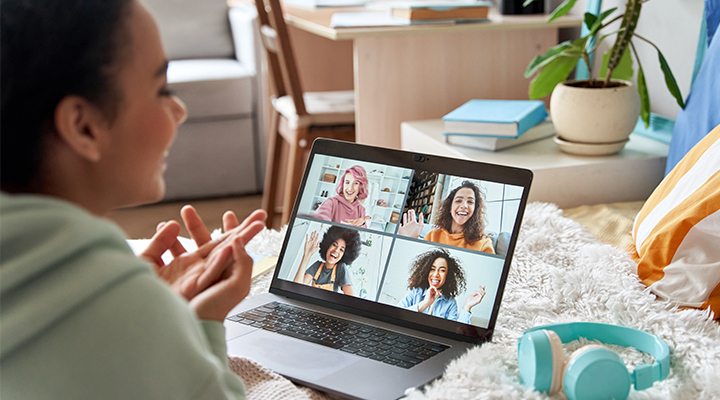 This Valentine's Day make sure to take the time to show some love to the people you care about – that means, YOU, too!
Carve out time in the day to practice self-care, whether that's doing a face mask, having a relaxing bath, calling your friends, or watching your favorite TV show with no interruptions.
Show the special people in your life how much they mean to you this Valentine's Day. Why not organize a video call so you can spend the day with the people you love most? And don't forget to send them a little gift to say I love you!
Get your gifts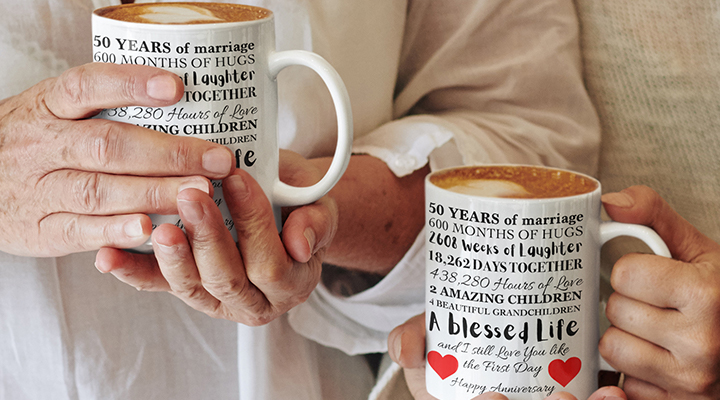 What to do for Valentine's Day gifts? Flowers and chocolate might be the classic Valentines' Day gifts, but we think you can do better. Give something meaningful this year with Printerpix.
Pick a thoughtful Valentine's Day design, write a special Valentine's message, or upload a favorite photo of you and your loved one.
There's something for everyone with mugs, teddies, canvas prints, framed prints, blankets and much more.
Express your love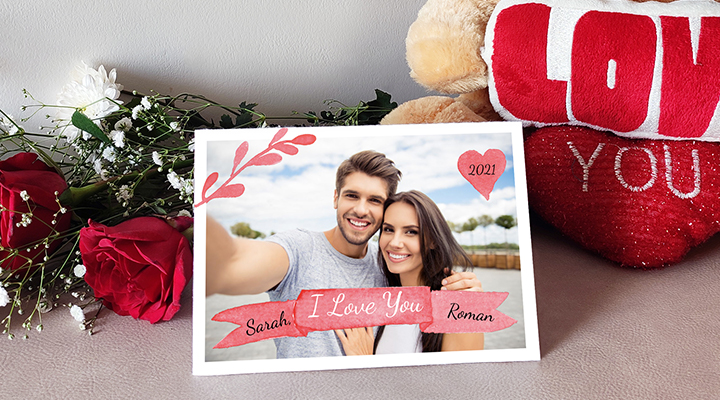 The next step on your Valentine's to do list. You might have picked the perfect gift, but it'll mean much more coming with a heartfelt message. There's no need to be an accomplished writer, you just need to write from the heart and say what you feel. Write your love message into a card or letter and send it to the one you love!
Need some inspiration? Check out these love poems. Why not write one onto a custom blanket, for a totally unique, thoughtful gift your partner will love to receive.
Start shopping now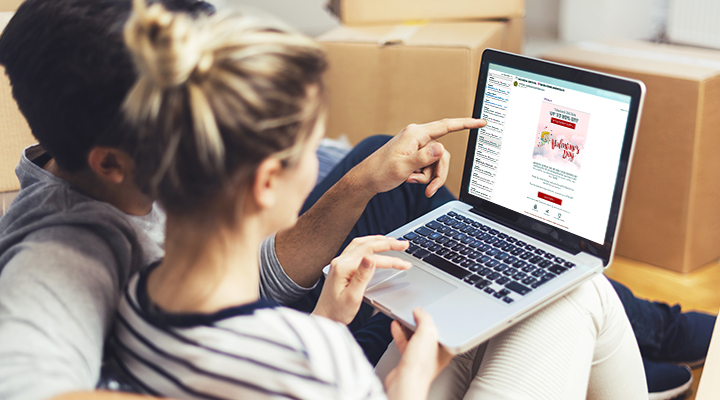 When should you get your Valentine's Day gifts? It might seem a bit early, but now is the best time to do your Valentine's shopping.
With online shopping demand high and some stores closed, you're less likely to be able to pick up a last-minute gift this year. Get your gifts sorted now so you can take the time to get something truly special and relax knowing it will arrive on time for the day.
Shop early and get great savings with Printerpix. You can now get up to 80% OFF our Valentine's Day collection.