We know right: you have probably been so busy decorating all the rooms in your home that you completely forgot about the hallways!
So, here we are with hallway décor ideas that will create a welcoming look to your home and that will leave a great impression on your guests.
1. Decorate it with plants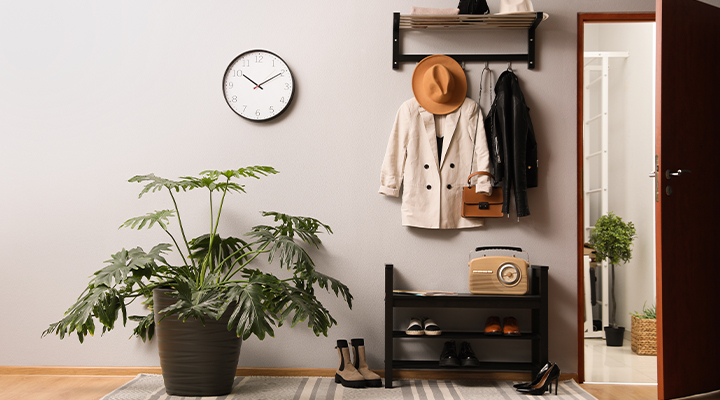 The easiest way to decorate your hallway is by adding one or more plants.
With plants, you will bring nature in and donate a touch of color to this area of the house.
If your hallway does not have any natural light exposure, then maybe you can opt for a bouquet of dried flowers in a vase.
2. Add a console table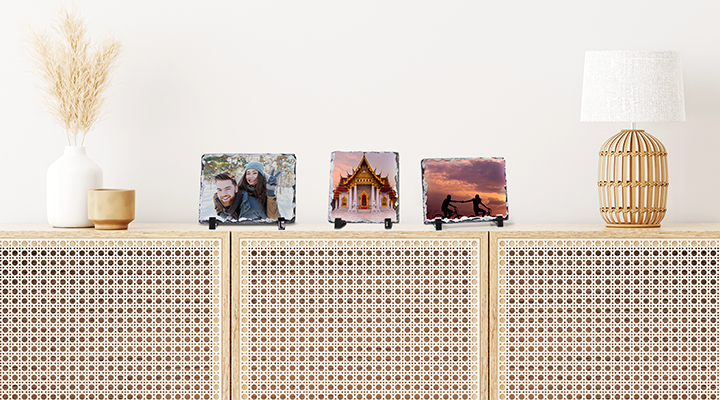 Make an entrance with a slim console table in your hallway. You can decorate it with books, a table lamp or with a picture of your family printed on a stone slate. You can also hang a mirror on it to brighten the whole room. Or
3. Get organized with storage ideas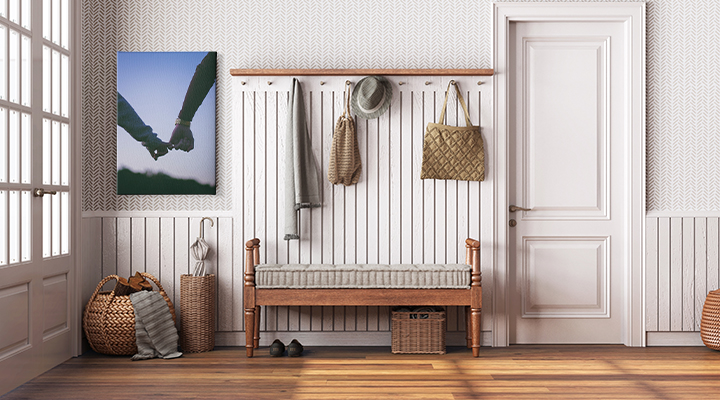 Make this space functional and stylish with storage solutions perfect for your space.
From an open wardrobe for your coats and bags to a shoes storage bench, make the most of unused wall space with storage ideas.
4. Give an extra touch with a runner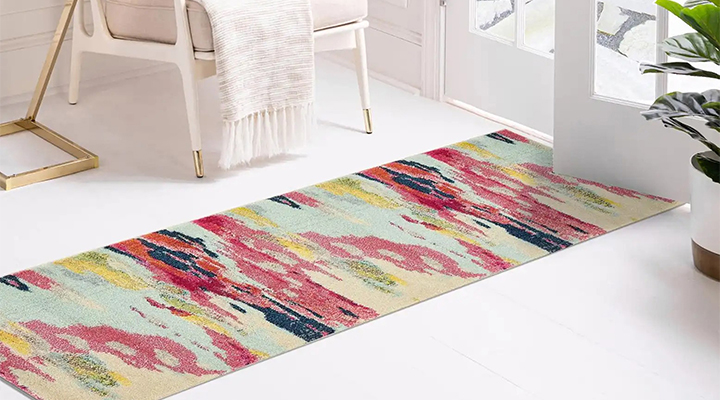 Give some love to this space with a runner. Whatever it's the style of your home and your design preferences, you can find a runner for any of them! From plain to printed or textured designs: a runner will instantly give an identity to your hallway.
5. Create a Photo Wall
One more tip to decorate your hallway: create a photo wall!
There is nothing better than decorating your hallway walls with a photo display of your best memories or of your favorite art. Create your own gallery wall using framed canvases or canvas prints of different sizes, the WOW effect is guaranteed!
We hope you enjoyed our article! If you will use our tips to decorate your hallway, let us know by tagging us and using the hashtag #myprinterpix.