Who said Valentine's Day was just about romantic love? Whilst Valentine's day might have its roots in romance, the tradition of sending cards to people you love can be extended to friends and family too.   After all, your friends and family are the ones that have stuck with you the longest, so we think they deserve some love, too!   Valentine's Day this year falls on Sunday 14th February 2021. That's right around the corner with only 1 month to go…so you had better get your gifts sorted now!  Check out these Valentine's Day Gifts for everyone you love in your life. You'll never be stuck for a gift again. 
Valentine's Day Gifts for Parents
A Valentine's Day Gift for Mom or for Dad is a great idea. You might think that this is more suited to kids, but why should you stop showing your parents a little bit of love?
Whether you're giving a gift to your Mom or helping your kids pick out a cute Valentine's Day gift for their Daddy, there's plenty of options.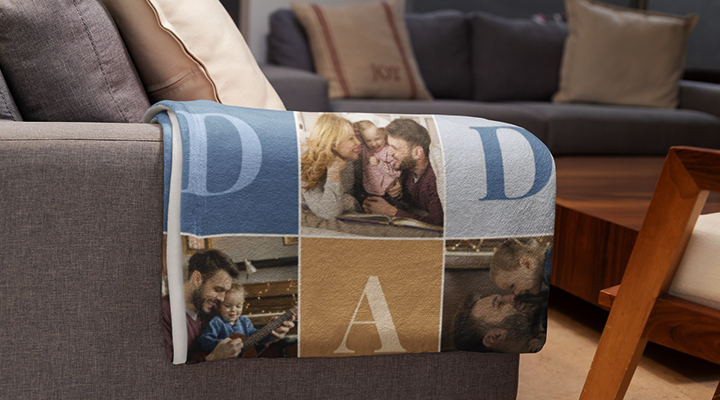 A custom photo blanket is a cool and unique Valentine's Gift that any parent will love. Add the photos of your family so they can look back at happy memories and snuggle up with their soft fleece blanket.
A photo calendar is another great gift idea for Parents. Add your family photos for each month and add in all your family's key dates, like birthdays and anniversaries. Any mom would love to receive her own totally unique calendar to help her plan the year.
Valentine's Day Gifts for Siblings
Finding Valentine's Day gifts for sisters and brothers can be difficult. How to find the right gift that your sibling will love?
With a custom card, you can tailor the message as you like, making it perfect for your sister or brother. If you're unable to see each other right now, a card is the perfect way to let them know you care.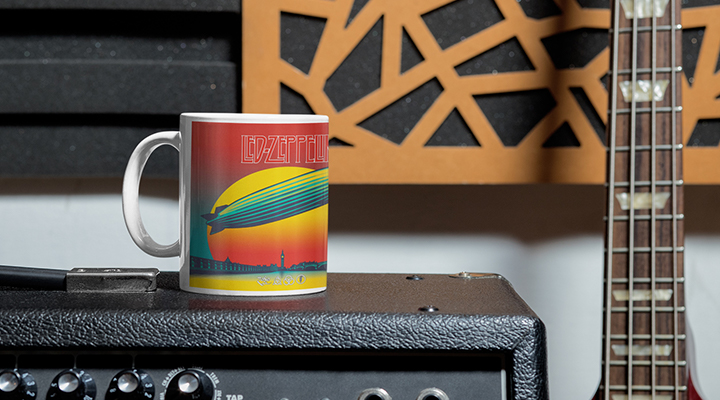 A mug is another great Valentine's Day Gift for sisters and brothers. Choose a design or add a photo of you and your siblings together to remind them of happy times.
Valentine's Day Gifts for Kids
Whether you're getting a Valentine's Day gift for your children, or you are helping them pick out gifts for their friends, there's plenty of unique gift ideas that are better than sweets and chocolate.
Make your own Valentine's teddy with a cute design, name or a photo. Any kid would love to receive their own unique Valentine's teddy!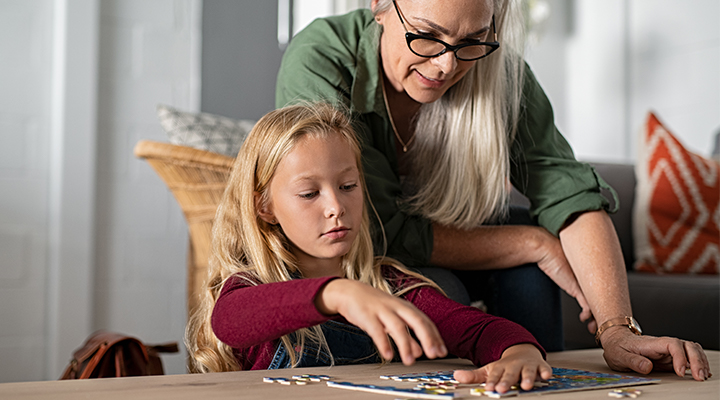 Why not make a puzzle with a photo of your children and their friends? If they're missing their friends at school, they'd love to make a puzzle featuring their best friends. And, for a bonus, it's a great activity for your kids to do with all this extra time at home!
Valentine's Day Gifts for Friends
Celebrating Valentine's Day with your friends has risen in popularity in the last few years, with many people celebrating Palentine's Day or Galentine's Day with their best friends.
Whatever you want to call it, show your friends how much you love them with a little Valentine's Day gift. 
For your coffee and tea loving friends, a glass mug is the perfect gift. Made from glass for a sophisticated and classy look, your unique design is printed onto the mug. Send a message of love and brighten up their days with this cool mug.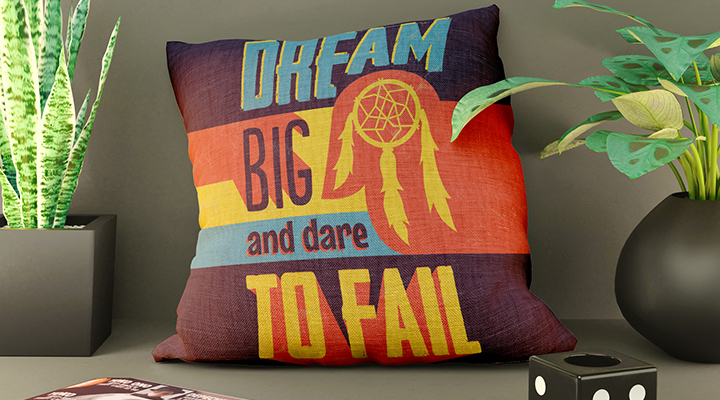 For the home-décor lovers, a cushion makes a thoughtful gift. Pick a cute message or a stylish design that will look great in your friend's home.
Valentine's Day Gifts for Partner
Let's not forget the gift ideas for the romantics among us. Whether it's for your long-term partner, a new boyfriend, or simply a secret-crush, Valentine's Day is the perfect time to make your feelings clear with a thoughtful and romantic gift.
A canvas print with a romantic design to celebrate your love will look great in your home and is a gift that the two of you will enjoy. If you prefer something more unique, why not add your own touches like the date you got together, or a photo of you doing something you love. Your partner will be blown away by this original and meaningful Valentine's Day gift.
If cuddles on the couch are more your thing, a cosy fleece blanket is the perfect gift. But make this gift a little more meaningful with a personalised printed blanket. Create your own design or upload a photo and make a blanket that will wow your sweetheart. You'll be fighting over who gets to snuggle under it!
Check out more Valentine's Day gifts here.