It's not too early to start thinking about Valentine's Day.
A thoughtful gift is a far better than a last minute one.
To help you get started, here are our top 6 gift ideas for Valentine's Day.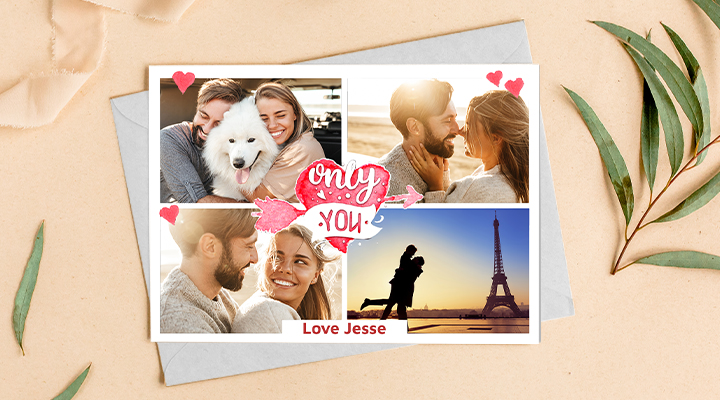 A traditional must for Valentine's day, right? But it can be much more meaningful and special if the card is completely customized by you.
Write a heartfelt message of appreciation for your loved ones that will put a smile on their face. In a long-distance relationship? Missing your mom? Why not send them a thoughtful pick me up and write a letter in one of our cute Valentine's day cards?
❤️Date Night at Home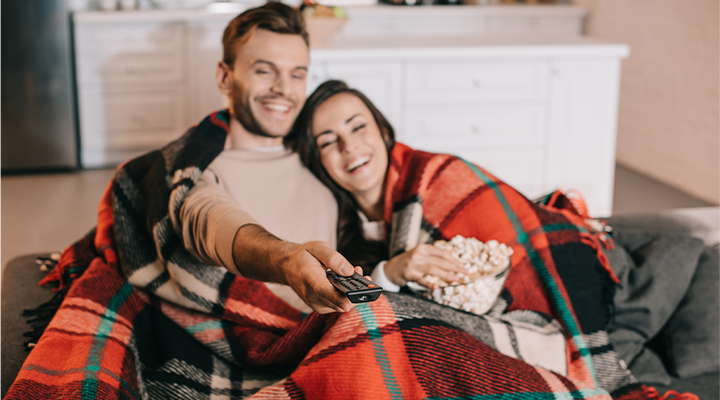 Valentine's day falls on a work day this year. Many would want to spend their Valentine's day out at a fancy restaurant or out at a popular dating spot. But don't throw out the option of spending Valentine's day at home; movie nights huddled together under a blanket, showing off your culinary skills with a homemade dinner, or having a little camp out in the backyard.
Single? Make the most of not having to see all the loved-up couples out on their dates and take a day for self-care. Self-love is just as important as showing love to others this year, so spoil yourself with a spa-day and your favorite treats.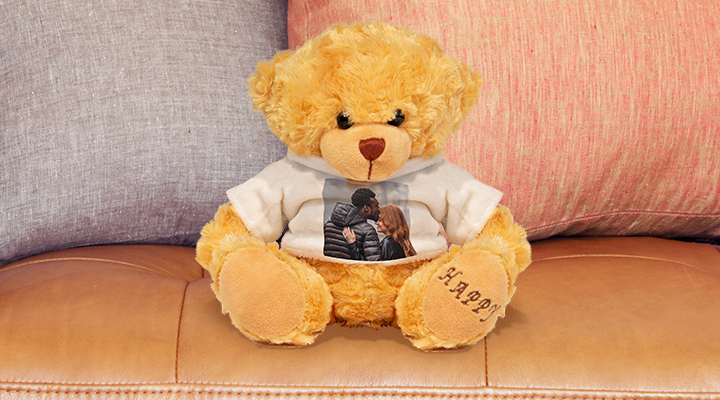 Send a cute cuddly toy for your loved ones to hug, hold on to and treasure. Unlike flowers and chocolates, a teddy would last forever.
Our personalized bears come with sweet Valentine's design t-shirts. Pick a Valentine's design for your teddy and personalize it for your Valentine. They'll love cuddling up with their very own Valentine's day teddy bear.
❤️Care Package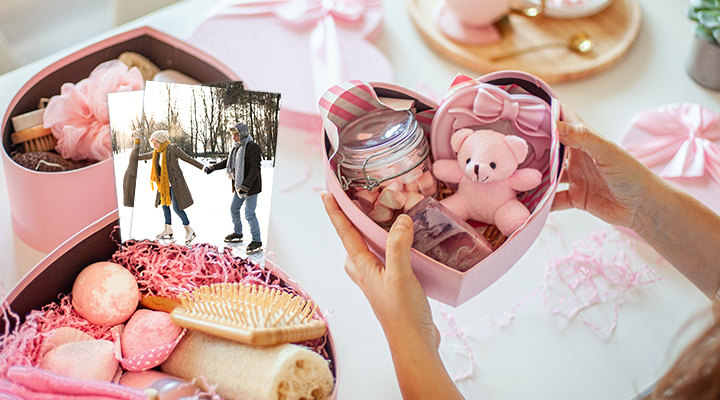 Can't pick a single thing that will please them? How about a bunch of small things; bath bombs, soaps, chocolate, socks, snacks, candles, tea, mugs, and a love-letter or a cute drawing.
Presentation is also important; try color theming with pink and red or pastel colors. Decorate with little paper hearts, love notes or dried flowers for an extra-special gift your loved one will adore.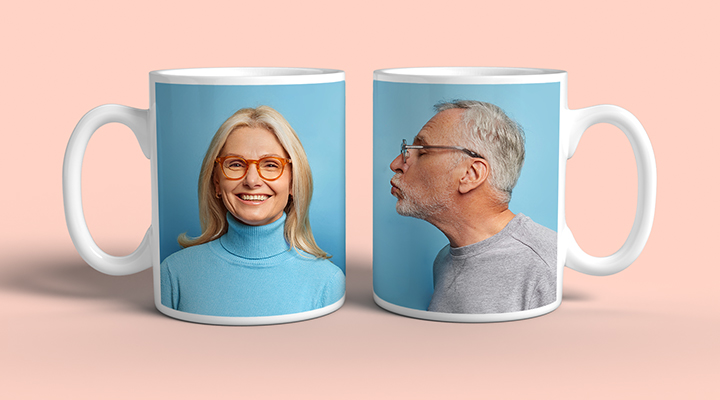 In the coldest of months, nothing beats a warm cup of tea, coffee or hot chocolate. Gift a mug this Valentine's day and fill it with something extra like tea bags, chocolates and other love inspired trinkets.
Make a personalized mug with us! Pick one of our love-themed designs or upload a photo to make your special Valentine's day gift.
Bring your loved one a hot cup of tea in this cute Valentine's mug and they'll love you forever.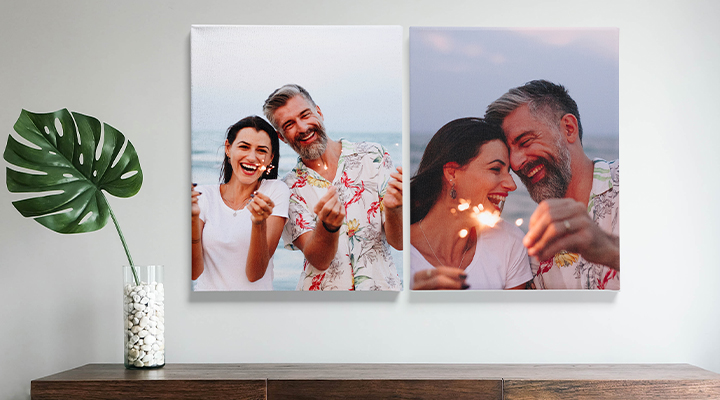 Your phone is full of pictures of you and your sweetheart, so why not turn them into a special keepsake gift? Print your favorite picture of a happy day together onto canvas so you can display it proudly in your home.
Not a fan of photos? No problem! With our range of quotes and Valentine's day prints, you can pick a cute design or a customizable slogan for your Valentine's day wall print.
Get more romantic gift ideas here.