With less than 10 weeks to go, Christmas is almost around the corner. Don't wait for the radio to start playing Christmas songs and for the shops to start crowding… get ready for it now to enjoy the holidays then.
Here are our tips on what you can prepare ahead of time.
---
1. Sorting out Christmas Cards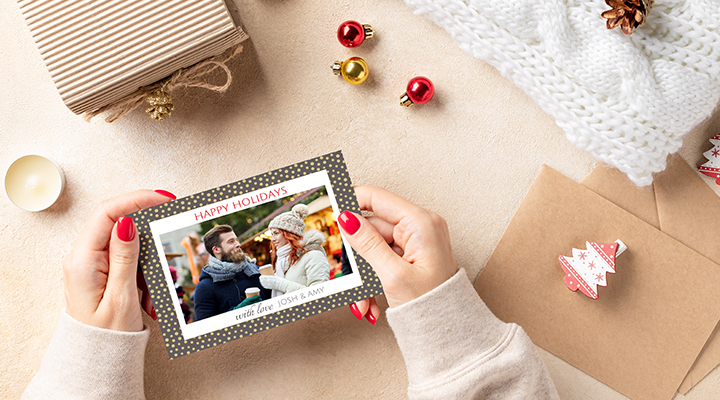 First task to do is to prepare the Christmas cards. The holiday season is approaching fast, so you really need to have them ready to send ASAP. Why don't you send a heartfelt and personal Christmas wish to someone you love this year with a personalized Christmas card?
Browse our range of cards today, pick your favorite design, upload your photos and write your happy holiday wishes. Say "Merry Christmas" in a one of a kind way this year.
---
2. Getting Christmas presents early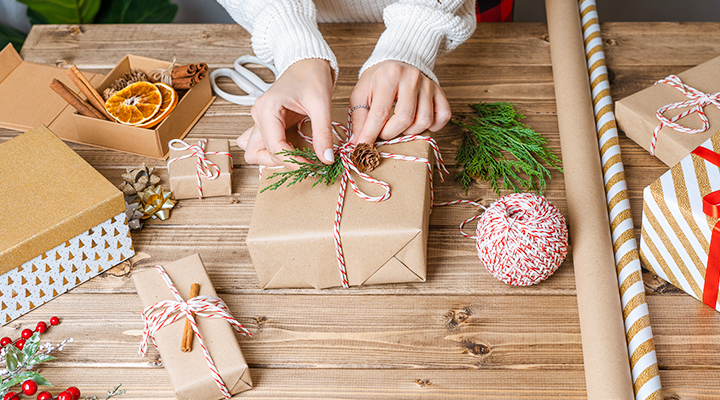 We all know how arduous it is when it comes to researching the perfect Christmas gifts for our loved ones. Especially this year, with the risk of delays and shortages due to supply chains. It's best to plan ahead and start shopping now to ensure you have all your gifts in time for Christmas.
And if you are looking for a special and unique gift this year, then here we are! Customized photo blankets, photo mugs, photo books and much more … have a look at our range of personalized gifts, create your gifts right now and save up to 65% off! We guarantee our stellar quality photo gifts will spread joy to you and your family.
---
3. Plan out Christmas Dinner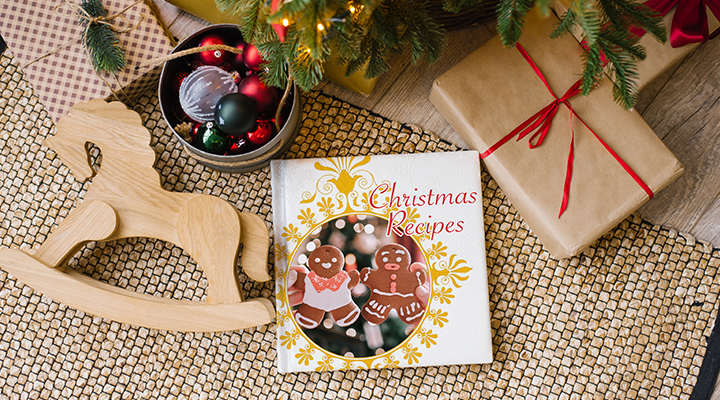 Are you hosting the Christmas dinner this year? Then, now is the time to plan meals and to get ahead with the food shopping. You can also plan for a day with recipes, prepare and freeze foods like vegetables, marinated meat and cookie dough.
If you want to do something really nice for you and your guests, you could collect all your family's traditional Christmas recipes in a photo book as a Christmas gift. Check out our variety of photo books now and start creating that recipe book now!
---
4. Table placeholders for Christmas Day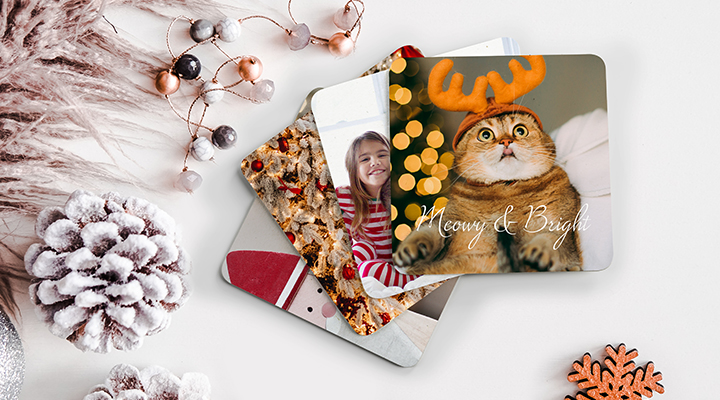 Impress your guest with a beautiful, festive table setting this year!
If you want to add a really personal touch, then we suggest you create a personalized coaster as a placeholder for each of your guests. You can print a photo of them, include their names or a lovely and festive Christmas message… You could even give these custom coasters as a bonus gift to them once the big meal is done.
---
5. Decorations for the tree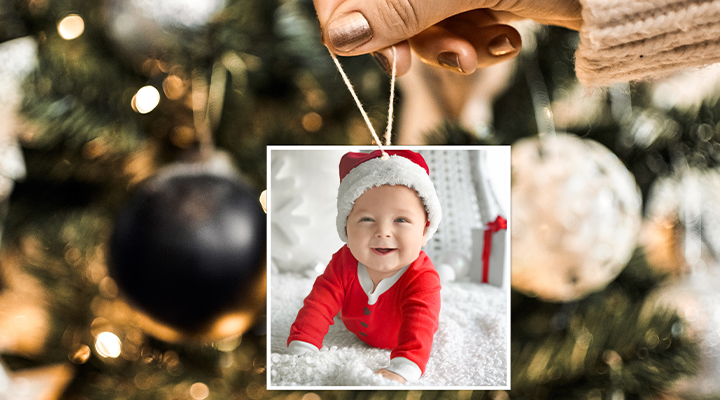 We know how important it is to decorate the Christmas tree with your loved one. It's a fun and collaborative activity to share with your family and friends.
Whilst it's fine to use the same tree decorations year-on-year, why not spice it up and be creative by using your favorite family or friends photos.
Select some of your favorite photos, print it out, add some string and have it hanging from your tree. Make it one of the talking points this Christmas. Don't have a printer? We provide high quality Photo Prints, all you have to do is upload and you'll be done in minutes.
---

Remember, the sooner you start, the sooner you finish and enjoy the holiday season with family and friends.