It's that time of year again, brush out the cobwebs and let the sun shine in! Spring is the season of new beginnings, so why not start at home to get the rest of the year off to a fantastic start!
1. Plan plan plan!
Cleaning normally can be a daunting task, but spring cleaning the whole house! Terrifying! But it doesn't have to be! Work out what the 5 biggest problem areas are then break them down into smaller, more manageable tasks!
For example; Clean the bathroom – Huge task.
Clean the skink, Clean the toilet, Mop the Floor, Replace Soap – So much cuter and manageable!
2. Love it or could someone else?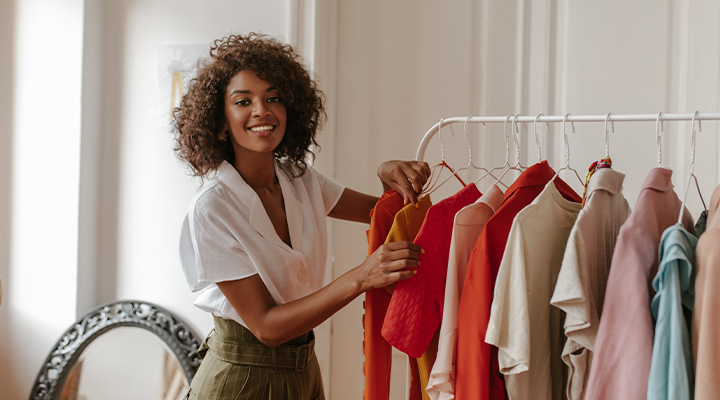 How many similar clothes do you own? Be honest, cause I own 3 variations of a white button up. Who needs that many! Time to organize what to keep, what to donate to charity or recycle! There could be someone out there who will love that dress that's just taking up space in your closet, and get a few karma points by donating it to a charity that's close to your heart!
3. Fresh Colors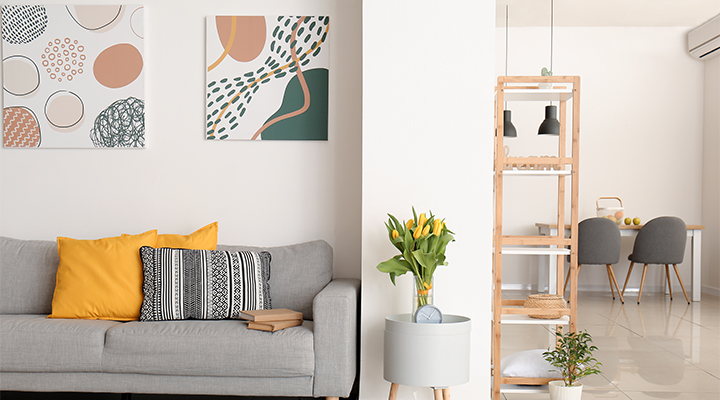 Whilst we might not all have the budget to completely redecorate the living room, we can breathe a bit of fresh air into it by adding new accent colors. A few new pieces to a room can completely change the vibe and feel of a space. An easy way to do this is by adding some new wall art or a new blanket and cushions in a color scheme that's on trend or just your favorite colors!
4. Scent of Success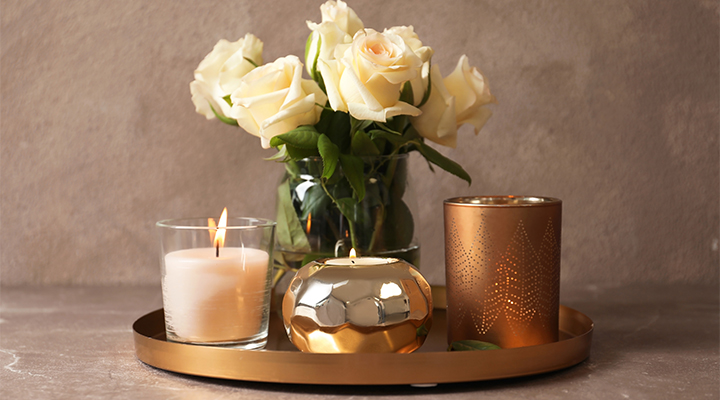 New season, new smells! Time to put away the cinnamon candles and get out the bright floral scents! A new candle, or diffuser can brighten a room not only through gorgeous smells but as a wonderful décor piece.
Great for shelves or coffee table centrepieces, it's an excellent excuse to spend hours in the candle aisle of the shop sniffing out your new scent!
5. Enjoy!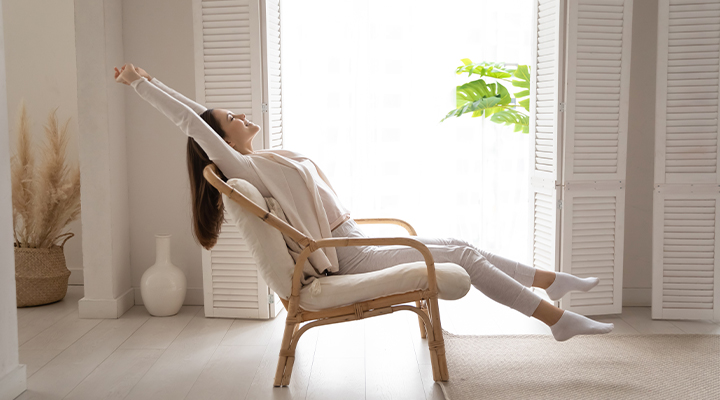 You've done it! Your home is clean and ready for the new season! Open the window and let in the fresh spring air, breathe in that possibility!