We all lead stressful lives and can benefit from a little me time.
For those of us that work the 9 to 5 weekday jobs, our weekends are sacred. But even we spend our weekends working to maintain the home, taking care of the kids, and grocery shopping.
💝What is Self-Care Sunday?
With the current working lifestyle, the trending of Self-Care Sunday gained popularity on social media as #SelfcareSunday. People are dedicating and sharing personal advice on how to wind down and dedicate time in taking care of your wellbeing – mentally, physically and spiritually.
It also helps you feel refreshed and recharged for the next working week ahead.
✔️Preparations
Dedicate a time every Sunday for a little bit of selfcare. Be it for a few minutes to an hour or a whole day (if you're lucky).
You can even dedicate a space in your house or your bedroom for Self-care Sunday – decorate the space with Zen imagery, flowers, and relaxing color themed cushy home décor.
To avoid disturbance during your "me" time, make sure that those around you are aware not to bother or contact you during this time. Turn off all notifications on your phone – put it in silent mode or set up a do not disturb time frame.
🧖‍♀️ Spa Break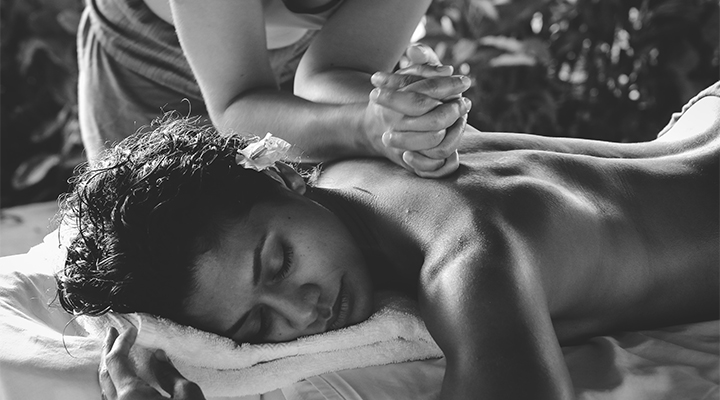 Skin, hair or nail treatment, or spending a day in a spa can help make you feel relaxed, refreshed and cleansed.
You can even do these treatments at home. Take a long and relaxing soak bubble bath using essential oils, bath salts or bath bomb. Setting up a spa-like atmosphere can enhance the mood.
Massages are great in helping you relax, relieve stress and improve sleep.
Get a partner or friend to help massage you and in turn massage them back. There are methods to even massaging yourself or you can use any kind of electronic device like a massage gun or foot massager to help with your body's blood circulation.
🍵 Food and Drink Rewards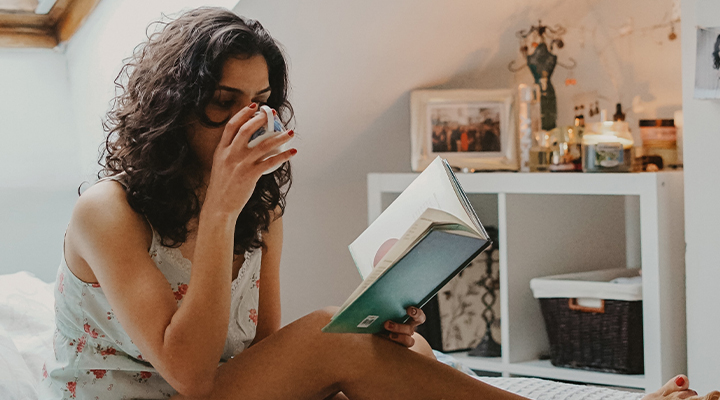 This doesn't necessarily mean unhealthy treats (you can still have those). Eat well, strike a balance with your meal, add more variety of vegetables and make sure they're not of the same color, make a tasty fruit salad for dessert.
Don't forget about your intake of water. Remember to keep yourself hydrated.
Detox with a cleansing cocktail, relax with some herbal or floral tea, or reward your body with a refreshing and revitalizing smoothie.
🧘 Exercise and Meditation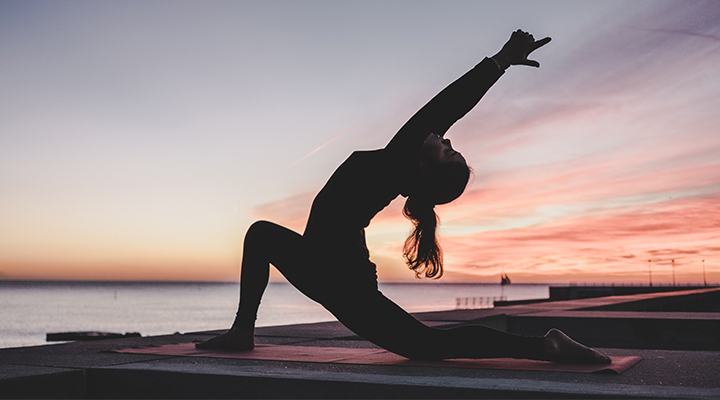 Exercise and meditation can improve focus, awareness and self-confidence, while also lowering stress and anxiety.

Starting out could be hard and you don't know where to begin. Create a goal and work towards it, e.g., trimming down the waistline, just putting on muscle or improving your back muscle to relieve back pain. Keep a record every Sunday to see how far you progressed and improved.
If you're dedicating your self-care routine in the morning, go for a morning jog or a brisk walk. If you're winding down for the day, do gentle stretching, yoga or meditation. Workout music, videos or podcasts makes for a good accompanying motivator.
Maybe it's time to get yourself back into the gym, if you haven't yet.

Here are exercises you can consider doing:
Exercises outdoors: Swimming, biking, hiking, skating, tennis/badminton, basketball.
Exercises at home: Jump rope, aerobics, lifting dumbbells, bodyweight exercises, dancing, breathing exercises.


😆 Laughter is the best medicine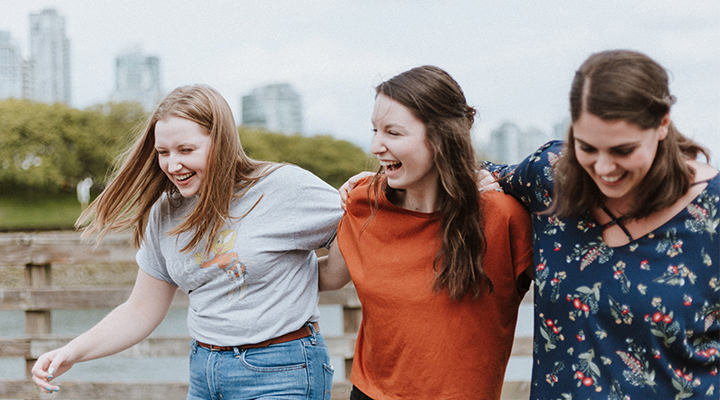 Laughter releases serotonin and endorphins, and is also known to relieve stress and reduce anxiety.

You can find your jollies from watching the following: Comedy shows, movies, blooper reel compilations, stand-up comedies, even classic golden era Looney Tunes cartoons.
You can even listen to comedy podcasts and stand-up.
Got a funny and quick witted friend? Spend some call time with them, have game nights or share funny jokes, memes and pictures through IMs.

🌺 Aromatherapy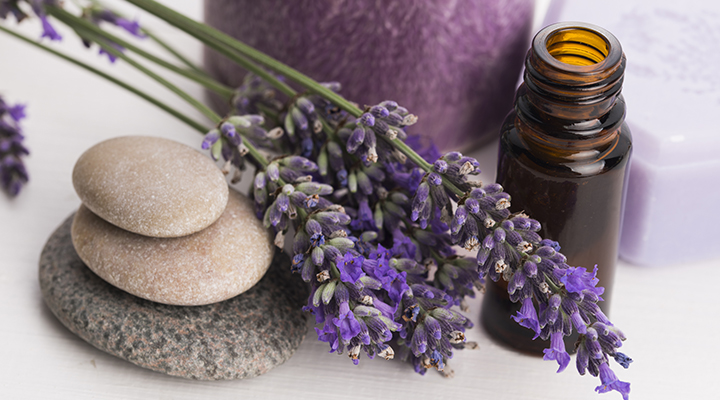 Smells can help influence your mood and mental health in subtle ways. It creates an escapism and adds more to the theme of your environment.

Here is a list of some of the most popular aromas used for therapy:
Lavender and Chamomile – Relieves anxiety, helps you sleep, and calms you
Lemon – Boosts to your mood, productivity and focus
Cedarwood – Boosts concentration, reduces anxiety and stress, relaxes you
Bergamot – Reduces anxiety and fatigue
You can use these aromas in the following forms:
Scented candles
Diffusers and aroma sticks
Essential oils
Perfumes and sprays
Lotions, soaps and creams
🎧 Sound Therapy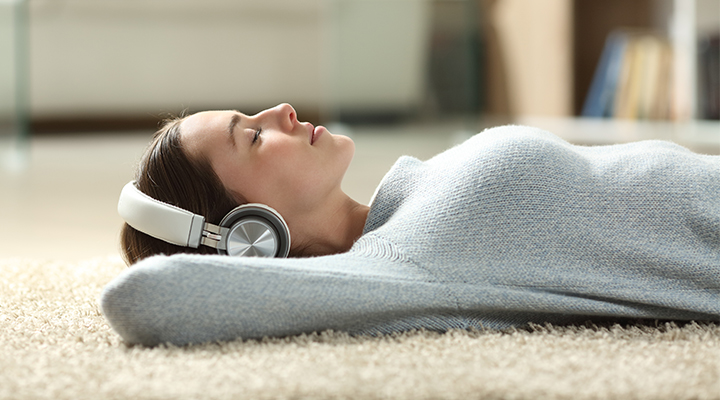 YouTube and Spotify have a wealth of music and sounds for you to discover. Fill your heart with nostalgic joy and find a playlist of all the most popular songs from your teenage years. Get explorative and discover new music playlists with chill and happy vibes such as retro city pop, Brazilian samba or a large variety of Jazz music in various settings.
Try some ASMR – sounds that may scratch that pleasant mental itch: from gentle whispers, pitter-pattering rain and crackling fire. You may find a sound that would satisfy and relax you.
If none of these ideas sound appealing to you, there are always audiobooks that you can listen to, read by your favorite celebrities. Or you can download a good choice of uplifting positivity podcasts to choose from.
🍃Extra Tips
Cuddle up and treat your pets. Don't have a pet? Watch a cute animal video
Take a catnap
Go dark on social media or avoid News for the day
Sunbath – Getting some vitamin D not only helps your immune system, but also improves your mood and reduces depression.
Set up a swinging chair or hammock
Self-care Sunday doesn't have to be just on Sunday. You can still practice these outside the allotted day.
Always remember to dedicate time to yourself and feel better.