Quarantine birthday ideas
Life is a little different right now, and it looks like some of us will continue to celebrate our birthdays at home. Parties and vacations might not be on the cards just yet, but there's plenty of things you can do to celebrate a birthday at home.
We've rounded up some top tips for how to make a quarantine birthday special. Whether you're planning your birthday or want to celebrate someone you live with, there's something for you in our quarantine birthday ideas.
Spend time with loved ones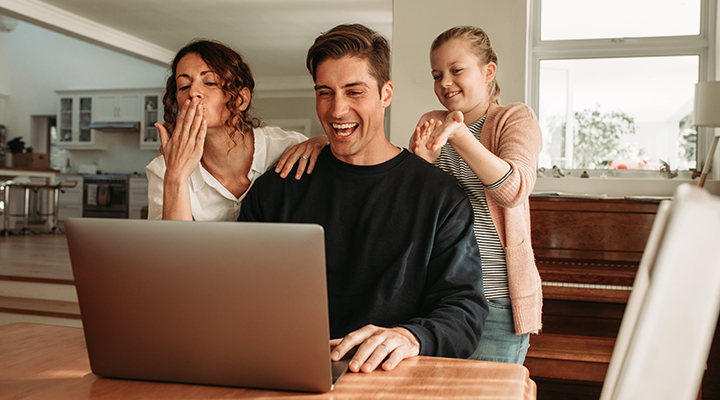 This past year has truly shown us how important our loved ones are. Make time to talk to your friends and family on your birthday. Some of us are lucky enough to live close by, but if you can't see your loved ones right now, call them!
Round up your friends for an online quiz, call your parents, or spend the day as a family together. If you're celebrating a loved one's birthday, why not organize a surprise party online?
Cook up a storm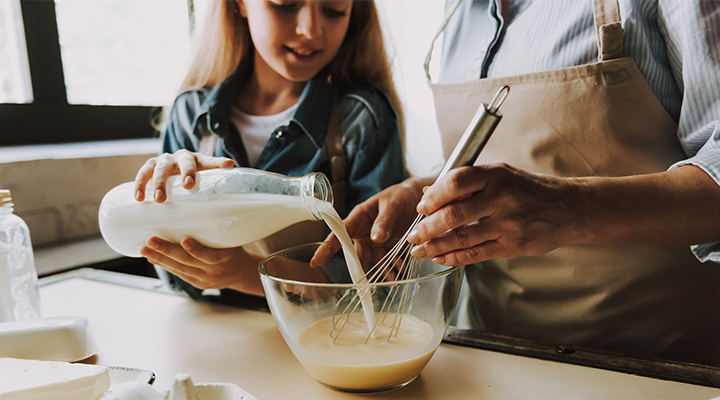 One up the upsides of spending more time at home is all the extra time we've had to spend in the kitchen. Even the most novice cooks are now whipping up a mean banana bread! Take the time to cook your favorite meal, or if you're not a fan of cooking, order your favorite takeout.
If you're planning a loved one's birthday, why not cook them a special meal? Pick a fancy recipe, set the table, and enjoy a meal together to celebrate. We love these birthday meal ideas from PureWow.
Get outside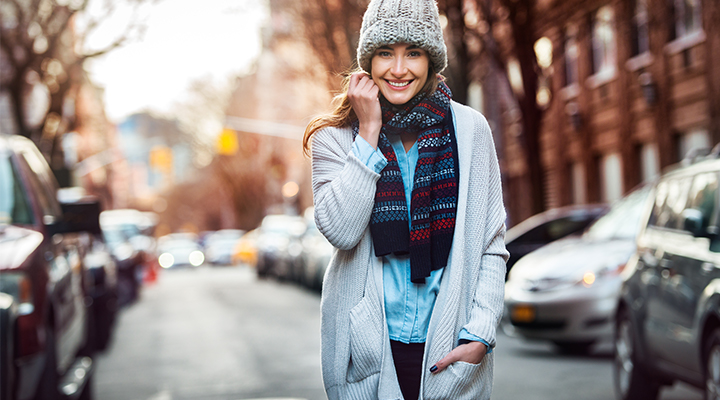 Go out for a walk in your neighborhood. Getting outside and moving our bodies is proven to be an instant mood booster, so if you're bored at home on your birthday, get outside!
For those of you celebrating your kid's birthday, you can organize a nature challenge or a fun adventure in your local area. If you live rurally, create a list of plants, trees, and animals to try and spot along the way. In cities or built-up areas, you can do a city spotter challenge and try to spot car models, urban birds, and different types of buildings.
Doorstep Gifts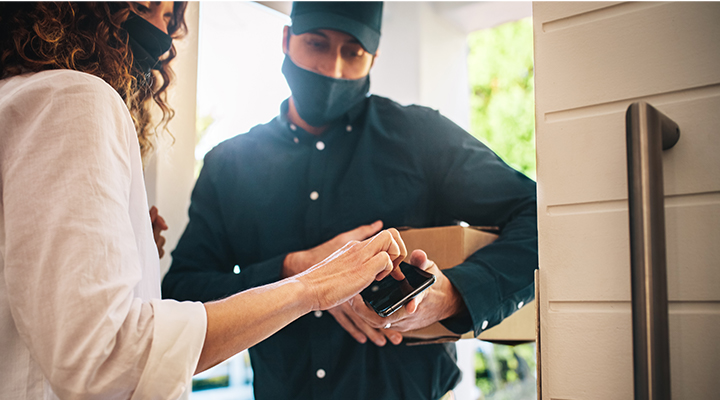 Last but not least, it's time to talk about the gifts! Spending time apart doesn't mean we can't send special birthday gifts. Drop a handmade gift off at a loved one's door, or order a gift online to be delivered to them directly.
Whether you're celebrating the birthday of a friend or family member, take the time to find a thoughtful gift that will put a huge smile on their face. Many of us are spending time apart from our loved ones now, which makes a photo gift is the perfect birthday gift. Upload a photo of a happy memory and you can ship it directly to your loved one. If it's your special day, why not treat yourself to a gift too?
Having a birthday at home doesn't have to be boring! Try out our quarantine birthday ideas for your family and friends and you'll have a great day.