Like snowflakes, every mom is unique, and that is why we love them. However their uniqueness can make it impossible to buy for them, the perfect gift that encapsulates them and their passions. But not to worry, we have you covered with a selection of gifts for almost every type of mom!
1. Active Mom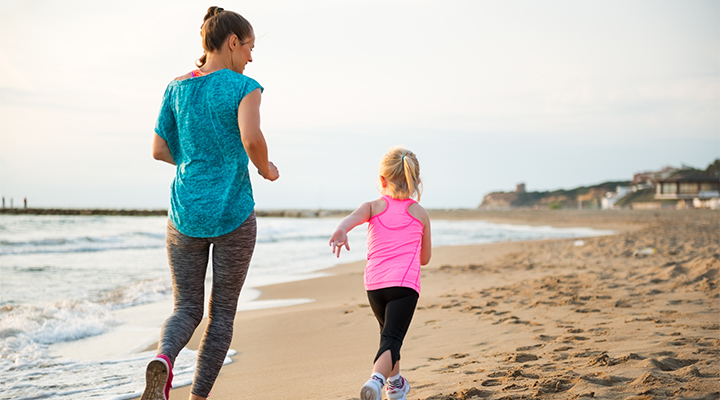 Mom on the run! Is your Mom always on the go? Can she never sit still & always wants to be busy with sports, cleaning or errands? Why not give the gift of hydration on the move with our Stainless Steel Travel Mug. 
So even when she's moving at the speed of light she knows you're checking in to make sure she's ok and hydrated with her favorite cold drink!
2. Detective Mom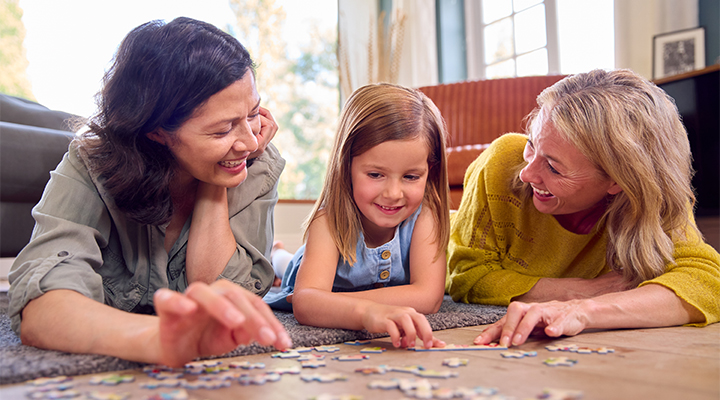 Is your Mom also always watching reruns of her favorite detective show? Or does she ALWAYS find the things you were sure were lost to the ravages of time? 
Sharpen her sleuth skills with a personalized puzzle to keep that bright mind solving and finding all the clues to solve the mystery of who loves her! (Spoiler: It's you!)
3. New Mom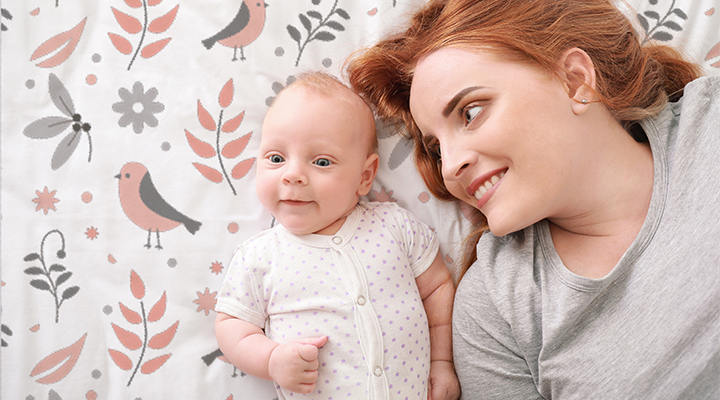 Do you have a new Mom in your life? Does she look like she needs a nap and a hug? Why not give that in the form of a cozy fleece blanket! 
Wrap her and her bundle of noisy joy in the fluffy love and the rest she deserves for making a whole person, you know she deserves it!
4. Chef Mom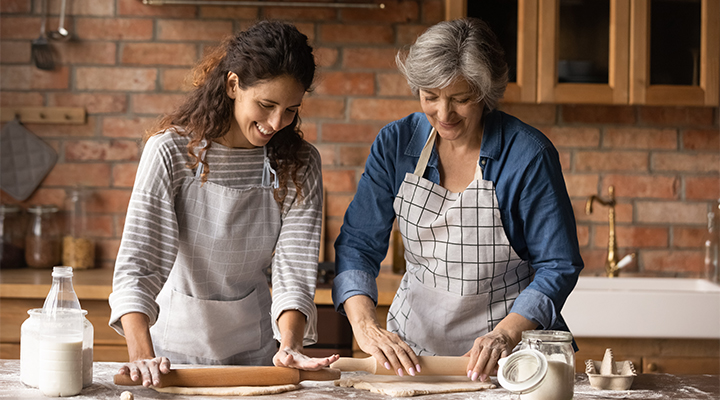 When Mom cooks, it's a guarantee there's love in every bite! Whether it is your favorite lasagna or a spur of the moment tray of cookies, when she cooks it's like Gordon Ramsay has taken over the kitchen. Whilst you watch her adding the finishing touches to her masterpieces, the best thing for you to do is make note of her amazing recipes! Put them in a lovingly made photobook, so you can make the next big meal a breeze for her!
5. Grandma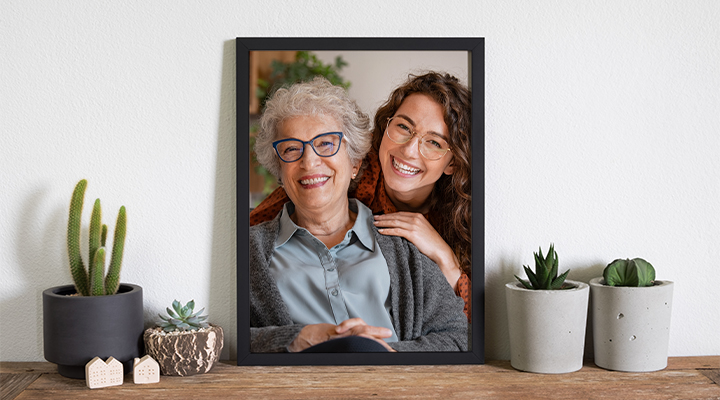 Mothers Day is also about people who are Grandma-sters of being a mom! They made us the strong, independent people we are today, by making sure we have loads to eat when we go round to visit them! They are always there with a smile and warm hug to greet us, so why not thank them with a beautiful photo of you both! And to remind them who the favorite grandchild should be! 😉