Mother's Day falls on May 14th this year. 
It's worth noting that the term "mother" doesn't necessarily refer only to one's biological mother, but can also encompass stepmothers, grandmothers, and other important maternal figures in one's life.
Finding the ideal Mother's Day present can be a daunting task. At Printerpix, we've curated a list of the top five unique, high-quality, thoughtful, and heartfelt gifts to give to your mother this year.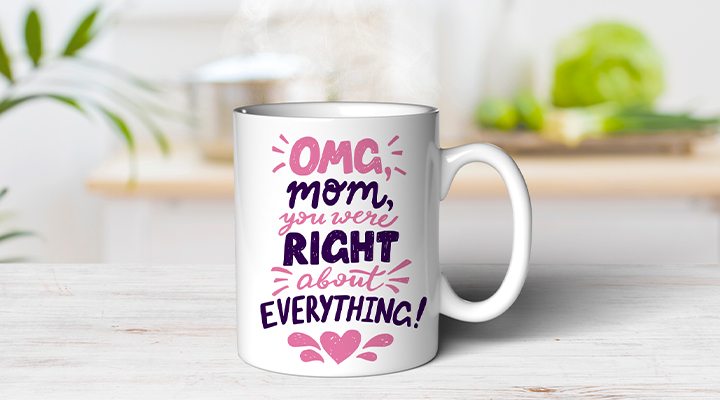 If your mom is a fan of a hot cups of tea or coffee, then a mug with a meaningful message would be an excellent gift. Present her with a unique 'mom mug, and it will undoubtedly bring a smile to her face every morning as she enjoys her daily tea or coffee.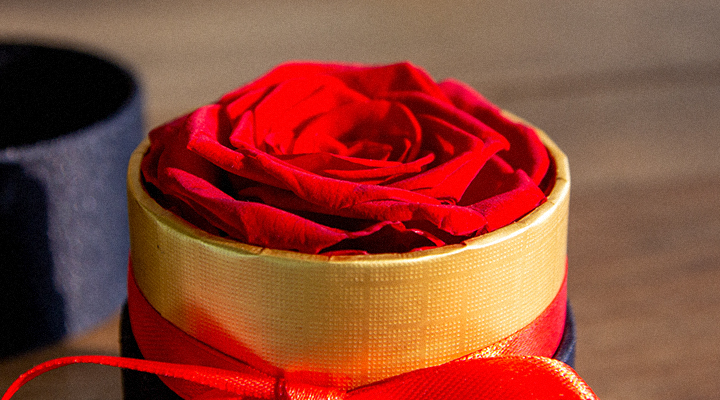 Eternal Roses make the ideal present for your flower-loving mom. These real roses are preserved at their prime and require no watering, lasting much longer! Choose from our four exceptional Eternal Roses, each meticulously crafted with top-notch materials and hypoallergenic. Not only will they melt your mother's heart, but they'll also make a stunning addition to any home décor.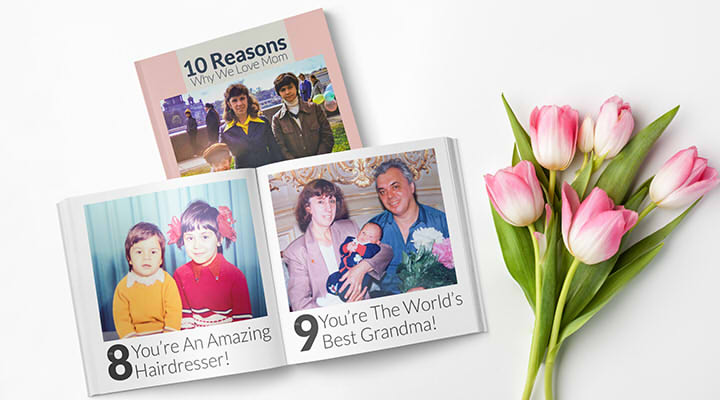 Crafting a photobook is a heartfelt way to express your love on Mother's Day. It's a meaningful gift whether you're capturing your wife's early motherhood or sharing memories with your distant mom. A photobook is a fitting tribute to the one who holds a special place in your heart. With the freedom to customize, you can let your imagination run wild. For example, you could create a "10 Reasons Why We Love Mom" photobook, brimming with photos that demonstrate your adoration. This is a wonderful activity for kids to collaborate on.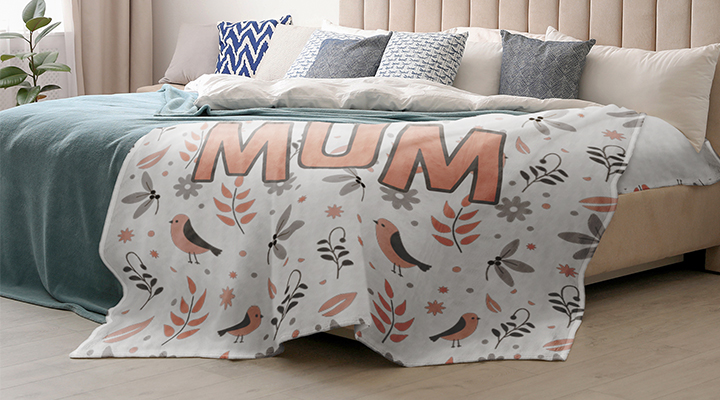 A cozy personalized blanket is an ideal Mother's Day gift for the perpetually chilly mom. Create a beautiful keepsake by uploading your favorite photos to craft a memory blanket that your mom will cherish for eternity.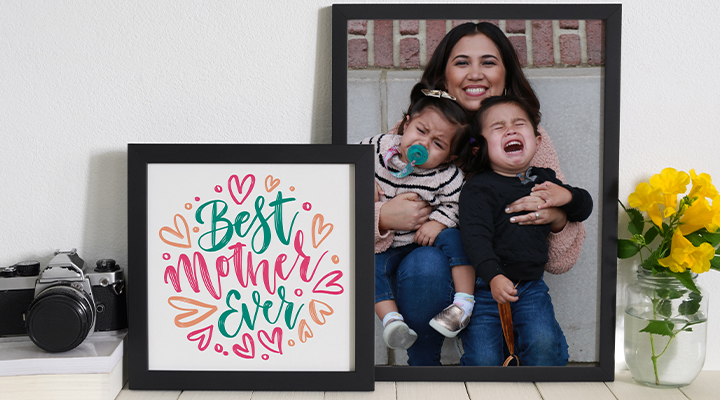 Show appreciation to your mother by gifting her with a stunning keepsake to cherish. A framed canvas print is a considerate and high-quality present that she can hold onto and exhibit in her abode for all time. Personalize the print with a cherished photo or opt for a heartfelt message, poem, or quote to offer your mom this upcoming Mother's Day.
Don't wait to start shopping! Ensure your gifts arrive in time for Sunday, May 14th by starting today. 
Plus, enjoy up to 70% OFF on all Mother's Day gifts!