Looking for ideas of how to spend a covid-secure Mother's Day this year? Mother's Day is coming up this week on Sunday May 9th, so it's time to start planning how to celebrate with your mom.
In some States lockdowns and restrictions are still in place, so we may need to adapt our celebrations; but that doesn't mean we can't have fun! There are plenty of Mother's Day ideas that don't require a fancy restaurant or even meeting face-to-face.
If you live with mom, share a social bubble, or live nearby, there is lots of fun to be had at home and outdoors.
Many of us might live too far away to meet up or not feel ready to do that yet. Some even have moms who are immunocompromised, and so need to take extra precautions for now. That's ok, there's plenty of fun ways to celebrate Mother's Day together online!
Read our guide for ideas of how to celebrate your Mother's Day.
What are the rules?
With different rules and restrictions in place across our States, we strongly recommend that you make sure all your Mother's Day celebrations are in accordance with local legislation.
Check the guidelines where you live to make sure your celebrations fall within the bounds of the law.
Mother's Day at Home
What to do for Mother's Day when we must stay at home? Check out these ideas for how to spend Mother's Day within the confines of your own home.
Breakfast in Bed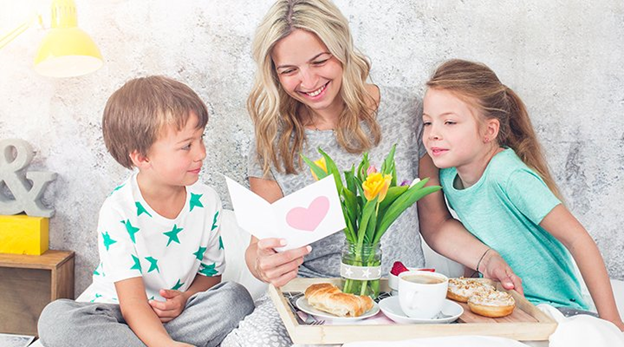 Prepare a special breakfast for the person you want to celebrate this Mother's Day, whether that's your mom, your wife, or your grandma.
Spoil mom with a breakfast in bed and start off her special day with a surprise treat. From bacon and waffles to muesli and bananas, make sure you've cooked your mom her favorite breakfast!
A Home Cooked Meal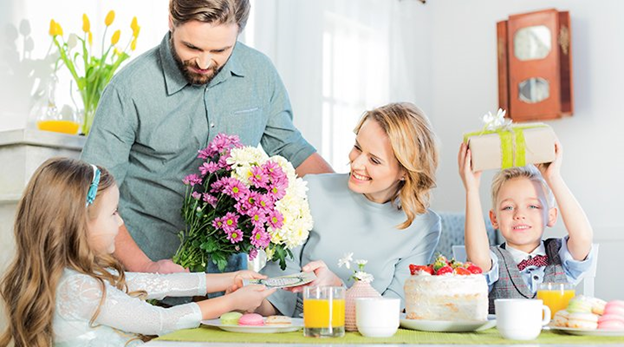 Take breakfast in bed one step further and make sure your mom doesn't have to do any work this Mother's Day by cooking her a wonderful, meaningful meal.
Sitting down to eat together is always a nice way to celebrate family and togetherness. For a lockdown Mother's Day idea, prepare a delicious home-cooked meal that your mom and the rest of the family can enjoy.
Outdoor ideas for Mother's Day
Explore your local area with your household or other people this Mother's Day.
Coffee in the Park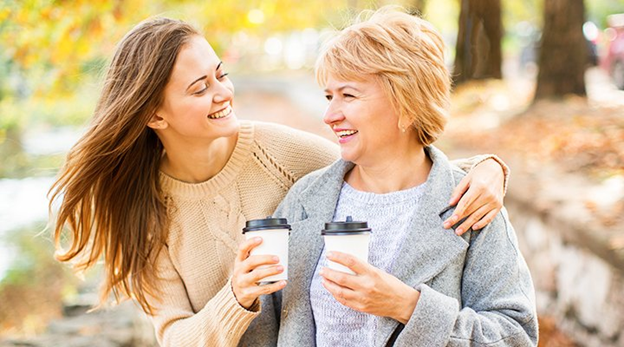 Have a catch-up and a coffee with mom this Mother's Day. Get takeaway coffee and take a stroll through the park. Sit on a bench and watch the world go by for a few hours – sometimes the simplest of activities can bring us the greatest joy!
A Springtime Walk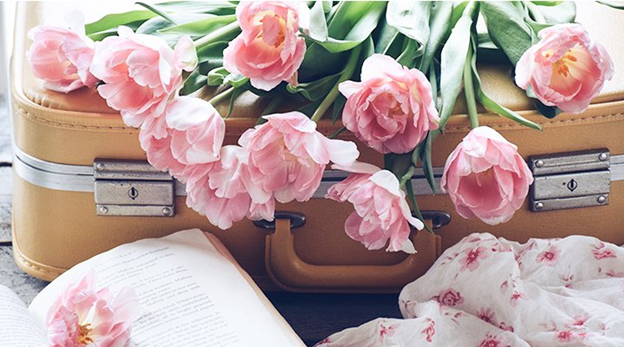 Spring has well and truly sprung, and leaves and wildlife have returned to the world with Summer just around the corner. Take a walk through nature and appreciate the fresh air with mom. Being inside so much has given us all a greater appreciation of the wonders of nature, so enjoy them together!
Virtual Entertainment for Mother's Day
For those of us spending time away from mom to ensure a covid-secure Mother's Day, try some of our online Mother's Day celebration ideas.
Skype Spa Session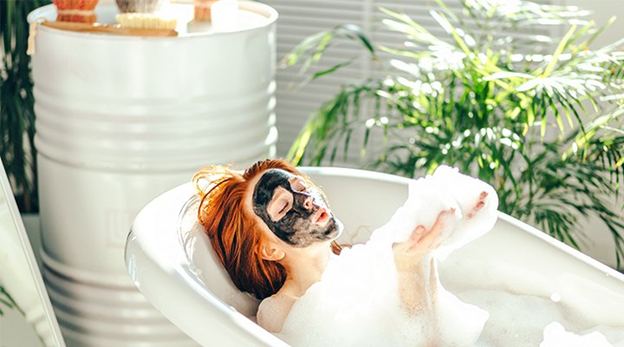 If you're usually in the spa on Mother's Day, you can still get your relaxation fix. Send mom a gift package with candles, face mask, bath bubbles & get the same for yourself. Start a video call and take the time to chat and relax together while you pamper yourselves, just like a spa.
Virtual Bake-along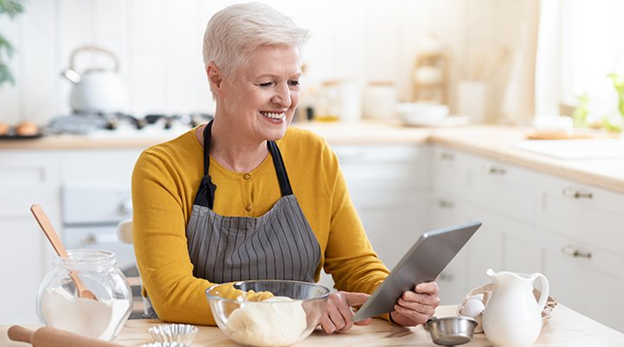 If your mom has gotten into baking over the last year (or since before), why not pick a recipe to try and cook it together on video chat? If mom is a skilled baker, she can pass on her tips, and you both get to eat the results after…what could be better?
We hope you found some inspiration from our covid-secure Mother's Day ideas. Whoever you celebrate it with this year, have fun.