Looking for ideas on how to spend Mother's Day this year? Mother's Day is coming up this week on Sunday 8th of May, so it's time to start planning how to celebrate Mother's Day.
If you live with mom or live nearby, there's lots of fun to be had at home and outdoors.
Some of you may live too far away to meet up or there are circumstances where you can't visit mom on the day. That's ok, there's plenty of fun ways to celebrate Mother's Day together online!
Read our guide for ideas on how to celebrate Mother's Day this year.
🏠Home for Mother's Day


Mom more of a homebody? Embrace that and check out these ideas on how to spend Mother's Day at home.
Breakfast in Bed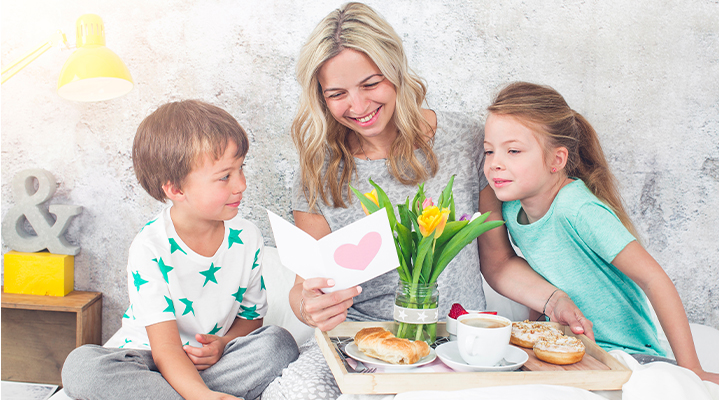 A classic that never fails to give a great start to Mother's Day. Spoil her, be it your mom, wife or grandma, with an extra-special breakfast for her with tea or coffee and accompanied with flowers and a card.
A Home Cooked Meal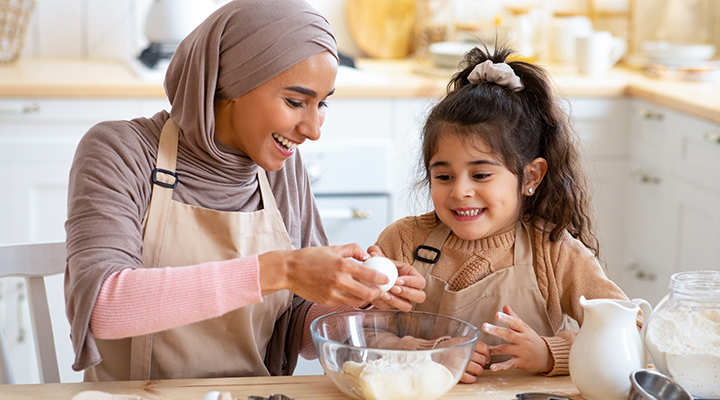 Besides breakfast, sitting down to eat together is always a nice way to celebrate family and togetherness. For a stay at home Mother's Day idea, prepare a delicious home-cooked meal that your Mom and the rest of the family can enjoy.
Bonus at Home Ideas
Board games
Hugs. Lots of hugs
Watch movies
Complete a puzzle together
☀️Outdoors for Mother's Day
If mom is eager to get out this Sunday, here are some ideas for some Mother's Day outdoor activities.
The coffee Stroll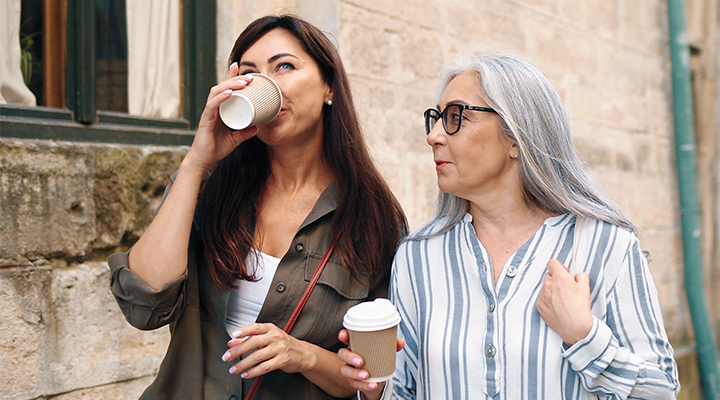 Spring is already making its way with blossoms appearing on the trees and daffodils poking their heads through the grass. Take a walk through nature or around town, and appreciate the first signs of spring with Mom. Walk the dog too while you're at it! Grab a coffee each and enjoy each other's company as you stroll.
Picnic in the park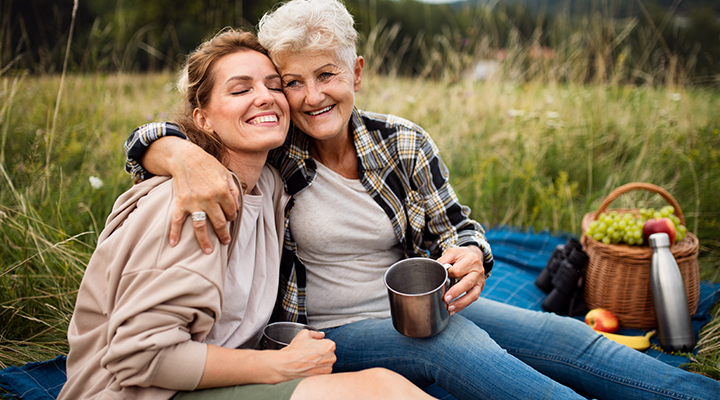 Another great idea for Mother's day is a picnic in the park! Prepare all her favorite foods, drinks, a picnic blanket and an umbrella (in case the weather takes an unpredictable turn). It doesn't have to be at a park – you can take it further, like a lakeside or a beach. Remember to be considerate and clear up your rubbish after you.
Bonus Outdoor Ideas
Explore that new local café or go to her usual
Shop till you drop
Bike riding. Plan out a route to visit and sightsee
BBQ in the garden
💻Online for Mother's Day
For those of us who can't be there in person for Mom this Mother's Day, try some of our online Mother's Day celebration ideas.
Video Chat Spa Session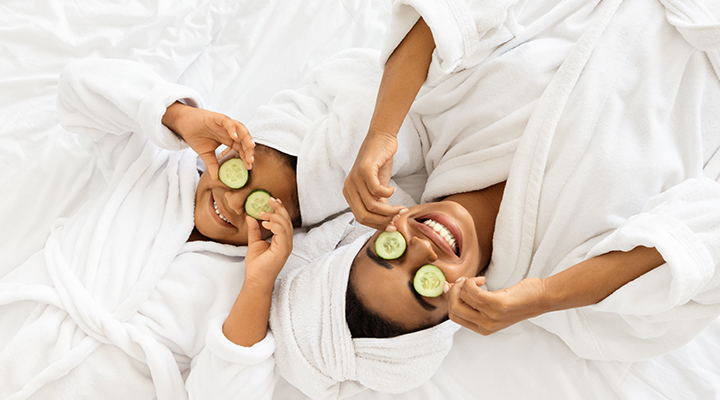 Have a shared spa session with mom through a web call. Send Mom a gift package with candles, face mask, bath bubbles & get the same for yourself. Start a video call and take the time to chat and relax together while you pamper yourselves, just like a spa.
Virtual Bake-along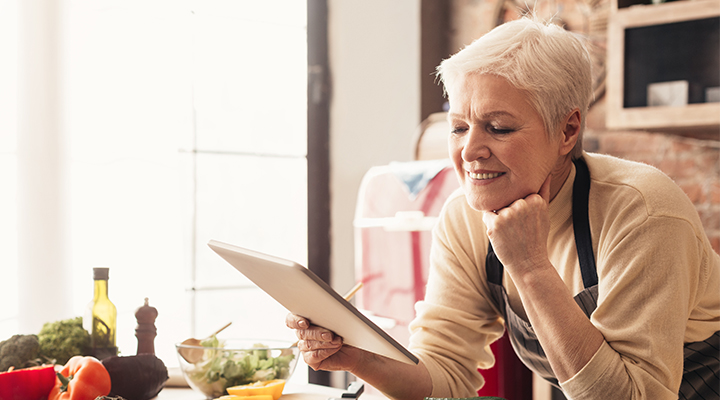 If your mom is more of a bake-off fan, why not pick a recipe to try and cook it together on video chat? If Mom is a skilled baker, she can pass on her tips, and you both get to eat the results after…what could be better?
Bonus Online Ideas
Play a co-optional game online like Wordle Off
Gift mom a voucher or gift card and have her create a photobook of her favorite family photos or a lovely framed photo print
Recommend and watch some Netflix shows
A playlist of all her favorite songs
We hope you found some inspiration from our Mother's Day ideas. Whoever you celebrate it with this year, have fun.