Want to give your loved ones a special, meaningful gift, but you're out of ideas, and time is running out? Left it too late and missed that shipping deadline?
At Printerpix, we've got the answer to all your problems. Introducing the Printerpix Gift Voucher: Gifting Made Easy.
Buy a gift voucher for a customizable product of your choice, and your loved gets to have fun creating their product using their favorite photos.
Here's how it works:
1. Pick a product they'll love & buy a voucher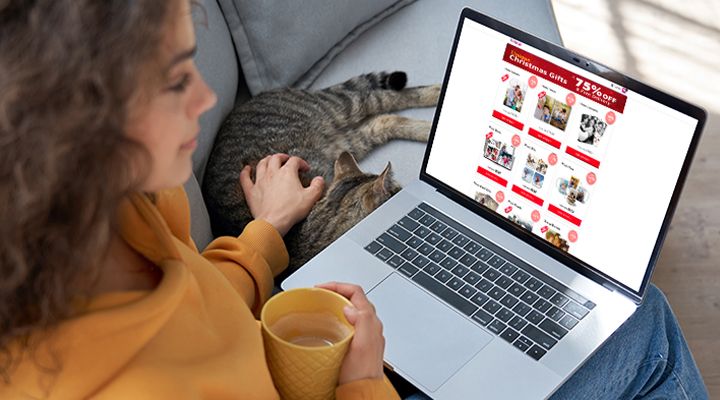 Choose a product from our range of customizable home décor and memory keepsake gifts. Unlike a regular gift certificate, you're able to pick out a product that your loved one will love and appreciate, giving an extra level of thoughtfulness to the gift voucher experience.
Whether it's a canvas for your photo-loving brother, a blanket for your mom or a photobook for your sister who just got back from travelling, we've got a gift they'll love to personalize with their photos.
Select your voucher and add to cart to buy your gift.
2. Send as a gift & we'll email your loved one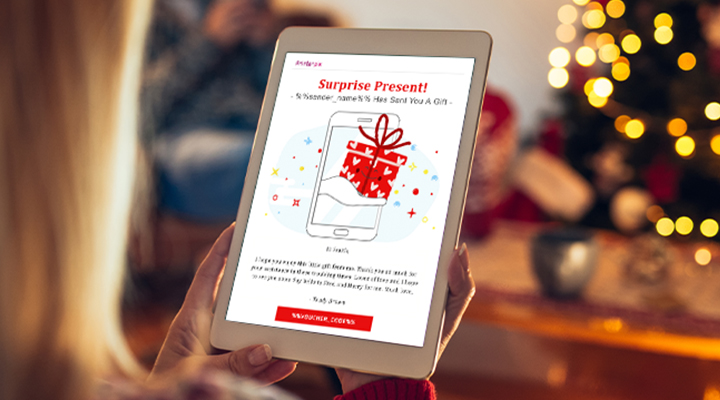 Once you've bought your voucher, you're able to send as a gift. We'll email you the details, and all you need to do is select 'Send as a gift'.
Add in a special message for your loved one and put the email address of the recipient.
3. Your loved one creates their gift for free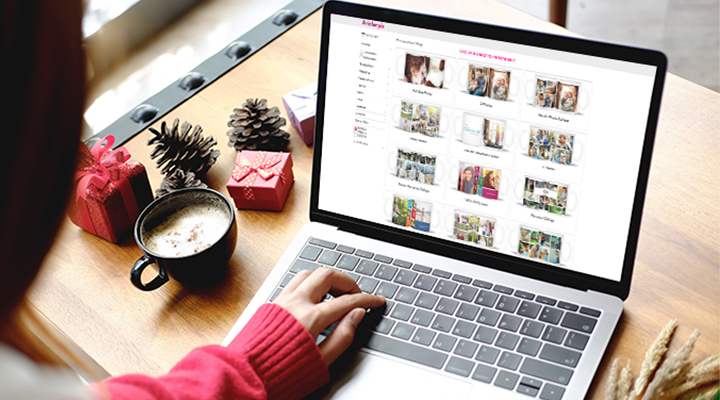 We'll email your loved one with their gift voucher and your message.
Their voucher is valid for 3 months, so they can redeem it whenever they like within that period. All they need to do is click the link in the email and go straight into creating their special photo gift.
Your loved one can upload their photos, personalize it, then checkout and place their order – totally free. We'll deliver it to their door, and voila!
Give your loved ones the chance to create their own gift and use their favorite photos, for a gift you know they'll love and appreciate.