It's September and you might think of this month as quite uneventful: 2 months until Black Friday, 3 months until Christmas…well think again. As more and more people begin their Christmas shopping early, retailers are waking up to the need to give their customers something special in the autumn…but you still need to hunt a little to find the best deal.
So, we've created a guide to show you how to get the best deals in September: there are bargains to be had and with our guide, you'll find them!
1. Get your emails to do the work for you!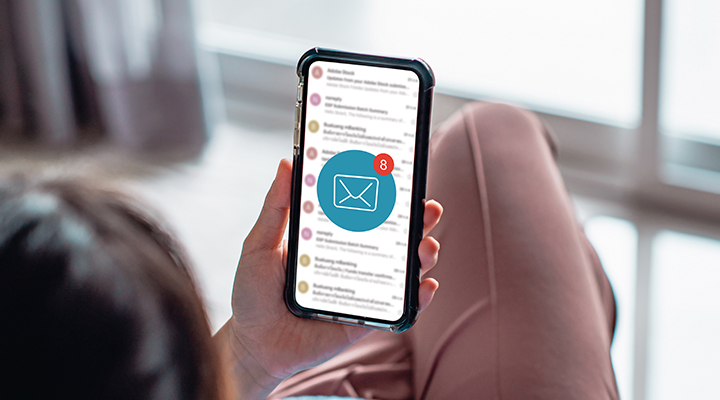 Signing up to a company's email newsletter is an easy way to get the best deals sent straight to your inbox. Email customers are privileged as they often receive exclusive content and deals. We recommend signing up to a variety of email newsletters and then just watching the deals come in! Many places will offer you a welcome discount too. FYI, if you're still not signed up to our emails, click this link!
2. Put in some research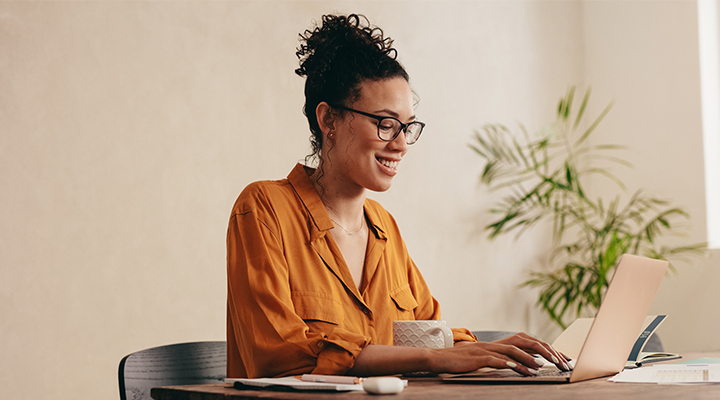 Whilst being on the email list means you'll always be the first to know when a company does something, that doesn't mean that there aren't hidden gems to be found elsewhere online. Visit Facebook pages and other social media, perhaps you could even join a bargain group where offers are shared. Check out the Printerpix Facebook page here to see our deals!
3. Go bargain-hunting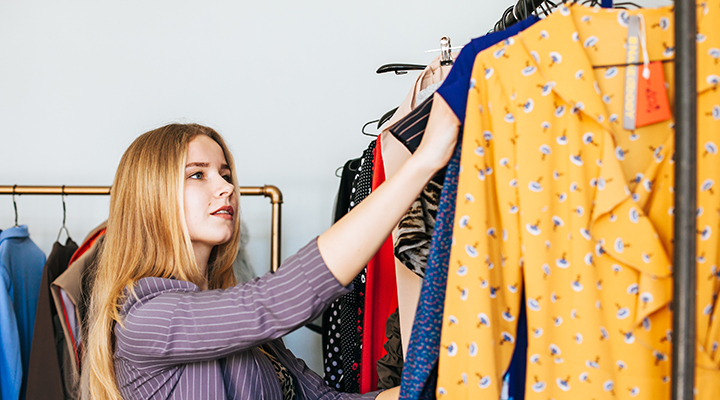 Online shopping is convenient but physical stores still have something to offer. Physical retailers know they're up against online competition, so you'll often find some amazing bargains there. However, there are some general tips when doing physical bargain hunting: try and find an outlet store if possible (particularly good for clothes), don't get hung up on having the latest version of something (for tech in particular, choosing a slightly older model will save you a lot of money) and go off the beaten track (don't be overly attached to big brands).
4. Set a budget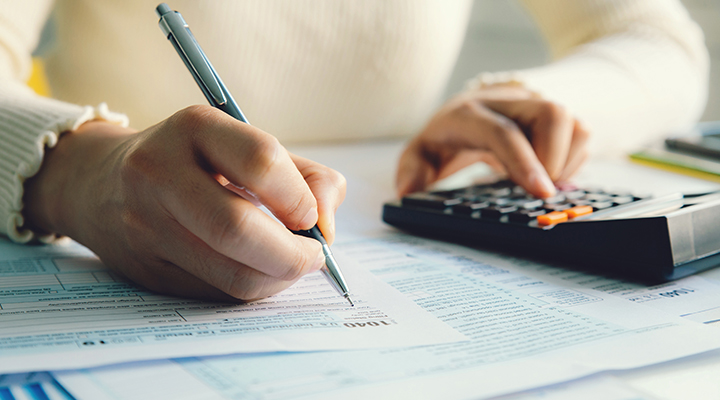 Great deals mean that it may be easy to get carried away… so set a budget that you would like to follow. Be sure to keep your expectations realistic: don't expect to get premium goods at the price of secon-dhand ones, but do keep your eyes open for time and stock limited offers (these usually mean that once the product is gone, so is the offer and you likely won't get a better price any time soon).
5. Check for membership benefits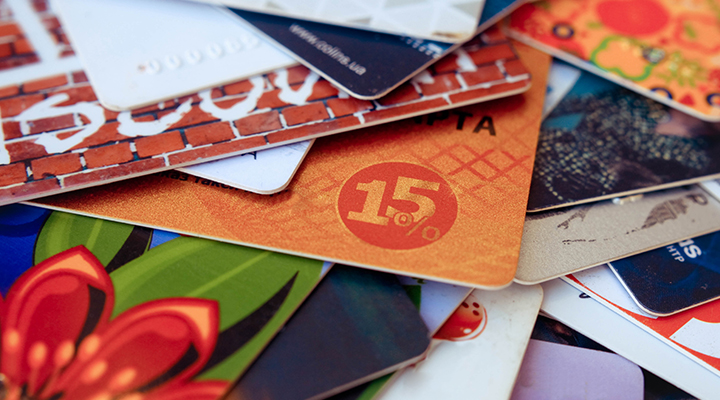 Many stores offer a kind of membership to their customers, allowing them to take advantage of discounts, shipping and exclusive offers and if you regularly shop at one place, these could be a great option. As well as this, many companies partner together to offer discounts: you may have noticed when receiving a parcel ordered online that there are leaflets for other brands with discounts. Take advantage of these as well, and always check the receipt: on the back there are usually codes for a discount or cashback next time you shop. 
Don't forget to sign up to our emails to get the latest discounts!