It's the question we all (well, those who care) end up asking ourselves…what to do for Valentine's Day?
And what if you're a solitary soul? You can still celebrate with the ones you love most – a close friend, family or your beloved pet.
Share the love and make it a special Valentine's day celebration. We've got plenty of ideas for that too. Check them out now.
➀ For my partner
Ah, finally, there's no limit on what to do for Valentine's Day. And we're sure your partner isn't all too fussed about where to spend it so long as they are with you.
We imagine you already have plans, and you can stick by them, but consider these too. Aaand, If you haven't planned anything yet, then perfect! Keep reading on!
So, you have the usual ideas – restaurant, maybe a movie, nice walk in the park or docks. The usual.
Predictable.
You can shake it up a little. Make them remember why it is they got with you in the first place (whatever that may have been). Here's a few more ideas to consider that could make mediocre Valentine's into an awesome one!
There are classes you can both partake in, like cocktail making, pottery making or chocolate making. Learn, earn and score bonus points with your partner.
IMPULSIVE ROAD TRIP! …To somewhere scenic where you can see the stars. Remember to check the weather forecast.
Backyard camping. Makeshift tent, fire and lot of creature comforts. Fun! And remember to check the weather forecast.
But it's cold out and you don't wanna be outside. Spend it indoors then! See what food you have in the fridge and cupboards, and search up some online recipes to do together. Doesn't matter if it turns out well. They won't care. 
Or spend that evening putting the memories you shared together in a photo book – your first date, holidays, gifts 
➁ For my family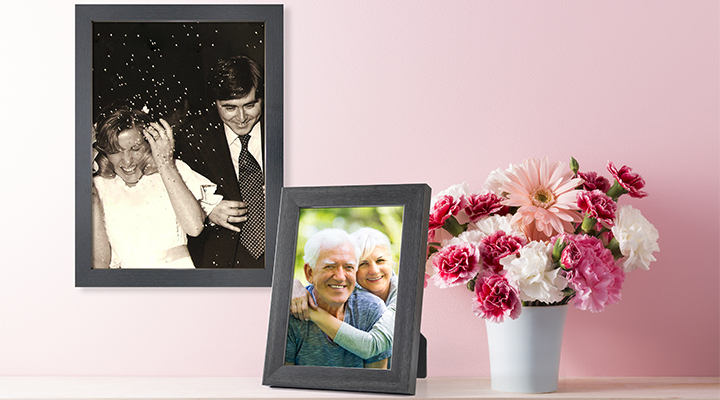 Give back to those who raised you, or those you raised and given your life more meaning.
There's a treasure trove of memories you share with your family – put them in writing, in a letter or book and add in your favorite photo memories from the past.
If you're not too comfortable in opening your heart that way, a simple stone slate or collage canvas of the family is more than enough. Remember, a "picture speaks a thousand words".
➂ For my friends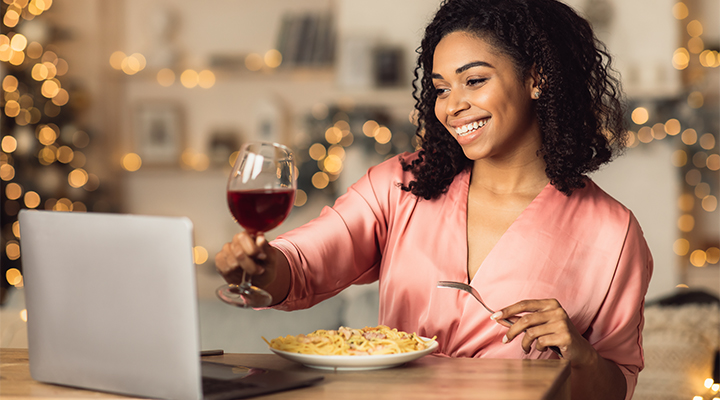 You may have a friend who would be spending a heartbroken day alone for Valentine's Day or perhaps there's a friend who enjoys their independent freedom. Regardless, ask or surprise (depending on your friend) them by dedicating some time with them.
Video call, gaming night or even stream a movie to watch together. Go out and checkout that new store or plan a short road trip.
It doesn't have to be romantic, just fun.
➃ For my pets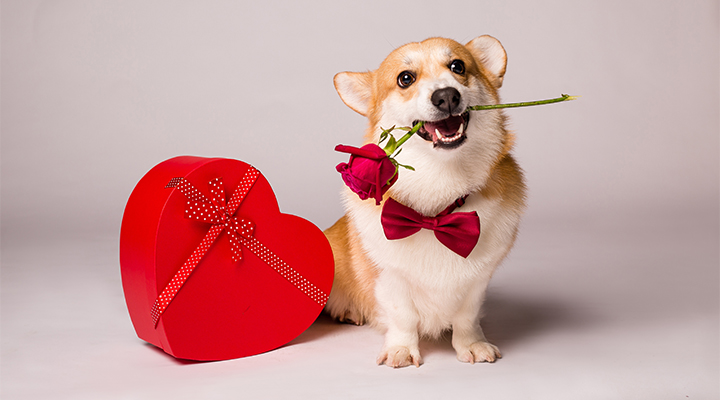 Pamper your most loyal and ever faithful buddy with their favorite treats, cuddles and a nice warm blanket with their name on it!
Play their favourite games with their toy of preference or get them a fresh new one!
And above all, make sure they are safe and comfortable.
➄ For me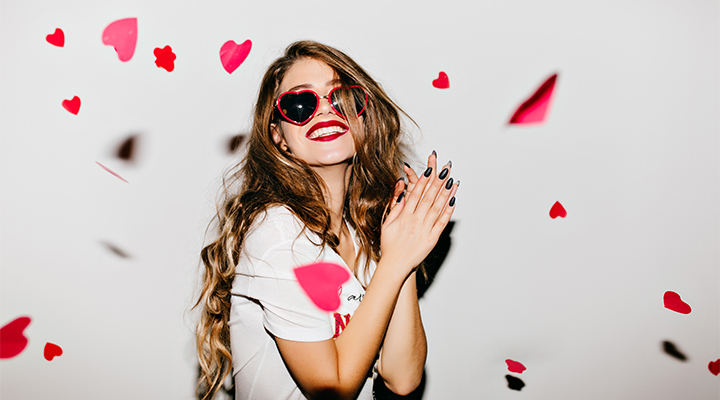 Yes, YOU! Take care of yourself by taking time to just kick back and relax. Spoil yourself with all the Valentine's goodies. Heck, you can try any of the above yourself. Go backyard camping, road tripping, buy flowers for your home or use up a spa day gift basket.
Celebrate your solitude the way you want to by loving yourself!