As we are at the tail end of the winter season, it is still important to keep ourselves warm and be vigilant when it comes to our unpredictable weather.
Here are our tips to help you keep warm this Winter. From inexpensive and practical to emergency ideas that you may want to consider.
1. Layered Clothing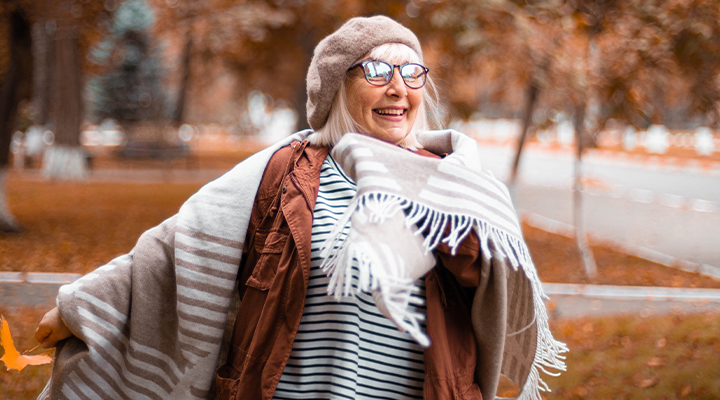 Keep warm clothes at the ready. Have thick cardigans, coats, scarves, gloves and socks accessible when you feel a little bit chilly. Don't forget to remove any outer layers if you're doing anything physically active to the point of sweating.
2. Setup camp. Indoors!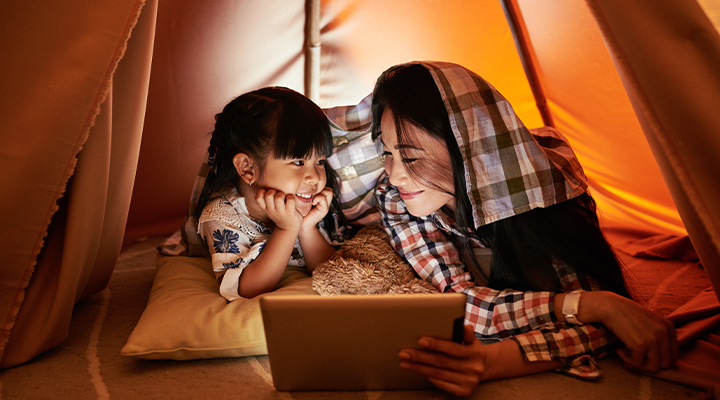 Pick a small room in your home and set up a tent or blanket fort. This could also be a fun activity for you and the kids. A smaller room warms up a lot quicker and being inside a tent provides an additional layer that can keep you warm and retain heat.
3. Blankets and sleeping bags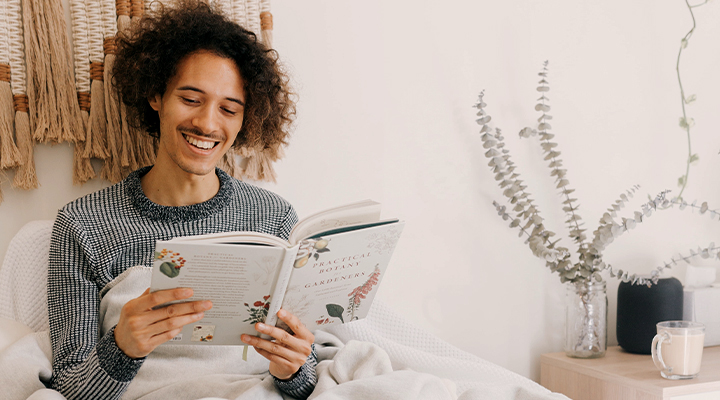 Wrap yourself up in a blanket, snuddie (an oversized blanket cross hoodie) or sleeping bag, especially when you aren't moving around or are incapable of moving around too much. Layer up with another blanket if you are still feeling the cold.
4. Portable heater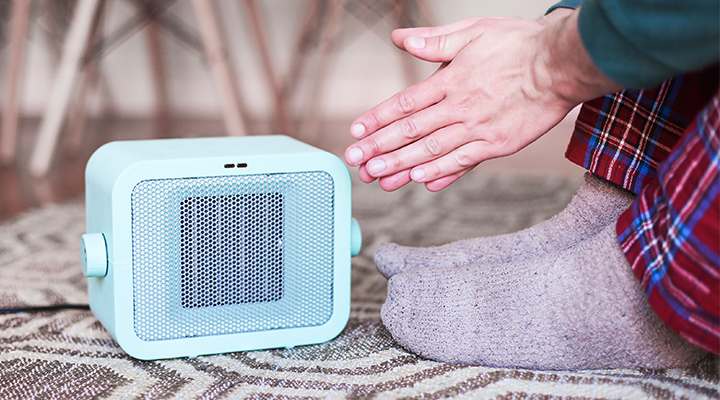 While a huge energy waste, in an emergency, it is good to have a heater. There are a wide variety of portable heaters; from one that can heat a small room, to ones that are as small as a portable radio.
5. Keep it all closed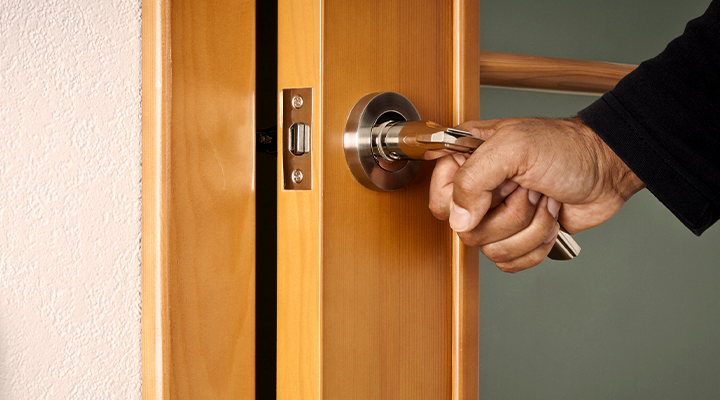 Keep all doors closed. Weather stripping will help keep those pesky cracks in the windows and doors sealed so no heat will escape and cool air won't get in. Also consider draping a thick fabric over the door and closing the curtains if you lack weather stripping.
6. Outdoors? Hand warmers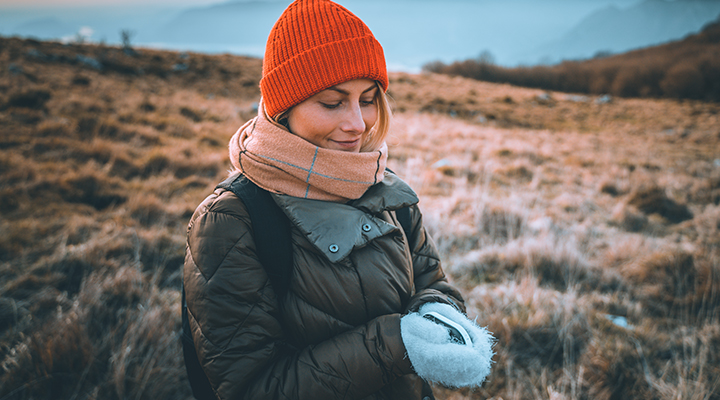 Of course, we all wrap up warm when heading outdoors. But you might want to consider taking along with you hand warmers – rechargeable electric or air activated. These will generate heat to keep you extra toasty. Put them in your pockets or gloves to help warm up your hands. It's handy if you're someone whose hands get cold in the office too!
Another tip to try is to hanging your coat and scarf on the heated radiator before heading out.
Bonus Tips
Always have emergency numbers of your gas and electric company handy.
Microwavable heat pad and hot water bottle can also aid in keeping you warm. Heat pads can come with a variety of scented and soothing fillings such as lavender, and can be used to help relax and relieve muscle aches too.
While hot drinks have been scientifically proven to not help much in keeping you warm, it is still beneficial to keep yourself hydrated. Always keep a flask of hot water nearby when you need it. Make drinking more fun with a personalize photo mug or magic mug.
Upper floors are always warmer as heat travels up, so if you decide to stay warm, occupy a room upstairs.
Keep active and exercise.