Get ready to break out the catnip and throw some paw-ty hats because August 8th is right around the corner and that can only mean one thing… It's International Cat Day! A day where we can all come together and recognise just how much love and joy our cats bring into our lives. Whether you're already a proud cat parent or just a total feline enthusiast, be sure to show your whiskered friends some extra love on their special day.
1. Turn Your Cat's Photos into Art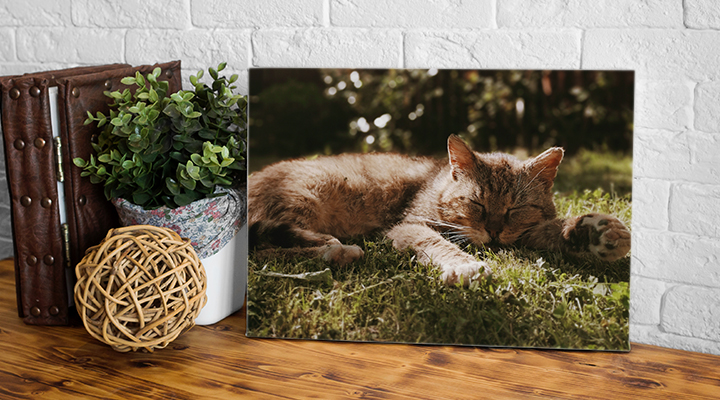 What better way to celebrate International Cat Day than by letting your kitty's unique charm shine on a stunning canvas print? Whether it's a snap of them playfully "attacking" your hand or snoozing away in the backyard, turn their best moment into a masterpiece to adorn your walls.
2. Make Cuddles Even Cosier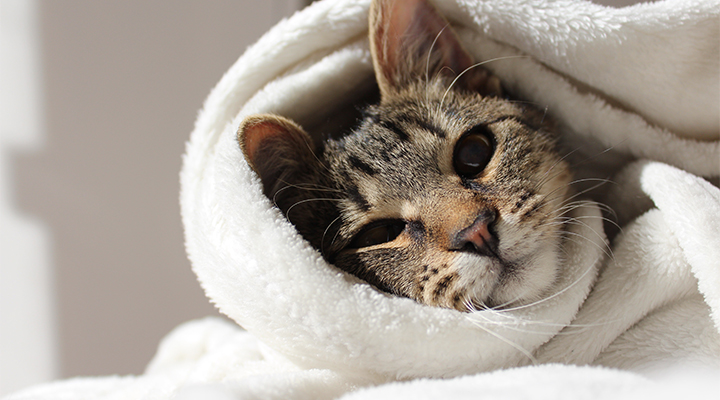 Cosy up to your furry bestie in a photo blanket made just for the two of you, and make sure to choose their best photo! Perfect for a cat movie marathon with your feline friend snuggled up right beside you –  we're thinking Garfield. Or Cats (2019), if you're brave enough. 
3. Tell Your Cat's Story In Photos
Craft a page turner like no other. Celebrate International Cat Day by creating a gorgeous photo book. From adorable kitten mischief (always knocking everything over!) to daily adventures, every chapter of your cat's life deserves to be remembered forever. 
4. Donate to a Cat Shelter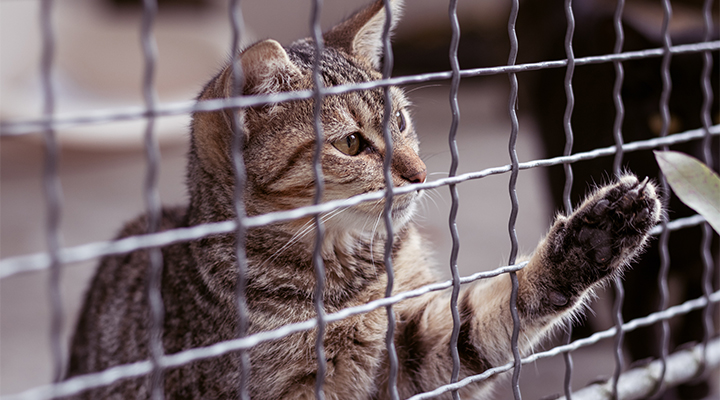 It's time to reach into your pockets and lend a helping paw! Consider making a donation to organizations that are dedicated to rescuing, fostering, and protecting cats. Every cent you contribute will go a long way in providing medical care, food, shelter, and endless amounts of love to our furry friends in need.
5. Volunteer at a Local Cat Shelter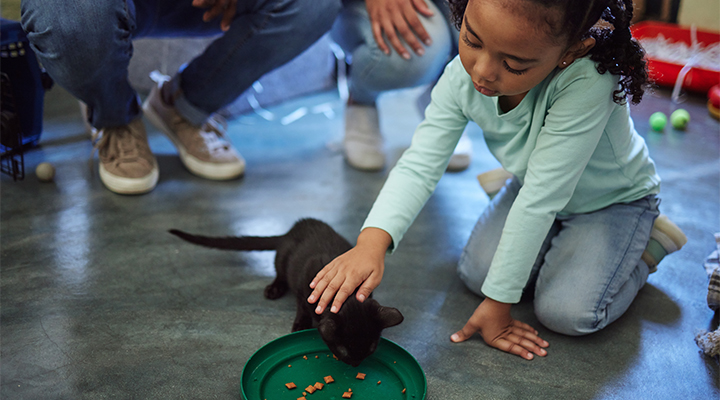 But if you can't afford to make donations, that's totally okay! If you want to make this year's International Cat Day even more meaningful, think about volunteering instead. Check out website to learn more. Help out with cleaning duties, feeding sessions, or simply spend time playing with the resident cats. Get ready for a whole lot of cuddles and purrs that will leave you feeling glad that you made a real difference in their lives. 
And there you have it! 5 totally paw-some ways to celebrate International Cat Day. Show your feline friends some extra love and make their special day truly memorable.