Tis not quite the season to be jolly, but tis the season to be cozy. As Fall approaches, ensure that you're ready to make the most of it, with these tips on how to amplify those autumnal vibes.
---
Décor Do-over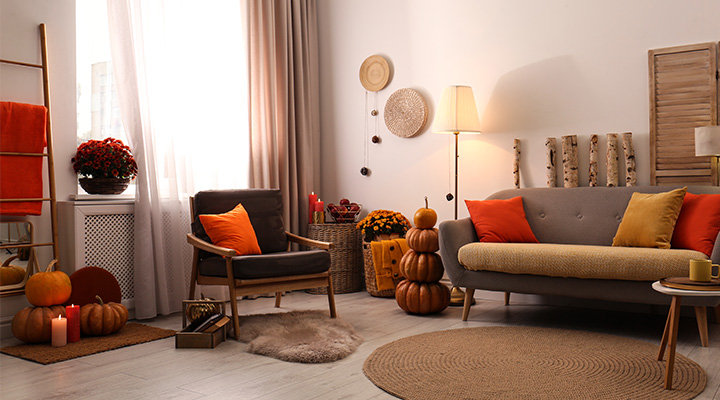 Summer is so last season. Somebody had better tell your interior. Bid farewell to pastels and introduce earth tones for the quintessential Fall feel. It's time for more cushions, more blankets, more snuggles. Make the quarterly redecorating easy with our stick-and-unstickable photo tiles.
---
Spice up your Senses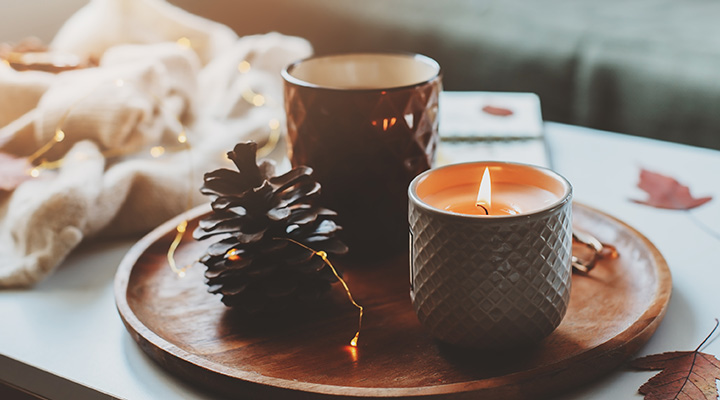 The crunch of leaves underfoot, the sound of rain against a window pane: Fall is a time of intense sensory stimulation. Surround yourself with that Fall feel, by burning cinnamon incense or pumpkin spice scented candles. As well as the aromas, the swirling smoke and flickering lights will amplify the warm, cozy feel you're going for.
---
Look up Fall Recipes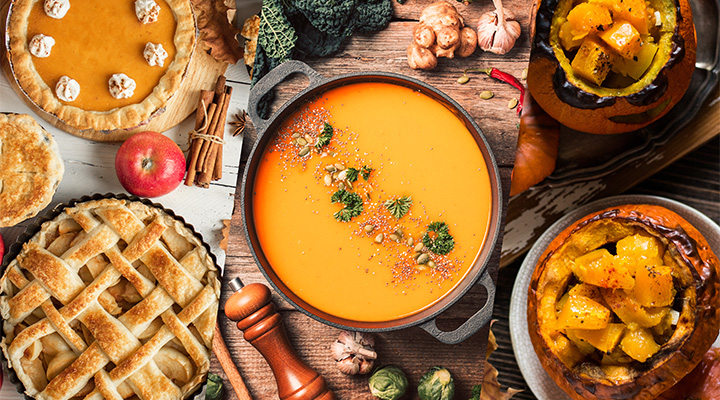 Speaking of senses, a new season means seasonal tastes. Apple and blackberry pie, leek and potato soup, roasted pumpkin and butternut squash, crispy spinach and kale chips: check out which fruits and vegetables are in season, and go to town! Fall in your belly… Yum!
---
Update Your Wardrobe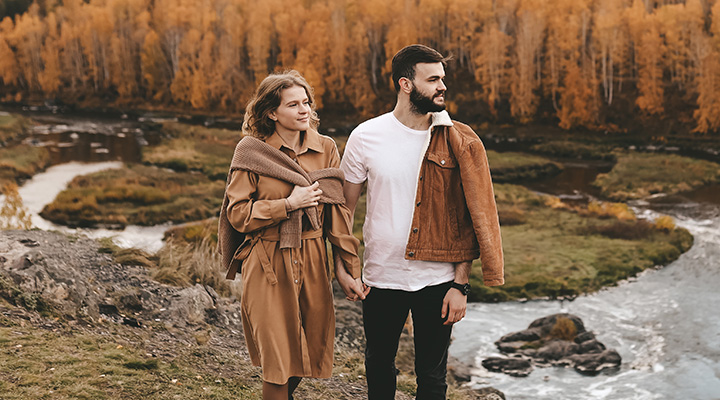 Drape yourself in that autumn aesthetic. Neutral and earth tones are the way forward here, but don't be scared of a statement item like a bold red scarf or a deep blue peacoat. Work on that cozy silhouette by layering – overshirts are a must, not least for their versatility in unpredictable weather.
---
Now you're ready for the coziest time of year. Enjoy!