Don't let your social media aesthetic Fall away because you haven't updated your feed to suit the season. Stay on trend by paying attention to these essential autumnal details, that are sure to keep those likes rolling in.
---
Consider Colors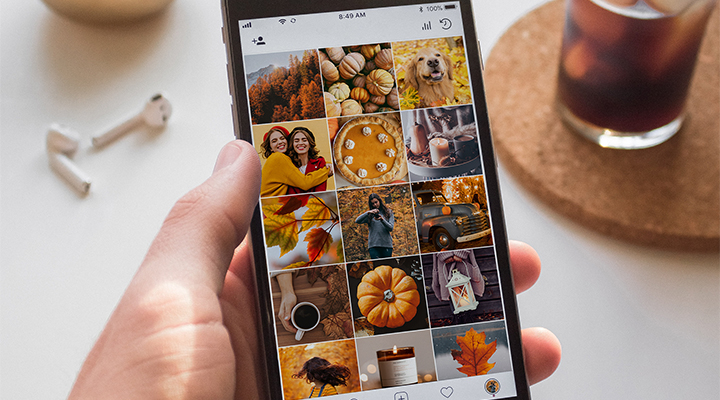 Keep it consistent. Seasons change, but your aesthetic during each shouldn't. Consistent color palettes are pleasing to the eye, and show your audience that you know what you're doing. Choose an autumnal scheme led by oranges and browns, and include a detail color or two to make your pictures pop. Printerpix tip: turn your best snaps into Instagram canvas prints that you can have on your wall.
---
Hot Drinks = Hot Feed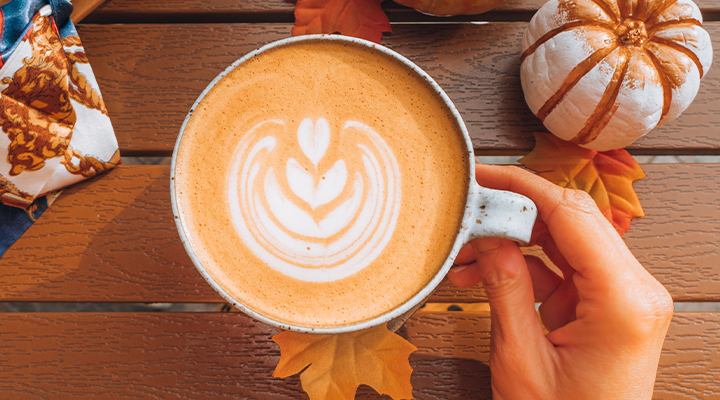 Iced coffees and milkshakes own the Summer, but Autumn is all about chai lattes and hot cups of cocoa. Give your audience warm hands, vicariously, with a steamy snap – make sure the mug fits the aesthetic, too! (Cinnamon sticks and slices of orange are great hot drink decorations!)
---
Background Décor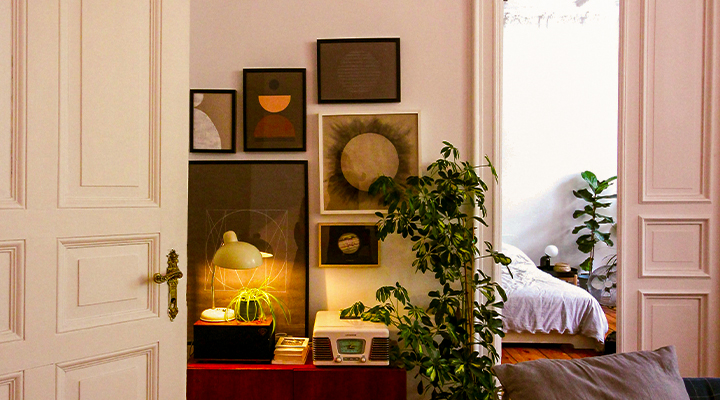 Bring the aesthetic to life by decorating your home with your seasonal imagery – then use them as the perfect autumnal background for your new snaps! A virtuous cycle of vibes. Get started by creating a canvas print or stone slate now!
---
Feed your Feed
Satiate your feed's appetite for aesthetic food with homemade Fall delights. Pies, root veggies, soups, anything with a nice brown crust, and pumpkins by the bucket load: these are your weapons to take on the Insta competition. To add even more value to your post, include the recipe you used, or a short review.
---
Warm Lighting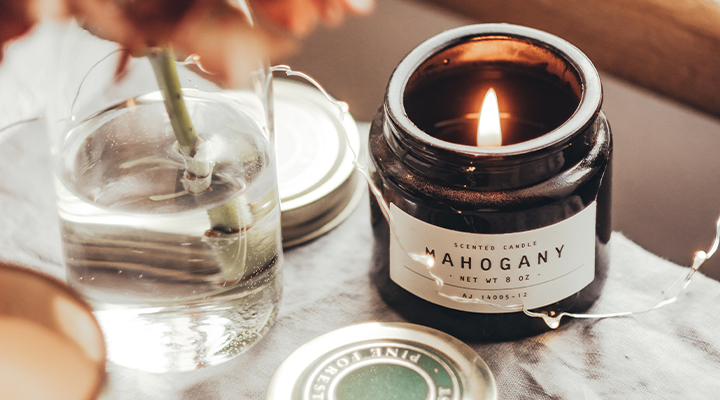 Fairy lights outside. Candles inside. Et voila. Save your ring light for selfies: Fall is all about warm, reserved lighting. Create a dusky and calm yet rich aura, with flickering candles or hanging lamps highlighting your subject matter.
---
Congratulations. You've made it this far, guaranteeing social media supremacy for the months ahead. Go forth and post!