For many, Easter is the highlight of Spring – and for good reason too! It's such a wonderful time to spend with family and friends. Here are our top 5 exciting Easter Holiday activities to do to make it special and memorable for everyone involved.
1. Go on an Easter Egg Hunt at a Local Farm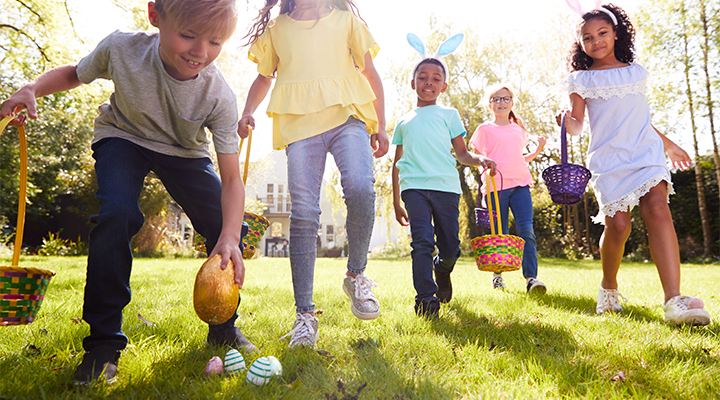 Hatch an egg-cellent plan by taking the family out to a local farm for a fun Easter egg hunt. It'll be a spring-filled blast for everyone as you search for hidden eggs, enjoy a tractor trailer ride, cuddle bunnies and even feed some lambs or another cute critter. And when you're done, make sure you don't miss your chance to meet the Easter Bunny. Most importantly, don't forget to snap some photos of the adventure and print them in a photo book, canvas or a framed canvas print!
2. Go for a Picnic in the Park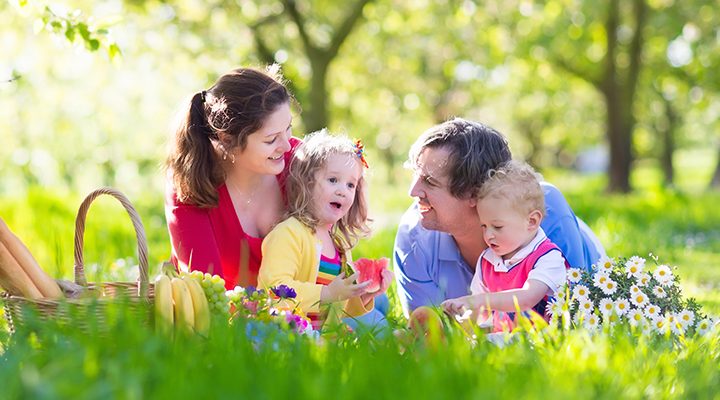 Head to your local park with your friends or family for a day of fun festivities. You can take a relaxing stroll through the park and spot some cool wildlife. Or, spread out some picnic blankets and get creative with craft materials to decorate Easter eggs and make Easter cards. And if you're feeling extra artsy, bring some face paint (we're thinking pastel colors here!) and transform yourself or a little one into your favorite animals.
3. Bake Easter-themed Treats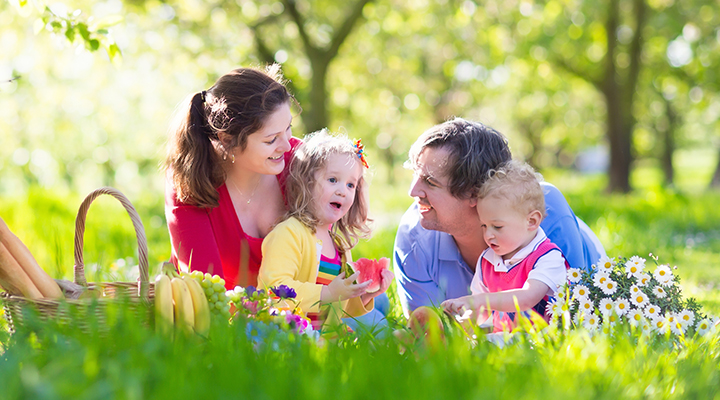 The great thing about baking treats is that it can be done from the comfort of your home and with your favorite people. If you're craving bread, why not make the bread the shape of a bunny? How about some cute baby chick cupcakes? Whatever you choose, adding some Easter-inspired decorations like sprinkles and mini-eggs will make them even more festive. So, get ready to grab your apron and get baking!
4. Decorate Your Home Easter-style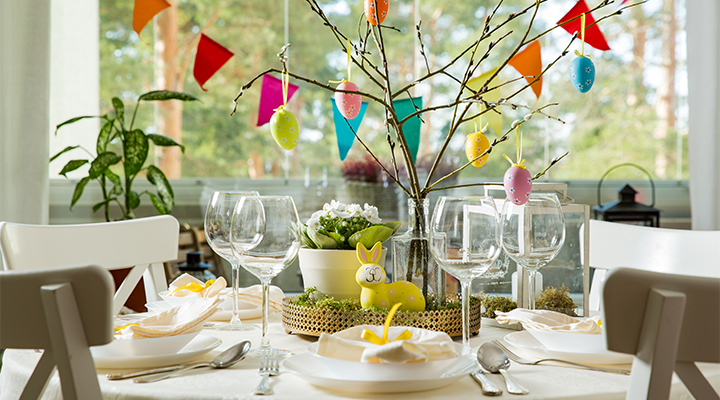 Get into the spirit of the holiday by decorating your home for you and your loved ones to enjoy. You could hang pastel-coloured streamers, display cute Easter bunny figurines, or put up some Easter-themed wall art and ornaments. If you're feeling crafty, you could even go the extra mile and make your own DIY decorations.
5. Go to an Easter Parade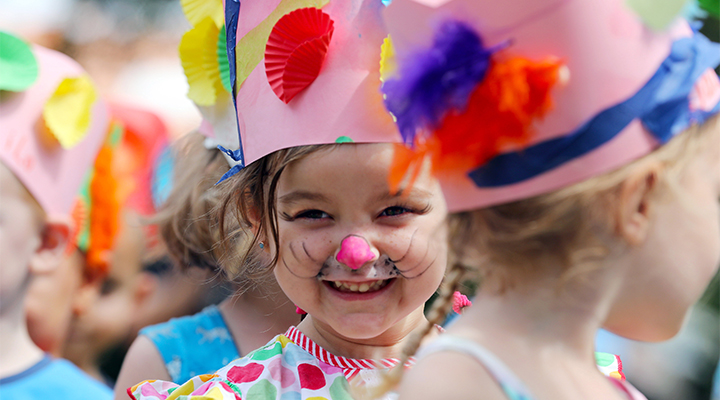 Check out your local city or town's Easter parade. Watch colorful floats, listen to live music, and enjoy the festivities with some snacks and drinks in hand. This is a great way to soak up the Easter spirit and enjoy the community around you.
There you have it – our top 5 exciting activities to do this Easter Holiday! Whether you choose to hunt for eggs, bake delicious treats, or decorate your home, we hope these ideas inspire you to make the most of this special holiday with your loved ones.