Earth Day is nearly here! But you might be wondering what it's all about. Earth Day is an annual event held on April 22nd that aims to raise awareness about environmental issues and encourage people to take action to protect our planet. This year's theme is 'Invest in Our Planet'.
So, what can you do for Earth Day 2023? Keep reading to find out actions, big and small, that you can take to make a difference!   
1. Buy a Bag for Life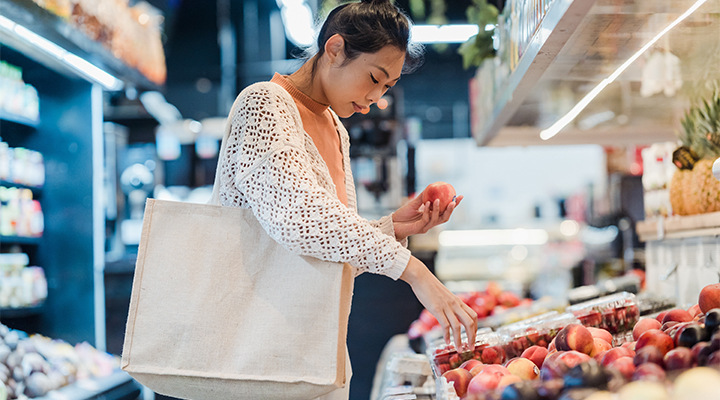 Saving the planet is a tall order, but buying a sturdy reusable bag is a super easy (and effective!) way to help out on Earth Day 2023. Lots of supermarkets sell them cheap, and they last longer than single-use plastic bags that stick around in landfills for a thousand years and leak toxins. Get yourself a bag for life, cut down on plastic, and protect our world.
2. Get a Reusable Water Bottle  
Every year, the world consumes a staggering 500 billion plastic cups. As Earth Day approaches, consider investing in a travel mug. Not only are they eco-friendly and cost-effective, but they also come in a variety of materials such as stainless steel and glass, which keeps your drink at the just the right temperature. By switching to a reusable bottle, you'll be stepping towards a more sustainable future one sip at a time.
3. Shop Sustainable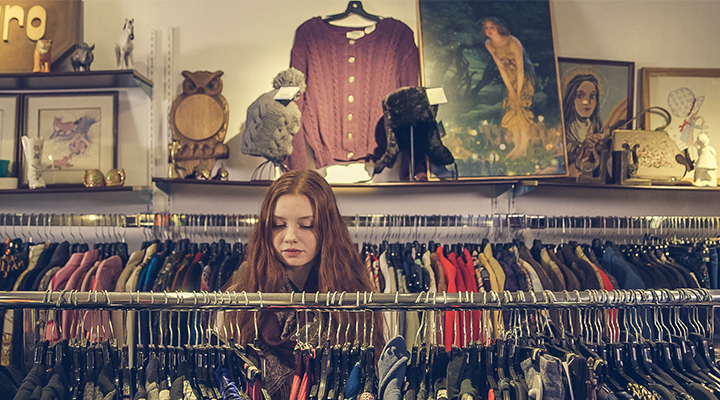 Choose sustainably-made products this Earth Day to support ethical labor practices. Discover hidden gems in retail charity shops or take part in fun clothes swaps with friends!
If you're on the hunt for eco-friendly personalized gifts, we've got you covered with solvent-free printing on all our projects, including canvas prints and photo blankets. If you're specifically looking for restickable wall art, our custom photo tiles are made from 50% recycled materials.
And with our 100% recyclable and biodegradable cardboard packaging, you can feel good knowing that your gifts leave a minimal carbon footprint. This Earth Day, make informed choices and contribute to a healthier and more sustainable planet.
4. Help us Plant Trees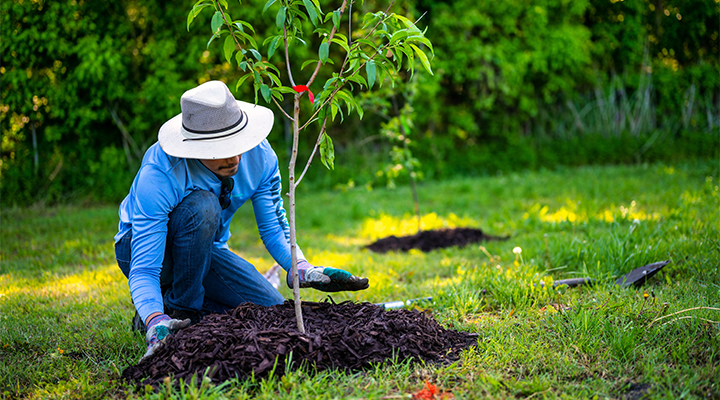 Getting involved in Earth Day can be as easy as planting a tree!
Our ambitious green program launched in November 2022, and we have already planted over 3,000 trees. Printerpix has been collaborating with vulnerable communities to reforest areas affected by climate change. By donating as little as £5 at checkout, you can sow the seeds for a greener world.
We hope that these ideas have inspired you to take action for our planet! Remember, even small changes can make a big impact. So, let's all do our part to protect and preserve the environment, not just on Earth Day, but every day.
Need Inspiration?
Check out our socials!