Mariah Carey is moments away from once again hitting the charts. Around the world, eggs are meeting nogs and having beautiful beverage babies. Michael Buble is defrosting as we speak. It can only mean one thing: it's time to start Christmas shopping!
---
The early bird gets the best offers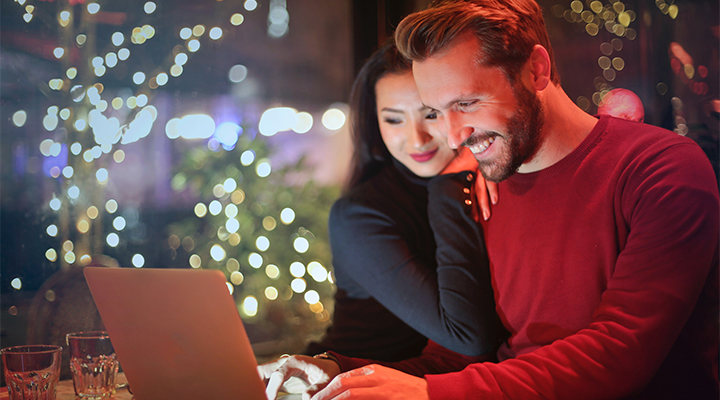 Don't fall for the fake sales. Beat the pretend discounts. Companies know we're all going to spend more in the run-up to Christmas, and pull out all the stops to convince you that $499.99 (down from $500!) is a great deal for that air-fryer. Avoid the nonsense by buying now, when businesses are actually offering great deals to keep the cash flowing even in off-season. Printerpix's up to 70% off Autumn sale springs to mind.
---
Avoid the annual anarchy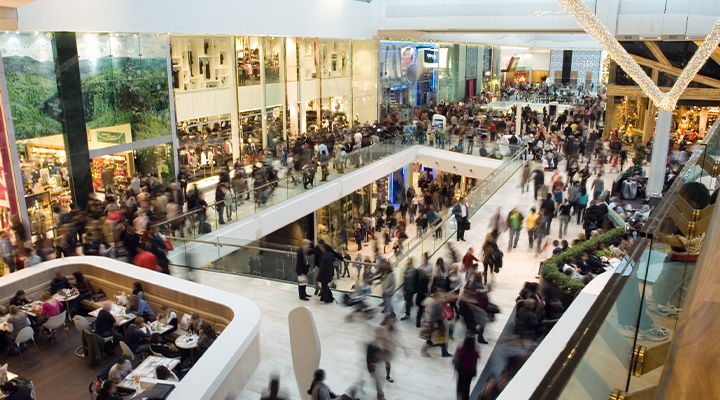 Online or otherwise, it gets real busy in the depths of December. Breathing your own breath a priority? Avoid shopping malls at all costs. And with ever-increasing online shopping, everything's out of stock as soon as you add it to your basket. Not to mention you'll have no time to replace the shoes you accidentally bought in a child's size 8. Get in (and out) early, and protect your inner peace.
---
Stress-free festivities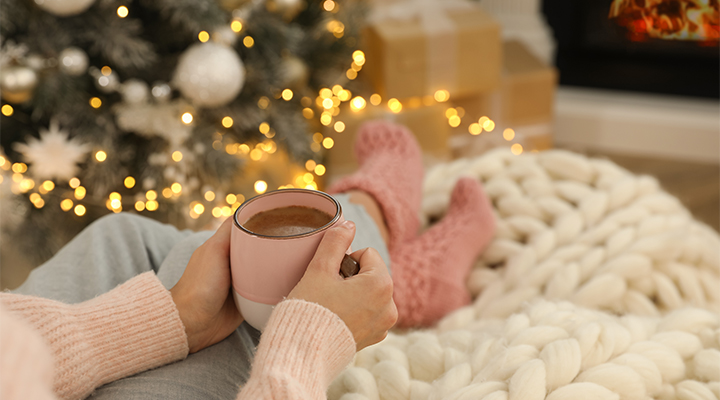 In turn, your holidays themselves will be calmer, more peaceful, and more meaningful. Put your feet up whilst your hubby scrambles around looking for the gift that'll earn him another year of marriage to your wonderful, organized self.
---
Spread the cost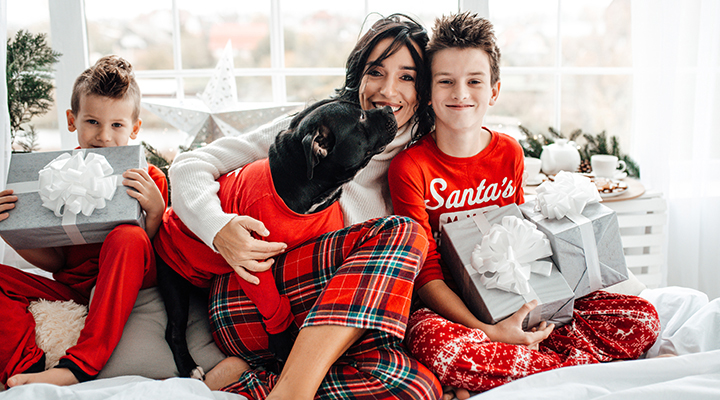 The main message here is avoiding stress. It's not what Christmas is about – at least, it shouldn't be. Financial stress is also a major factor that we should all look to avoid, and spreading the cost of this costly time of year is a helpful way of doing so. The added bonus is that buying earlier – as we already mentioned – can mean a lower overall spend!
Happy stress-free shopping!