We want to make this year's Christmas special, spend time with family, and give gifts to loved ones in person. But we are warned that stock supplies are facing shortages, meaning Christmas is set to look different this year too. We need to start shopping for gifts early in order to guarantee gifts by Christmas.
Here are more reasons as to why you should start shopping now:
---
1. Stress Free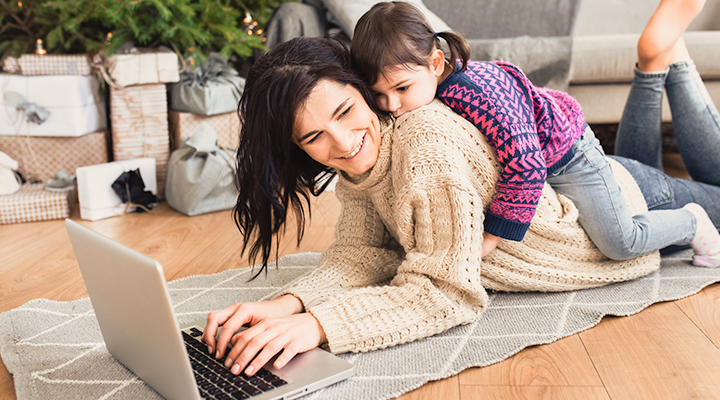 Shop earlier and shop online to avoid the stress in store. Take the hassle out of Christmas shopping and buy your gifts from the comfort of your own home. Start shopping now to take the stress out of finding a present at the last minute, so you can relax knowing you've got it sorted.
---
2. Big Deals are happening now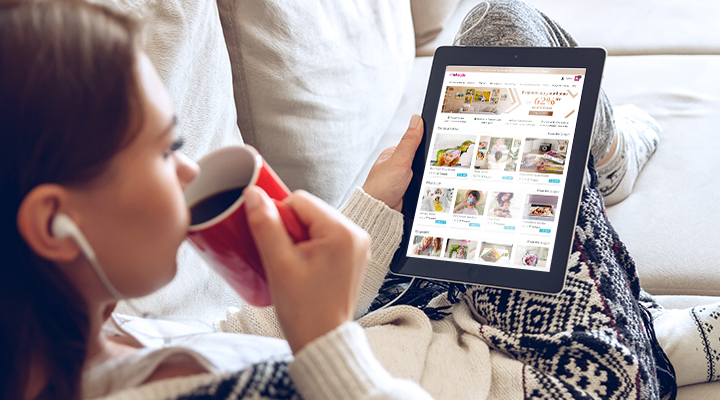 Deals are starting earlier this year. October and November are the best time to shop, and why not take advantage of Printerpix's October Offers to get up to 65% off when you shop this October.
Make sure to check your emails for exclusive offers and savings, like Buy One, get One Free and free shipping/Delivery offers!
---
3. More time for wrapping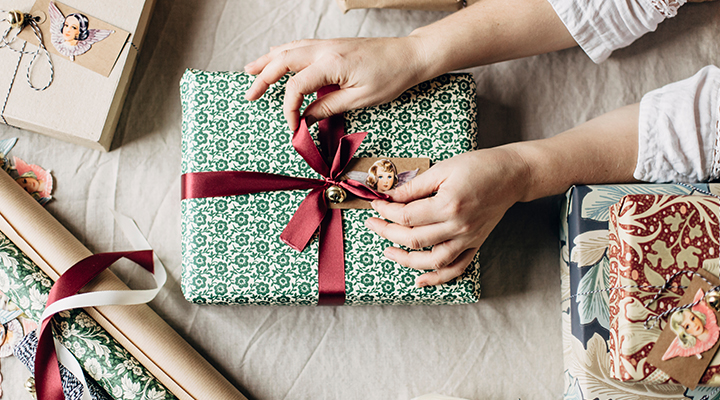 When you shop early, you leave plenty of time to wrap everything neatly and nicely, making it a stunning present that your loved ones will be excited to open. We love using colorful paper and a matching ribbon for an extra special touch.
Also, with youtube tutorials, you can get experimental with your gift wrapping. Make gift giving much more special this year.
---
4. Spread out the cost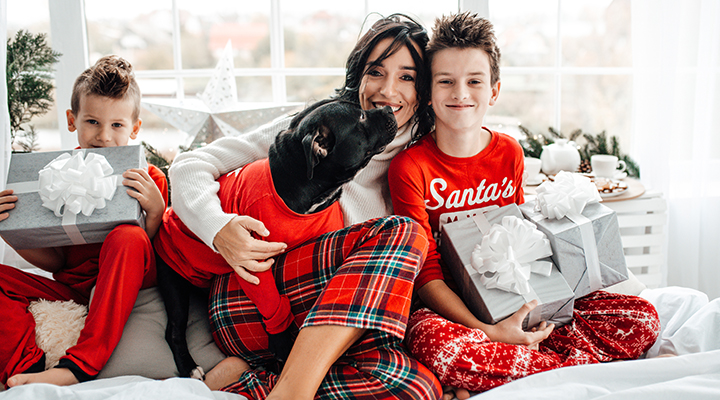 The holidays can put a bit of a dent in our wallets, and we know that this year it might be even tougher for some. Starting your holiday shopping early means you can spread the cost over several months, rather than in one go.
This might mean you can get a few more gifts for the special people in your life. Don't forget to take advantage of savings too!
---
5. More time for creation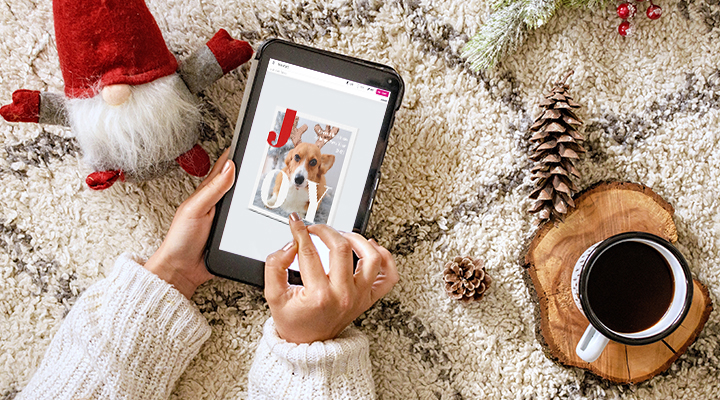 Shopping early also means more time to create your custom photo gifts. Whilst Printerpix provides auto-fill options for instant creation when you're in a rush, you might prefer to take your time when making a gift.
With unlimited customization, you can really go crazy and pick out the perfect background, template, photo placement and add text. Whatever you're creating, make it really special!
---
6. Enjoy the holiday season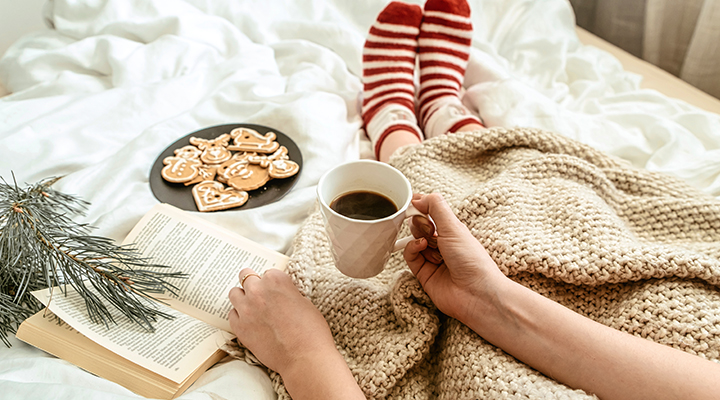 If you've already taken care of your holiday shopping before December comes, it's time to relax! December is one of the best times of year, with cozy nights in, holiday movies, ice skating, delicious treats and holiday get togethers. Make the most of the season and enjoy it knowing you've already ticked everything off your list and make the most of spending time with friends and family if you can.
---