It's that time of the year and it's drawing ever near. Still mulling over what to get him? Never fear, we're here with a list of our highly recommended gifts. Whether it be for your father, son, brother, boyfriend, grandad or partner, we have the ideal gift for them.
Here are our top 8 picks for him: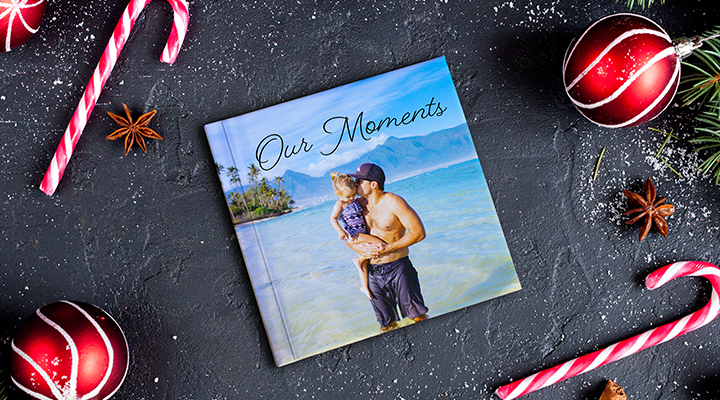 Small and compact. If your father, grandfather or husband is proud of his children/grandchildren, be they human or furry, they would want to show them off with every convenience. Whipping out a phone would require unlocking it, opening an app and scrolling to the desired picture to show, a pocket book is right there for showing in an excellent HD print quality that will guarantee a comment or two. Even if he doesn't want to show it off, it's always nice to have high quality pictures of your loved ones in a pocket sized book to look at whenever you need a boost in morale.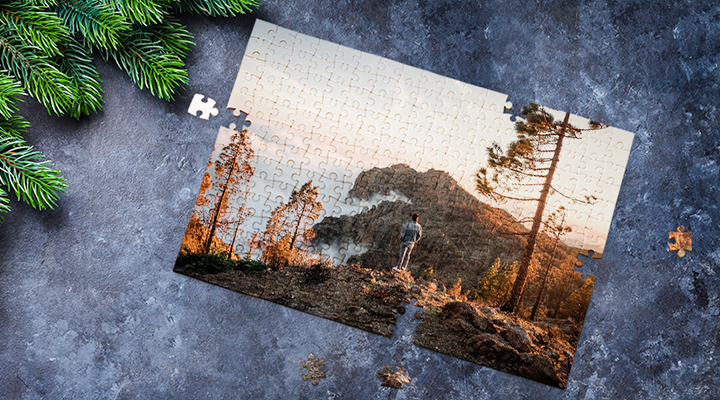 Providing some fun and challenge, you can't go wrong with puzzles, and what makes this even better is that you can use any picture or photo of choice to piece together!
Get clever and creative with the image that he can assemble; have him reveal a favourite holiday location or a sentimental picture.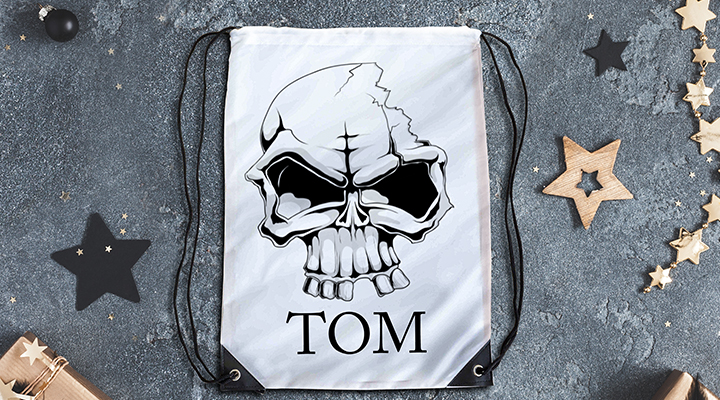 For the gym rat in your life, why not gift him a custom drawstring bag to carry his gear.
The New Year's resolution of getting healthy and back into the gym is bound to be on the list, so it's good to get ahead of the game and get him motivated with this gift.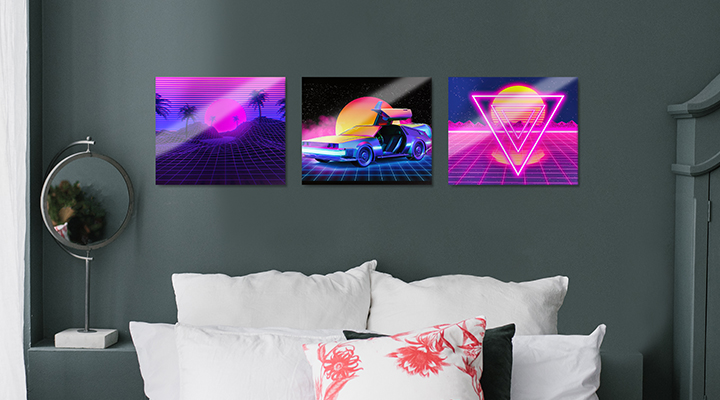 For the artistic one, a metal print would be the coolest gift to have.
Upload his favourite picture or his best digital art piece onto this premium aluminium panel, guaranteed to wow him.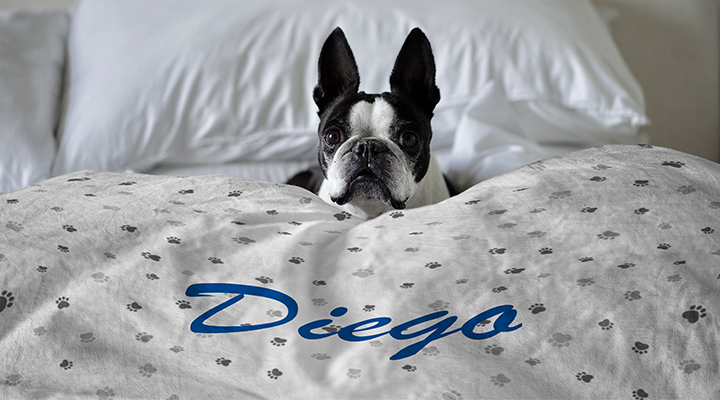 Do the guys you know love their pets? If so, we have the perfect gift idea: personalized pet blankets. Create a blanket of his best furry friend – something that he and his pet will enjoy.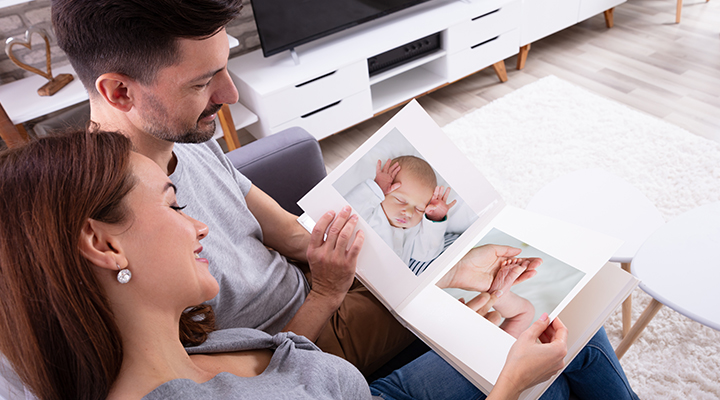 For the sentimental guy, why not take him on a special trip down memory lane with a collection of vivid images that remind them of how amazing they are. Show them every milestone in their life that they can be proud of. A photo book is the perfect gift for them.
Everybody drinks, a mug for him is a failsafe gift. But make it better by customizing it with a photo, his favorite picture, design or motivational message to get him through the day.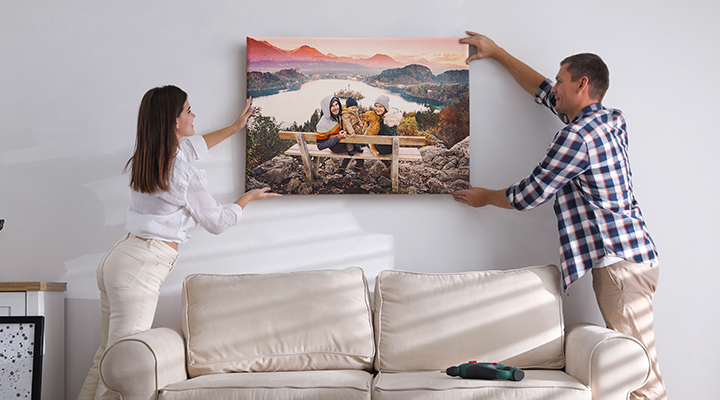 Be it his favorite iconic picture, family photo or graphic design – it deserves to be put up on display. Giving him a gift that he would be proud to show off to his guests.
Shop Personalized Gifts for Him at Printerpix for Christmas
Still looking for more gift suggestions for him? Why not check out our site . Go on, make his Christmas.