I don't know about you, but I'm feeling 2023. (That just about works… right?). Just as important as looking ahead to the promising year in front of you is taking some time to reflect on the year that's just passed – savor some memories, immortalize some moments, and make sure that you always look back on 2022 with fondness. Here's how:
---
Collage and in charge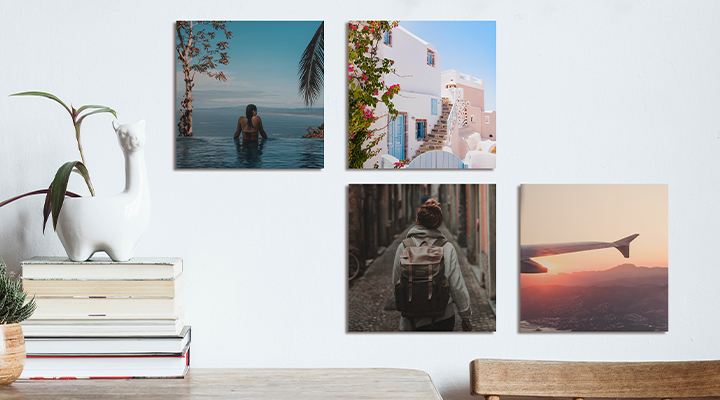 New Year, new décor. Create personal wall art with a photo tile arrangement that encapsulates your favorite moments of the year you've just lived (survived). They're rearrangeable and unstickable, too, so don't worry if your bestie starts acting up or your boyf misbehaves – off the wall they go.
---
Yes We Canvas
What's the occasion that made your year? Perhaps a trip or reunion with someone you didn't see much during the pandemic? A long-awaited birthday get-together that had been postponed since 2020? Whatever it is, hold on to the feeling by sticking it on a canvas print and slapping it on your wall. Good vibes, man
---
Photobook a date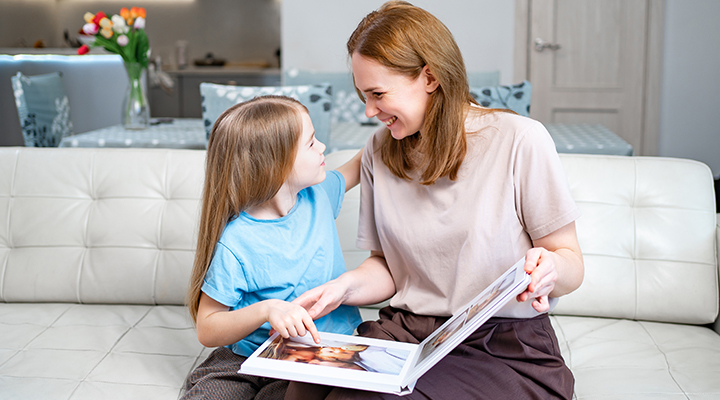 What I'm telling you to do here is make a photobook of all your favorite memories/trips/pics from 2022. Put your best snaps in one of these bad boys, then delete them from your phone so that annoying 'not enough storage space' notification finally goes away.
---
Calen-duh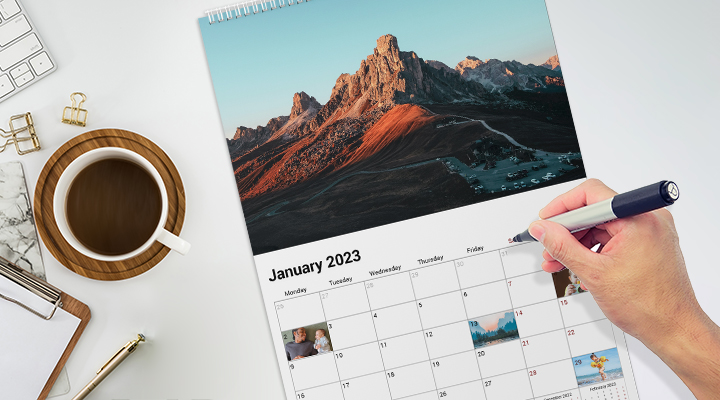 A year to do; a year to reminisce. Just makes sense, doesn't it? Start a tradition whereby you use 12 of your favorite images from this year to customize a calendar for the next. Encode those happy memories deeply, my pretties.
---
Test your metal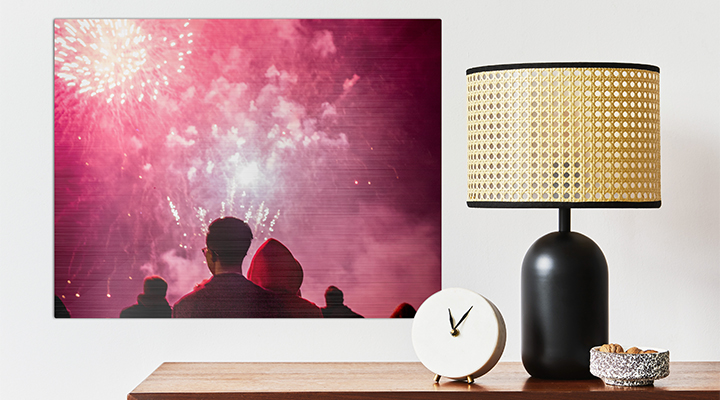 Say hello to the new kid on the block. Shiny, shimmery, sleek, sexy. Enough about me, personalize a metal print today with a cool 2022 snap for a nice chromatic statement piece to cherish all year long. Smooooth.
---
Oh 2022 you were really something weren't you. A new King of England, USA winning the World Cup (guess when this was written), some scary war stuff, the threat of monkeypox. Stick em all in a photobook and look back at this wild year with your grandkids someday.