Spring is here! It's time to shake off those winter blues and breathe new life into your home.
We've rounded up our top 5 tips for bringing spring into your home that are sure to refresh your space and put a spring in your step. Let's hop to it.
1. Create Your Personal Indoor Garden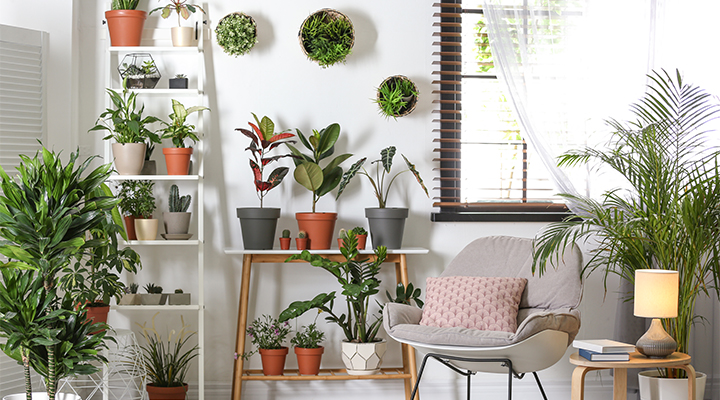 If you're feeling green with envy over your neighbor's backyard or garden, don't throw in the towel just yet. Bring spring into your home by creating your own indoor garden! Spice up your windowsill with a cactus, line your living room shelves with succulents, or grow a sprawling spider plant in your bathroom for a spa-worthy touch!
2. Freshen Up Your Scent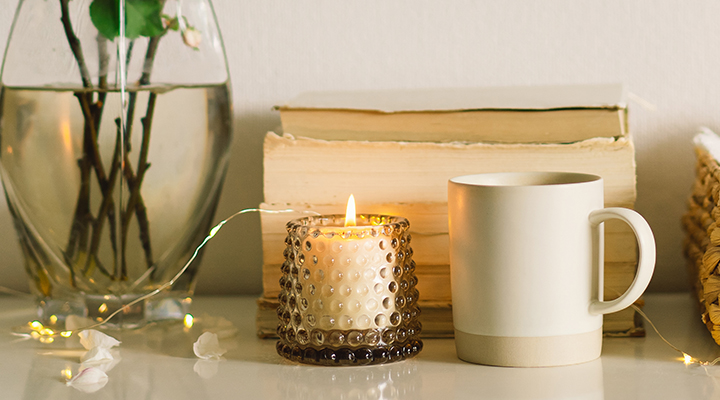 Love the aroma of fresh flowers, but want a longer lasting alternative? Embrace lighter, fresher scented candles like rose, lavender, or honeysuckle. This is also a great time to incorporate essential oils into your routine, diffusing them throughout your home or adding them to your laundry or cleaning products.
3. Curate a Picture-Perfect Spring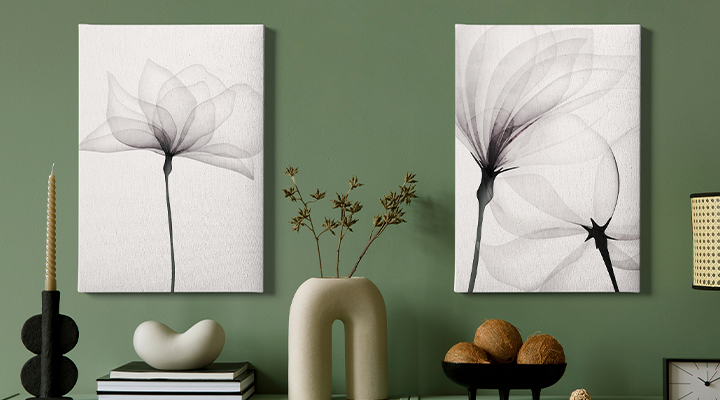 Got a few nature snaps hiding in your camera roll? Lift them from the depths and proudly display them on your walls as a canvas print or a framed photo canvas. If you're really about getting in touch with nature, an authentic stone photo slate is the way to go. Whether it's a close-up of a blooming flower field, a panorama of a radiant sunset, or a warm and serene forest, bring it to life.
4. Ditch the Darker Textiles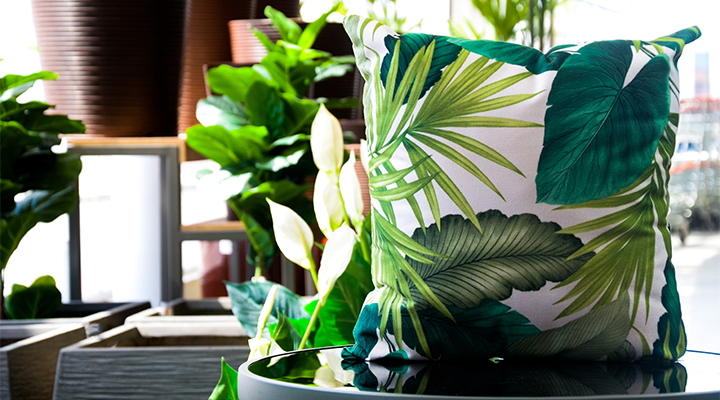 Swap out your dark blankets for brighter textiles. Look for pastel fabrics or floral patterns to bring a little spring into your home. Or get your hands on some Easter bunny themed cushions to drape over your couch or bed. Not only will brighter textiles give your space a fresh look, it's a guaranteed energy and mood booster.
5. Do Some Spring Cleaning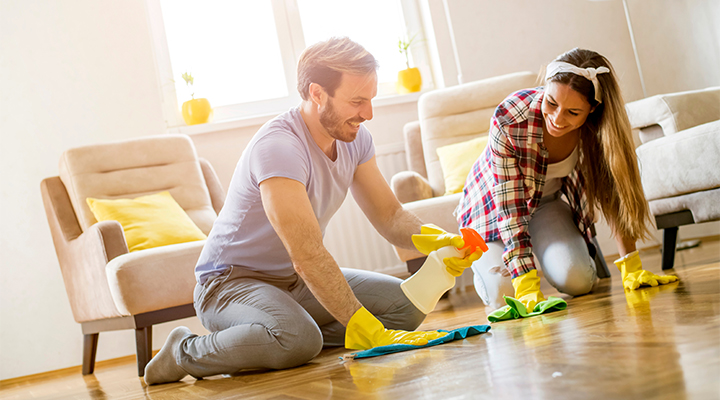 Set aside a weekend to tidy up those overlooked areas, like the top of your kitchen cabinets or the inside your drawers. Donate or sell any items you no longer need and give everything a good scrub down. Revitalize your living space, essentially!
We hope our top tips on how to bring spring into your home have jumpstarted your creativity. By embracing the season's energy, you're sure to create a space that feels cozy, inviting, and bursting with life!