All aboard the cheesy marketing train: brace yourself. Wrap yourself and your loved ones in the warmth of custom comfort. Personalize your snuggles with your most meaningful memories. Show them you care with something that can only be for them. You get the point – this way for personalized blankets, and what to put on them.
---
Interior Decoration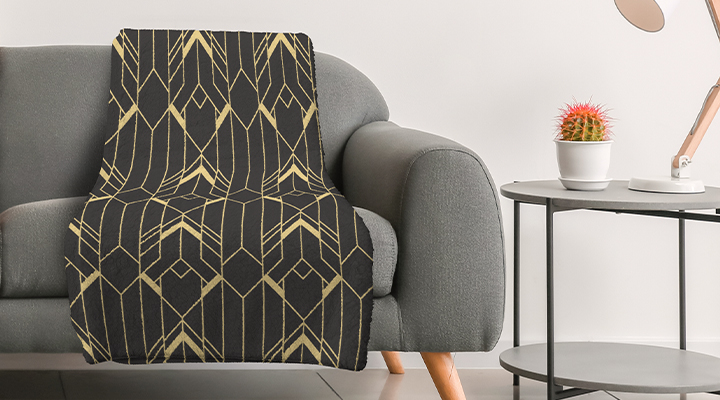 Don't let your interior be inferior. Make it superior – by using decorative blankets and throws to layer up your sofas, armchairs, beds, and nooks. It's all the rage. Can we make it any clearior?
---
Make gifting a Wiz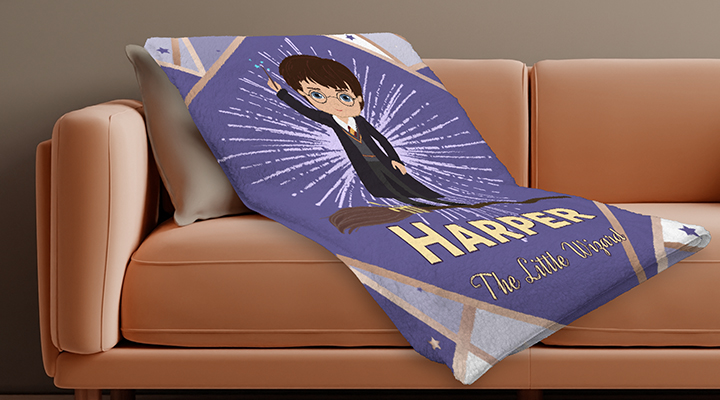 Harry up! Time's Ronning out for you to secure our best deals! Will the blanket be hers-or-mine-eh? Not to be patronuzing, but if you haven't secured yourself a luxurious sherpa blanket by now, you're a bit late to the party. Chop chop.
---
Make gifting a Dis…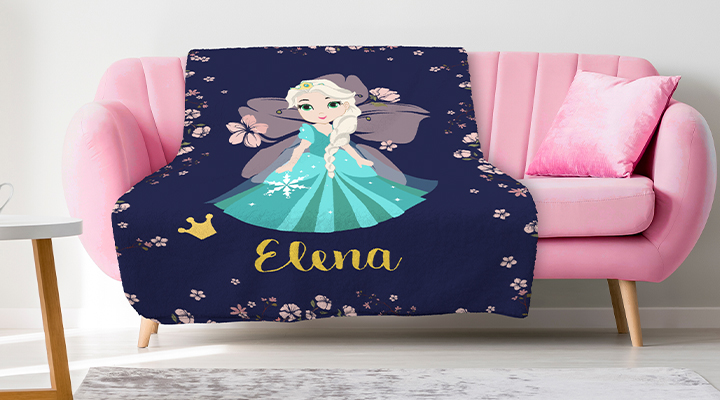 For legal reasons, we cannot finish that sentence, but you know the deal. Avoid those beastly cold nights, or elsa they'll be frozen. Perfect for the little princess in your life, these blankets are sure to make her feel like royalty.
---
Thou art in need of thine blankie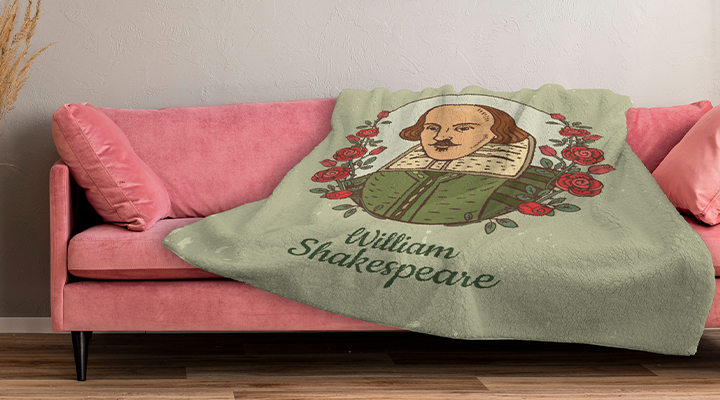 To buy a fleece blanket or to buy a sherpa blanket, that is the question. And if you're thinking that we couldn't come up with actual artist puns to convince you to spend your Monet, you're Dali mistaken. We just liked the double entendre. Want a blanket for the art-lover in your life? Oh Van Gogh on then.
---
A Couple of Couple Blankets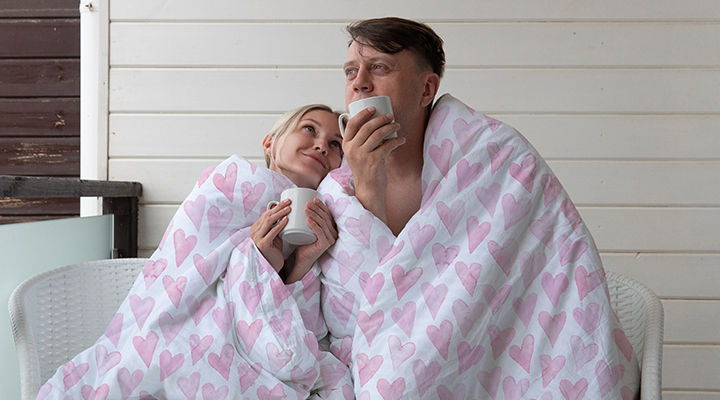 Mr & Mrs, Bonnie & Clyde, fish & chips, annoying one & patient one. Whatever you call each other, a matching pair of blankets will hammer home your relationship branding. Think of the Insta feed. Taste the FB posts. Make a Twitter account especially for this moment.
---
---
Get a blanket right meow.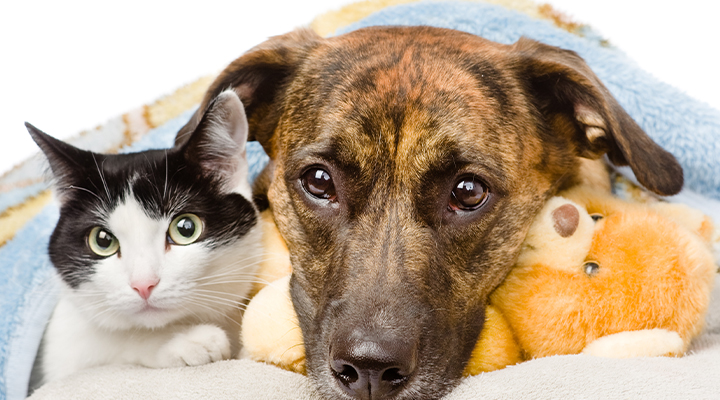 You've seen the image. You're imagining being snuggled up to your own furry friend. You need a pet blanket to make that happen. What are you waiting paw?
---
---
Meet the gifting quote-a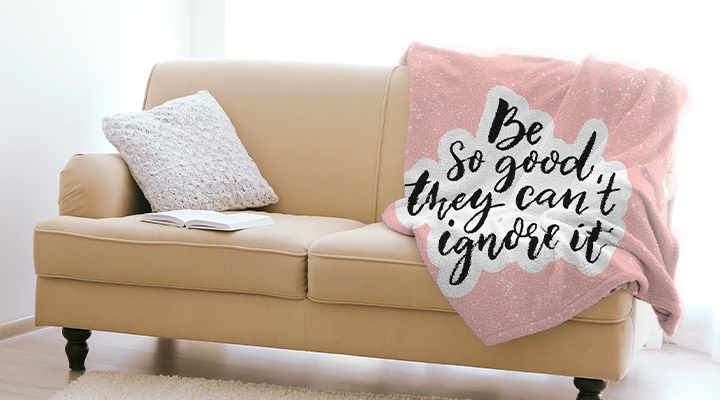 Create a #gymlife blanket that inspires you to get out from under the blanket. Create a #naplife blanket that inspires you to stay right where you are. Create a #everythinginmoderation blanket so you can do whatever you want.
---
---
Don't go blank-et when Christmas shopping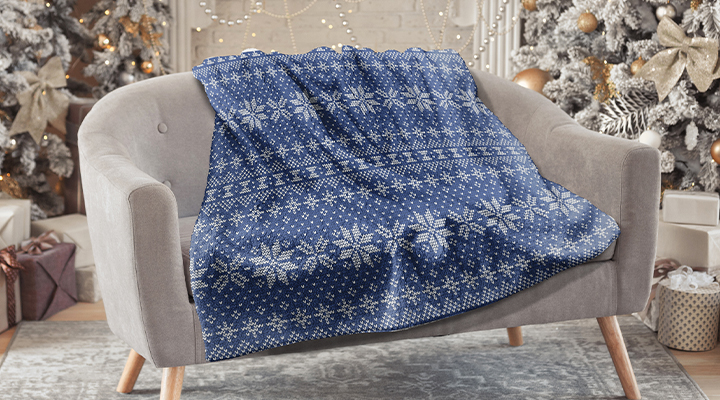 Well, actually, do. Customise a blanket with your favourite Christmas moments, to create a blanket that gets brought out every time November (October?) rolls around, or simply give a personalised gift this year.
What are you still doing here? Click on one of the links in the article. Or the one below.
You're still reading. Stop it.
Go away now please.
Au revoir.
Sayonara.