Get ready…Black Friday is coming. Grab the best deals this Black Friday with our handy guide to the sales. With sales kicking off early, it can be confusing, and hard to know how to ensure you're getting the best price.
Get the best deals this Black Friday by following our tips below.
We're Making a List, and Checking it Twice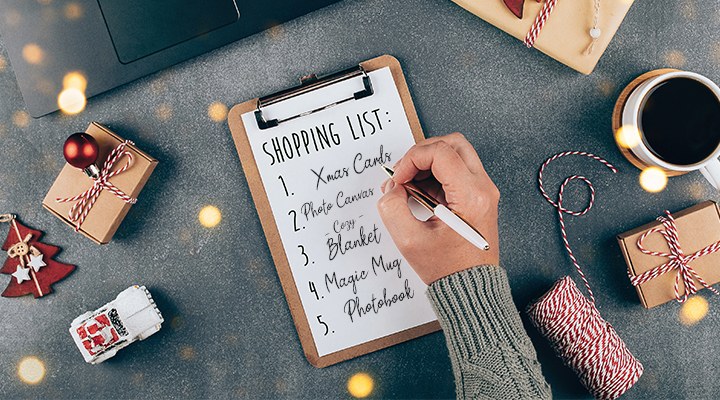 We like to read gift guides or spend time browsing ahead of the sales to get an idea of what we're looking for. Make a list of what you want, so you know exactly what you want to buy.
Why not add items to your basket to keep track of what you want.
Get Christmas Gifts Sorted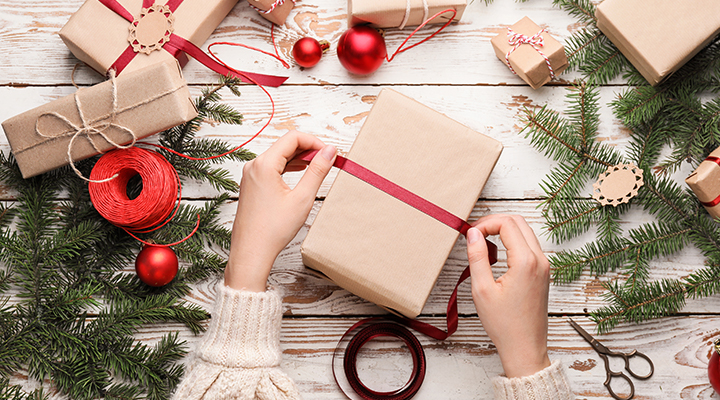 One of the best things about the Black Friday sales is that you can get your Christmas gifts at a great discount. Spoil your loved ones with really special gifts without breaking the bank – ideal!
If you need some inspiration for gifts, check out our unique Christmas gift guide.
Set Your Alarms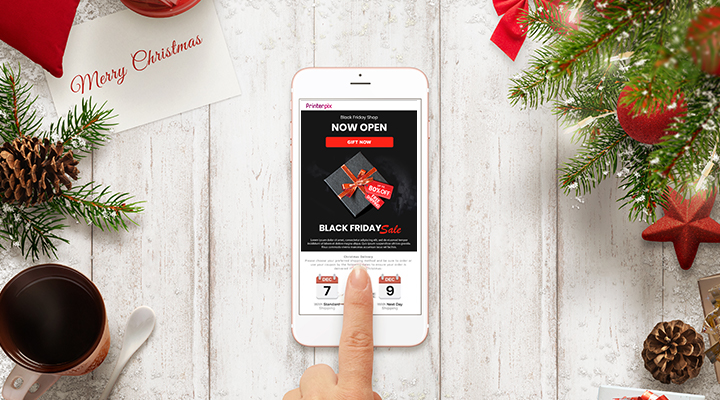 If you know when a sale is starting, it's worth setting a reminder so you don't forget. If you leave it too late, the products you're after might be out of stock – or the discount might have finished.
To keep updated with sales, it's worth signing up to email newsletters and following your favorite brands on social media, so you know when sales are starting. You can even get exclusive early access or members only discounts. Sign up to Printerpix here.
Pay attention to when deals expire and stock limitations so that you don't get caught out. Many people will wait for the sales to finish to see if there's a better deal coming. This can be a mistake and may leave you missing out on the discounts!
All I Want for Christmas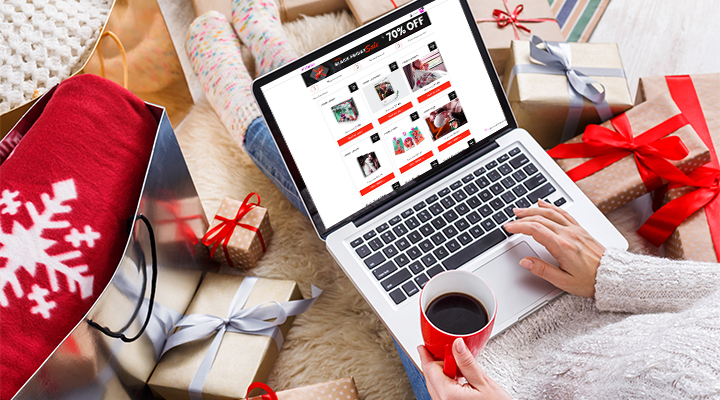 Whilst we love getting all the gifts ticked off our list during the Black Friday sales, we also love shopping for ourselves. After all that hard work, don't we deserve a treat too?
Make sure to get something for yourself too. Maybe it's something you've had your eye on for a while…make the most of the low prices and grab it for yourself now!
Get the Best Black Friday Deals from Printerpix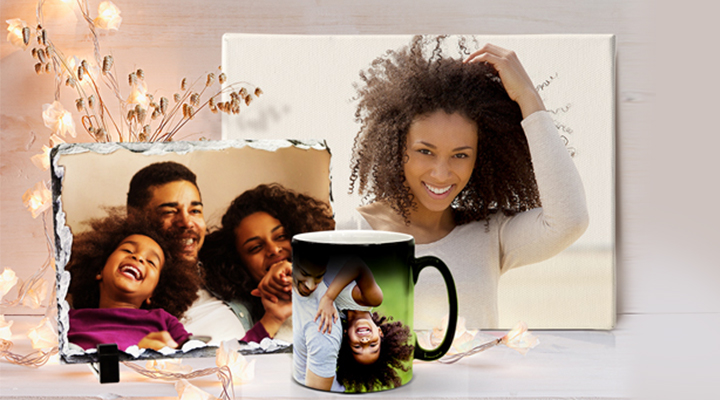 Get up to 80% off photo gifts in our best-ever Black Friday Sale launching midnight on the 26th November.