What has 11 letters and makes you panic once a year? HER BIRTHDAY!
Breathe, take a seat, collect yourself. This year can be different. Let Printerpix help you avoid the doghouse with a selection of gifts that are sure to win you favor for another 365 days.
---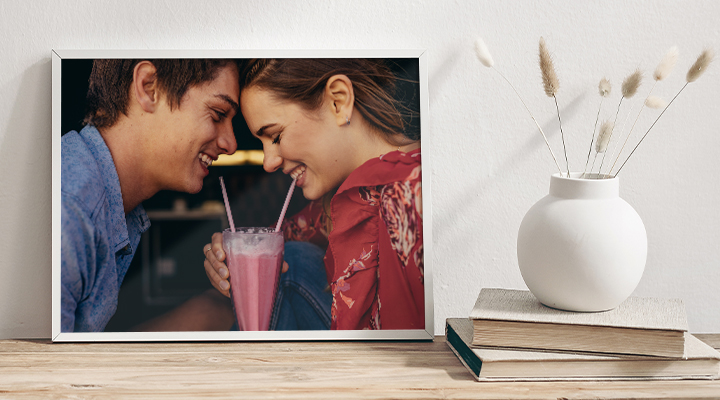 Make use of one of the hundreds of photos she insists on sending you. You might even be allowed to delete it from your phone afterwards, and stop paying iCloud 79p a month for extra storage.
A heads up: subtly vet the image with her first, to avoid reprimand.
---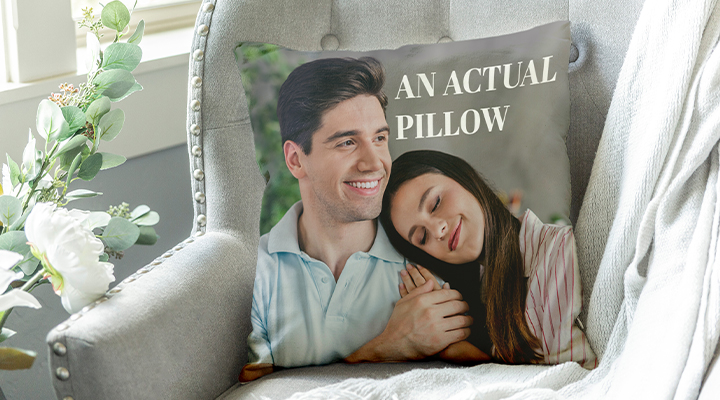 Tired of her using your chest as a pillow? Sick of the dead arm every night? Entitled, isn't it. Well have no fear, Printerpix is here! Thinly veil your desire for physical freedom with a sweet gift that she'll think is just for her: a personalized cushion cover.
---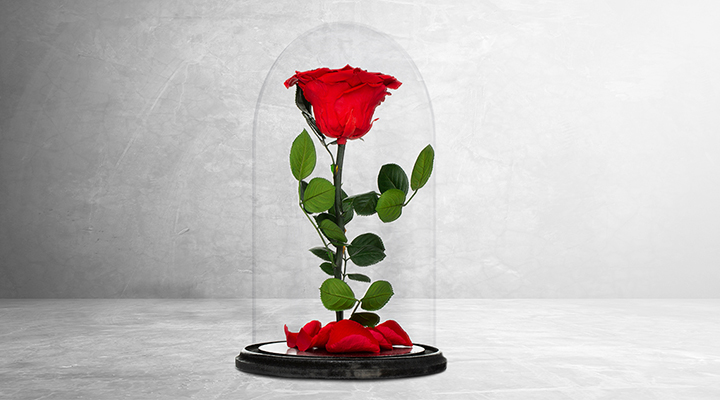 Don't hear 'you never buy me flowers' ever again! THIS ONE LASTS FOREVER. SERIOUSLY. Strategically place it closer to her on bad days to remind her that you love her and she is pretty etc.
Dating is simple.
---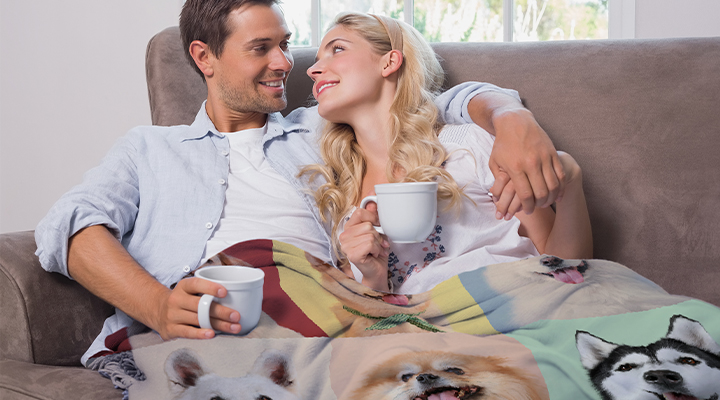 We don't know why she's always cold, either. But we do know that plastering her puppies all over a fleece blanket is a win-win: she'll be warm, and you'll be in her good books. Long-distance? Slap your own face on it and let her wrap herself in your embrace from miles away.
Dating is simple.
---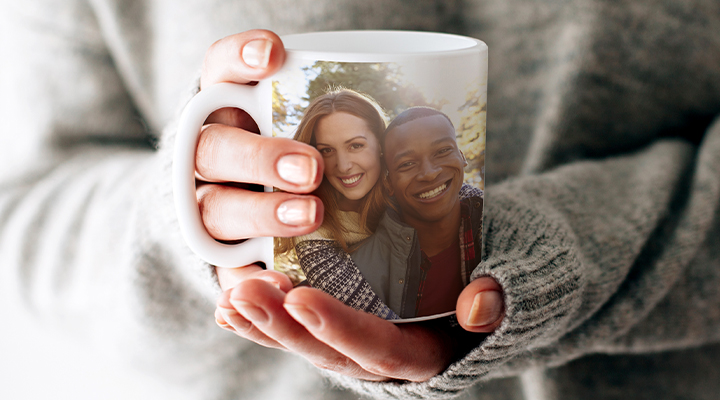 Lord knows she has enough herbal teas to get through. Have a play around with our design tool, create a cool design with geometric patterns, templates, stickers, all the good stuff – then delete it and start again because you know she really just wants a cute picture of you two on your first date.
As an added bonus, she'll never forget a gift that she'll use every day.
Top tip: design matching 'don't talk to me until I've had my coffee' mugs to ensure peaceful mornings!
---
Shop personalized gifts for her now!