Another day of crazy discounts? Yep. Another one. 9.9 day began on Chinese e-commerce websites due to the number 9's symbolic meaning of auspiciousness and good luck. Also known as Super Shopping Day.
Now – for the second time – Printerpix is affording you fortune from afar, by bringing the best of worldwide discounts to your screen.
You don't want to miss this Buy One Get One Free – One Day Only Flash Sale on our bestsellers!
---
Add to Calendar. Remind: Yearly.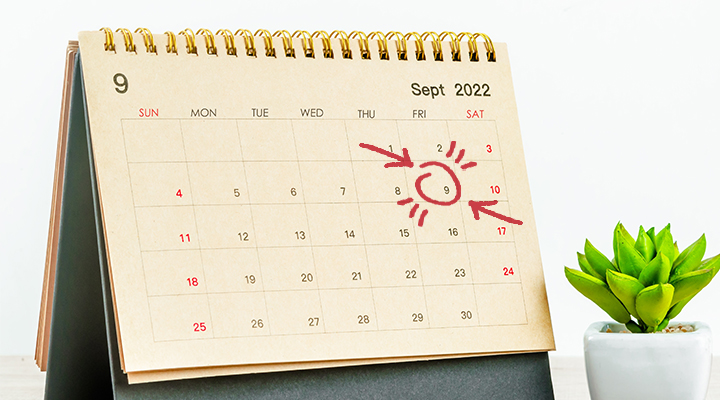 Black Friday, Prime Day, 9.9 Day. There's a new date to add to your yearly online shopping bonanza. As more and more companies adopt this tradition, it's something you'll come to expect each year. But not everyone can be as ahead of the curve as Printerpix, so this year snap up some personalized gifts for a fraction of their original price, before everyone else cottons on.
---
Email Exclusive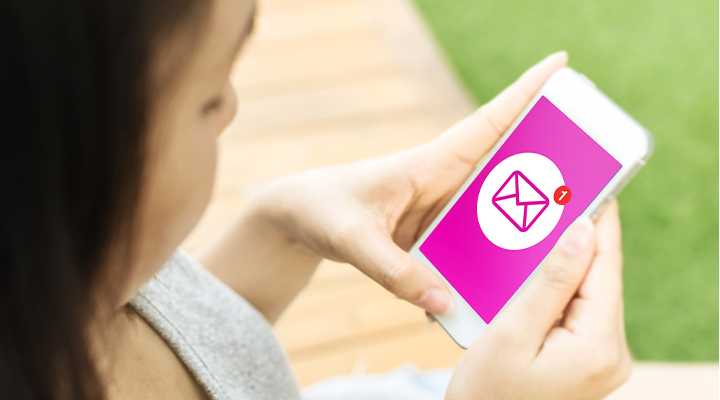 This one's for the cool cats only. Exclusive discounts for those in the know: sign up to our mailing list here to make sure that those sweet, sweet savings hit your inbox this Friday. With Our Buy One Get One Free Deal, we're also offering savings up to 75% on top! put yourself in the spam/junk folder if you miss out on this one.
---
Genuine Savings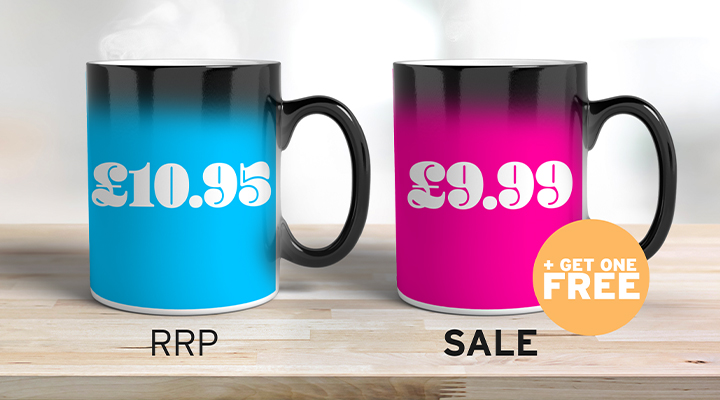 Avoid the artificial price hikes which many companies will implement in the coming weeks, so that their Black Friday discounts look like…discounts. Our 9.9 savings are verifiable and genuine, offered only to our mailing list subscribers. We're not trying to pull everyone in for a one-off day of sales, we're offering our loyal customers a thank you for your custom.
---
Smart Gifting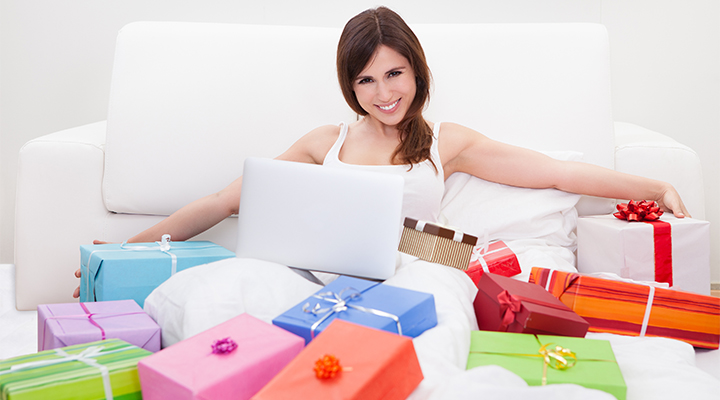 Smart phone, smart TV, smart kids, not-quite-so-intelligent gifting. Save yourself time and money by sorting your holiday gifts this 9.9. The perfect time to shop before those premium seasonal prices roll in. Who's going to be stress-free two weeks before Christmas for once? You are.
---
You've saved the date, marked the calendar, and signed up to our mailing list for your exclusive access to our 9.9 discounts. See you then! Happy shopping!