All I want for Christmassss is some bloody time to myself. Am I right? I'm always right. No more last-minute rushing around. No more everything out of stock. No more "I'll get it to you before New Years', promise!" Be smart, plan ahead, and reap the relaxing rewards – it's time to get ready for Crimbo.
---
What's on the cards?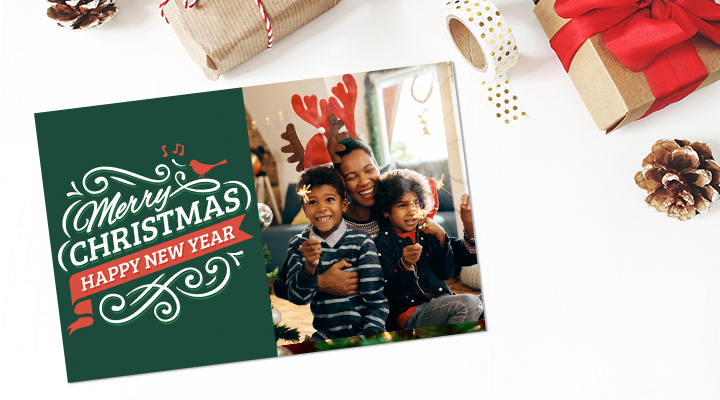 Cards. That's what. It's time to bring back tradition, by sending real, physical cards to be cherished and displayed. Forget the throwaway text messages, do something meaningful. Even better – personalize each one for a truly personal Christmas moment.
---
There's no time to check that list twice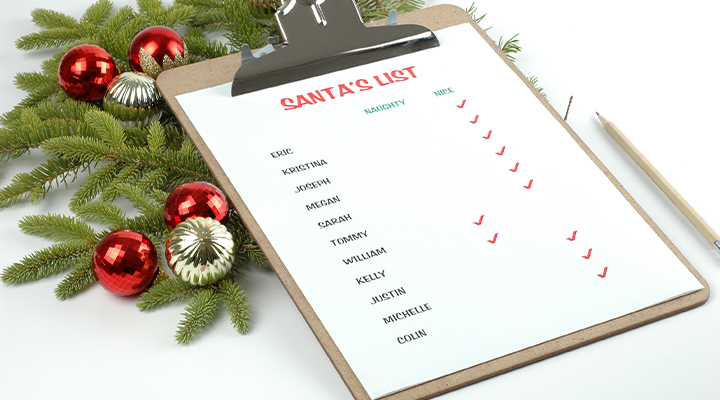 The kids are lucky this year. They've only had to be good for 10 months to cement their place on the nice list. Shop now – avoid stress – and actually enjoy your Christmas time. Early shopping also means you beat the artificial price hikes that hit during November. Now, what to get…
---
Who's the head of the table?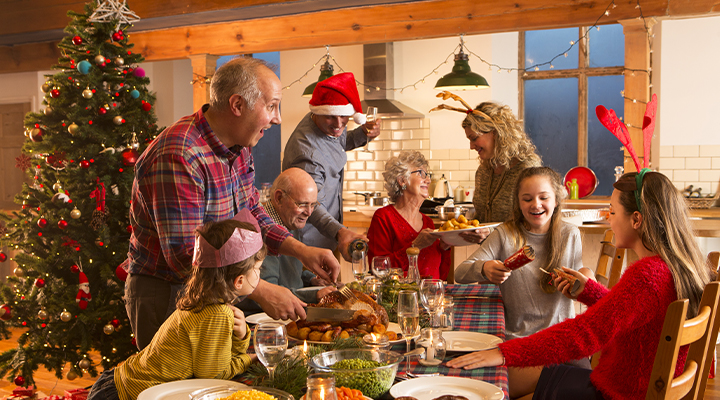 For the most important dinner of the year, seating is crucial. Make sure you sit next to your favorite relative, and keep stinky uncle Pete far away. Even better, do it under the guise of generous and playful gift-giving! Grab a pack of personalized mugs, and start your devious plan today.
---
Don't dawdle, get some baubles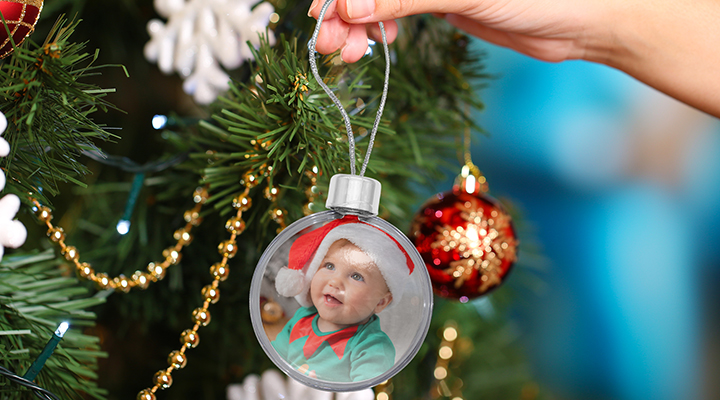 No-one wants to rock around a bare Christmas tree. Turn the decorating up a notch with personalized baubles that make all the stress of putting the damn thing up worth it. Seriously though, imagine your pet's face lit up with fairy lights and tinsel all around. Cuuuuute.
---
Baubles: the remix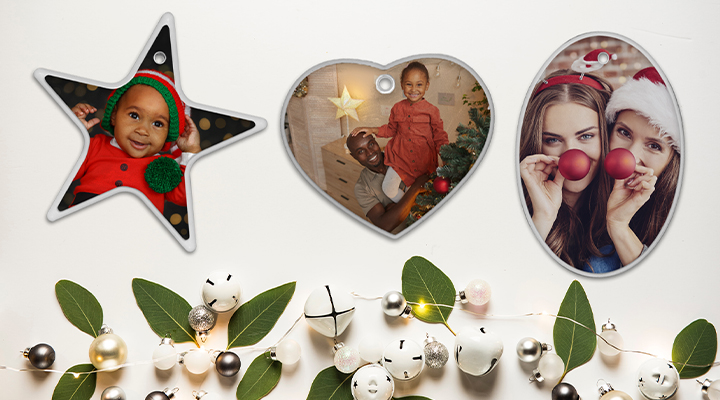 Don't stop with traditional baubles: we have a selection of photo ornaments to tickle your festive pickle, too. With 5 shapes to choose from, who needs GOLD RINGS. (Bell, oval, star, heart, Christmas tree, by the way.) Go ahead and make some more decorations for your tree, or design a few stocking fillers for the little ones.
---
Look at you getting all prepared for Christmas before Halloween's even passed. Becoming your parents, aren't you. Ah well, was bound to happen someday.