We're all eager to get away. Finally escape work, home, school and go to a destination abroad or go on a solo adventure and have time for yourself in a little rented holiday home in the countryside.
But to have a smooth and pleasantly memorable holiday, we need to be prepared. We don't want to reflect back on our time off and regret not bringing or considering important items that could save us from a lot of grief.
We have 5 top must-haves you need for your summer holiday. Be it if you're on holiday abroad or out in another state.
---
① 🌞 Protection from the sun and bugs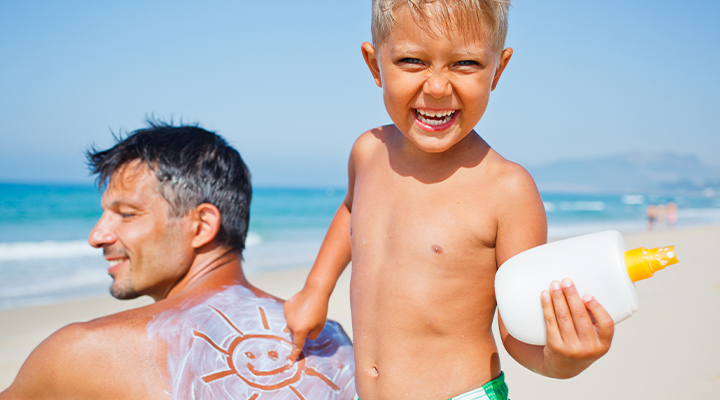 Getting a healthy tan is a goal, but we don't want to burn. Bring sunscreen, a hat and sunglasses.
Even if you aren't in a sunny destination or spending little time outdoors, it's still recommended that you wear sunscreen to protect your skin from UV rays.

Mosquito and bug repellant are also a must-have. There are moisturizing creams that can act also as a bug repellent too.
If you're wary about the environment, invest in a biodegradable insect repellant and coral friendly sunscreen when you're on the beach.
---
② 🔋 Electronic lifesaver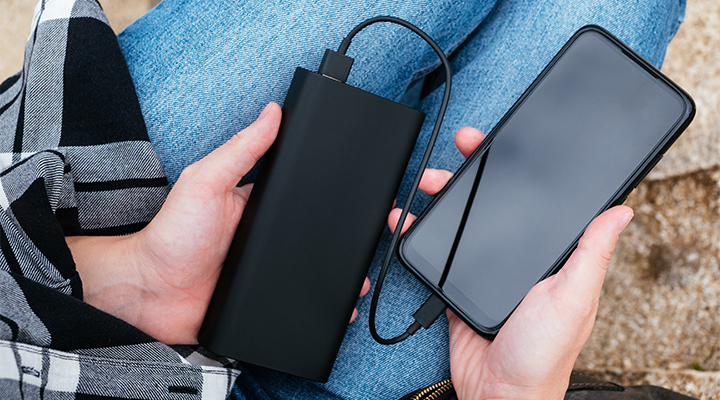 We carry our phones with us wherever we go. No longer do we need a map, tourist pamphlets, portable camera or camcorder. We're travelling lighter than ever!
However, the more we depend on our phones the faster we drain their batteries. We don't want to face a situation where we're panicking when we are down to a single digit percent charge and there's no charge port in sight.
Look into a reliable and portable power bank. There are plenty with various lengths in battery life, charge speeds, ports and sizes.
And it's not just your phone that can be charged: laptop, tablet and chargeable portable speakers. Do not attempt to charge other electronics that aren't listed above. Research before you try.
---
③ 🌐 Stay connected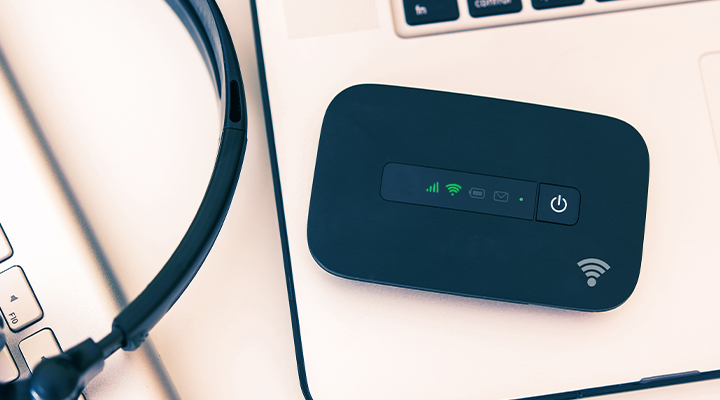 Pocket WiFi could become your best friend – If your phone contract doesn't cover free WiFi overseas, a Pocket WiFi could be a real life saver, especially if you need your phone, tablet or laptop to help you navigate unknown locations or translating a native language (and check social media, like you always do). While sim cards and tethering using your phone as a hotspot is an alternative option, a Pocket WiFi offers longer battery life and better WiFi speeds in comparison. They're also far safer than using local free WiFi spots and won't overheat your phone if you're using it for hotspot purposes.
There are plenty of options online to rent out a pocket WiFi from your overseas holiday destination. Order and pick it up at the airport or at your accommodation address. Don't forget to return it before you leave.
---
④ 🎒 Spare carry on clothes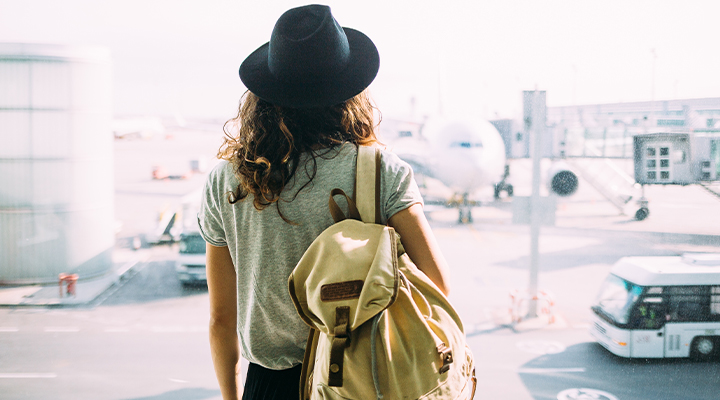 Ever experience reaching your destination, but your luggage arrived somewhere else? It may take a day or two to reach you and you're in your vacation spot without a change of clothes. Nightmare!
Your carry on would usually store your most important documents like passports, ID, money, medication and such. Include a spare pair of underwear, scarf, cardigan, and a comfortable shirt and pair of shorts that can act as sleepwear. You can already wear a cardigan on your person and just tie it around your waist if it gets too warm. Your cardigan can also act as an in-flight pillow. If the unthinkable happens and you reach your destination without your luggage, you at least have something to keep you warm and change into for sleep.
---
⑤ 📧 Make copies of documents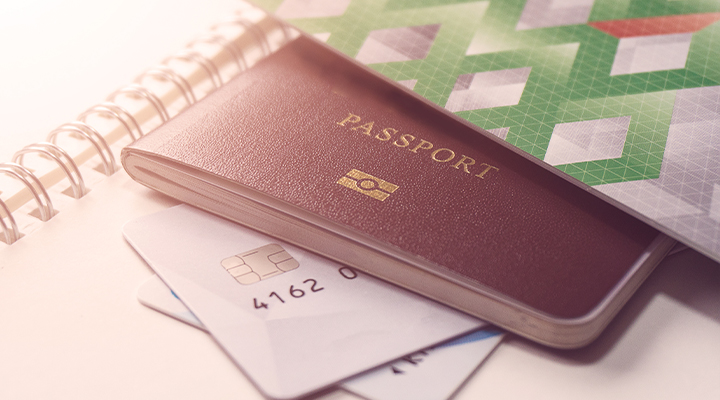 As an extra insurance so you won't become stranded, make copies of your passport (the pages of your photo and address), visa, travel tickets, insurances and credit cards before you travel. Upload and email these copies to yourself, so if you do end up losing your passport or other important documents somehow, you at least have access to your email with your copies to help you.
Also include in your email, emergency contact numbers and contact number to your destination's embassy if you are travelling overseas.
---
🏖️ Bon Voyage!
Remember, you're on vacation – be open minded, be daring, relax, have fun and take plenty of pictures! Once you're done, why not print out your fond vacation memories in prints or a photo book.