Did you know that more people have birthdays from July to September than any other month? Of course it depends on who you know, but we bet that you've got at least one birthday coming up in your calendar. As we still have a few weeks of summer weather, we thought it would be the perfect time to share our favorite summer birthday celebration ideas!
Birthdays are as much about celebrating one person as they are about celebrating friendship itself – birthday celebrations are one of the best times to reconnect with friends – so if you have a friend or loved one's birthday party to prepare, check out our suggestions below.
1.) Birthday barbecue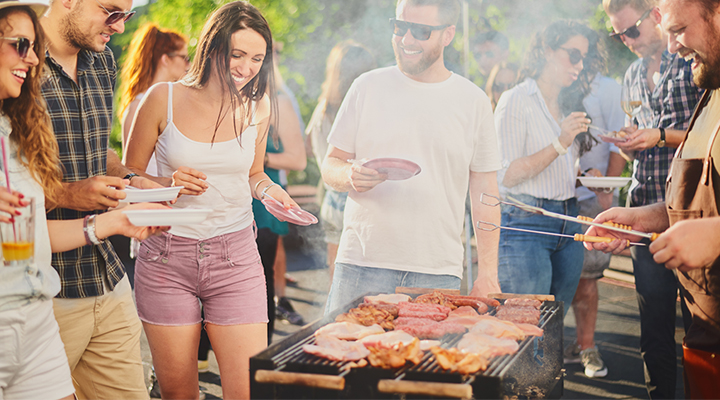 Ah, warm summer nights and bright sunny days! Fire up the grill and get your buddies over while the weather's hot. A barbecue is a great way to celebrate a birthday because it's informal, you can enjoy the awesome weather and it's a great chance to bring friends and family together who haven't seen each other in a while.
If you're celebrating a birthday, go all-out and prepare a full-selection of meats, sides and sauces…summer doesn't last forever! Of course you'll need burgers and hot-dogs, but to make it extra special for the birthday boy or girl, don't skimp on the marinated chicken or ribs, shrimps and homemade BBQ sauce.
2.) Hit the beach!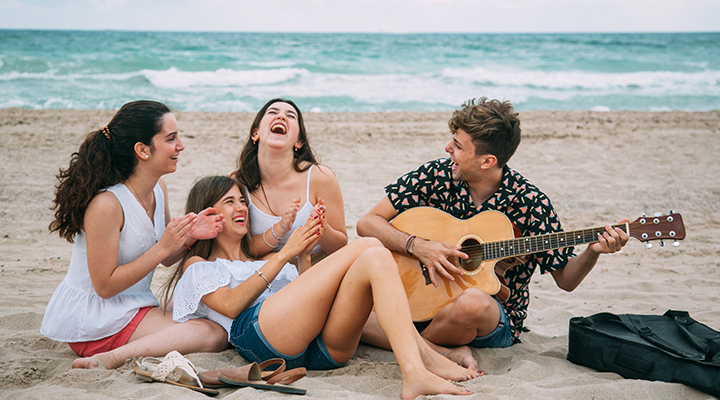 If you live near the beach or are planning to head there soon, it could be the perfect place for a birthday! The beach is a great place for a summer birthday celebration because you don't need to plan ahead…just hit the sand and see where the day takes you. You could spend the day relaxing in the sun, playing beach volleyball, swimming or doing all of these things! Bring the day to an end with a homemade batch of birthday ice-cream cake (check out this recipe).
3.) Trip to a restaurant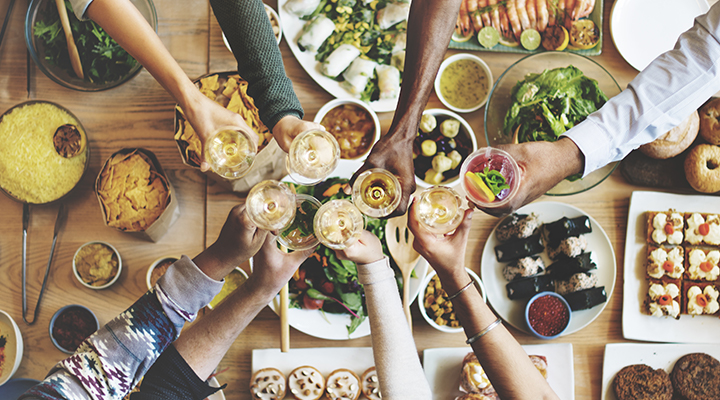 We get it: sometimes you and your friends are busy with work or kids and there just isn't time to plan something large-scale, but that doesn't mean you can't organize a great birthday! Book out their favourite restaurant and throw a surprise party for them, complete with balloons and banners. It's the perfect chance to reunite with friends you haven't seen in a while and just to catch up. Don't forget to bring a card signed by everyone!
4.) Pool party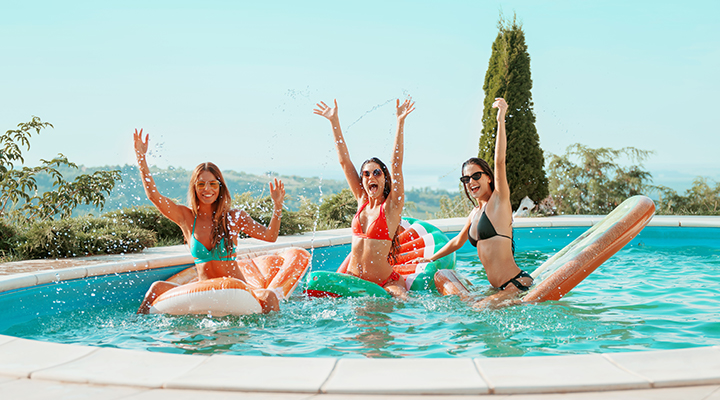 If you're lucky enough to have a pool or know someone who does, a pool party is a fun and easy-to-organize summer birthday celebration. Be sure to pick a weekend with good weather and let the good times roll! If you want to keep it low-key, some inflatables, hot-dogs and great tunes are all you need. Be sure to make a birthday playlist full of songs that remind you of good times (or choose one that's already been done: click here).
5.) Bonus idea – create a birthday photobook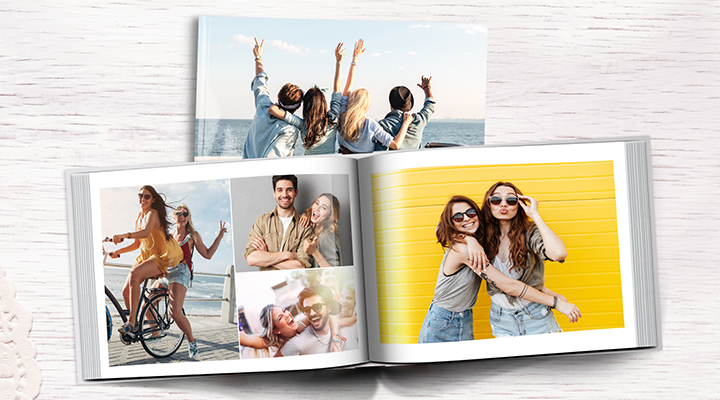 Birthdays mean gifts and at Printerpix, we are all about gifts! It's often difficult to find the perfect gift, but that's why we're here! And we're willing to bet you've got tons of photos on your phone of you and your pals…so transform them into a photobook to create an extra-special birthday gift. Friendship is all about moments you've shared, so a photobook is the perfect way to show how much you value the role of your friend in your life.
We hope this blog on summer birthday ideas has inspired you and that you make the most of the last few weeks of summer! Share your pics of your summer birthday celebration with us on social media with #myprinterpix.